Joe Rogan is a huge boxing fan and an MMA practitioner himself. This article focuses on Muhammad Ali's controversial KO of Sonny Liston. The UFC colour commentator has been following boxing for a long period and frequently talks about the boxing greats on his Spotify show, 'The Joe Rogan Experience.
In one of the episodes of JRE, Rogan discussed the controversial fight between Muhammad Ali and Sonny Liston. While talking about the first-round knockout punch, Rogan revealed that the phantom punch did land on Liston as his head popped back from the impact. However, according to Rogan, the main question was if Liston deliberately tried to stay down and lose the fight.
Rogan said: "They said it's called the phantom punch. He called it an anchor punch. It was like as Liston was coming forward he dropped it down on him. A lot of people say it didn't land but you could see his head react, it definitely landed. The question was, whether or not he decided to stay down once he got hit, I think he did. If you watch it just doesn't look realistic."
Joe explained that as Liston fell, he seemed to behave in a way that looked like he was acting.
Read More: "I panicked and had no idea" – Joe Rogan narrates a 'HORRIFYING' story of him getting bullied
The story behind controversial "Phantom Punch" of Muhammad Ali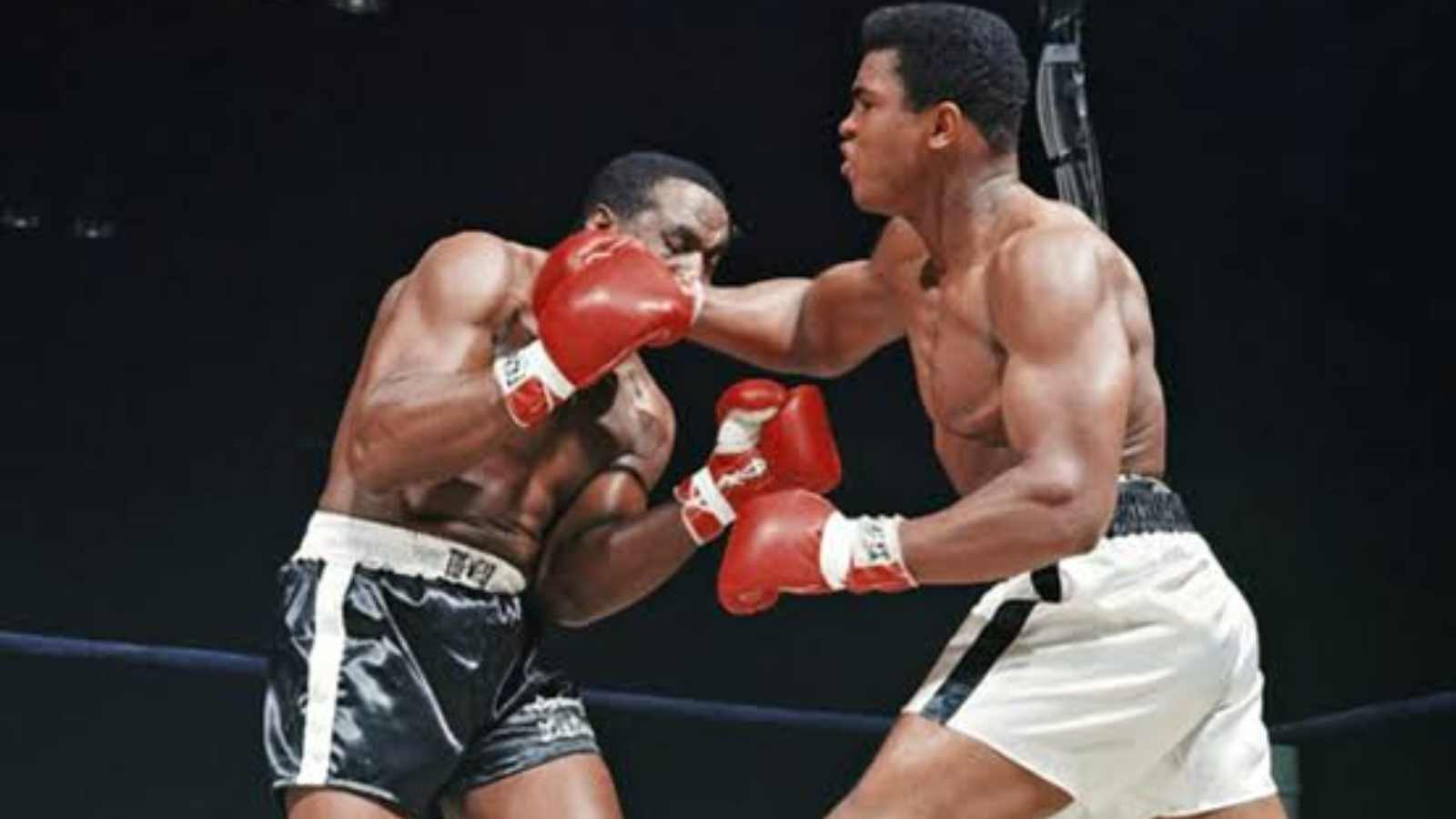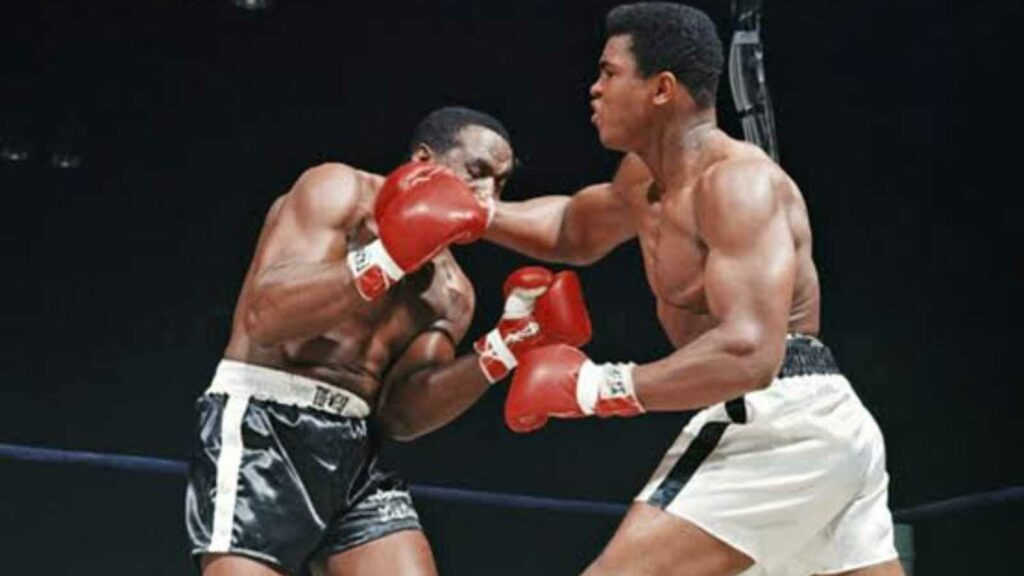 Muhammad Ali and Sonny Liston fought each other twice. In their first bout, Muhammad was declared the winner. Liston quit the fight at the opening of the seventh round as he was suffering a shoulder injury. In 1965, the pair had their rematch and it turned out to be one of the most controversial fights in boxing history. As the fight started, Ali dropped Liston in the very first round and won the fight via KO.
The punch was so fast that the audience didn't even see it and all they saw was Liston on the ground struggling to get up. The incident attracted a lot of questions from fight fans as well as pros. It was rumoured that Liston took a fall and intentionally lost the fight.
Also Read: Watch: Joe Rogan and Andrew Schulz talk about 'TOXIC MASCULINITY' saviour Andrew Tate
Many speculated that Liston was threatened by the mafia to lose the fight and was offered a lot of money. There is no proof regarding this matter however, it remains one of the most controversial fights to date.
Also Read: Joe Rogan shares his SURPRISING assessment of Jake Paul