Michael Bisping is a pioneer in the sport. His accomplishments are remarkable and unheard of. He entered UFC 199 as a huge underdog and triumphed despite only having one eye. By becoming the first British UFC champion, he accomplished this. He wears a prosthetic over his eye lens. The man is clearly quite strange. In 2017, he gave up playing the sport.
Bisping has continued to appreciate the sport and engage in online brawls despite this. By browsing through his twitter account, one can observe that he constantly converses back and forth with other members of the MMA community. like Jake Paul, Dillon Danis, Conor, and many others.
Related:- "Not going to be in Cuffs" Dan Hardy explains why Paddy Pimblett will surpass Conor as the UFC's most sensational star
Floyd Mayweather and Conor Mcgregor argue over terms of their rematch, Michael Bisping reacts: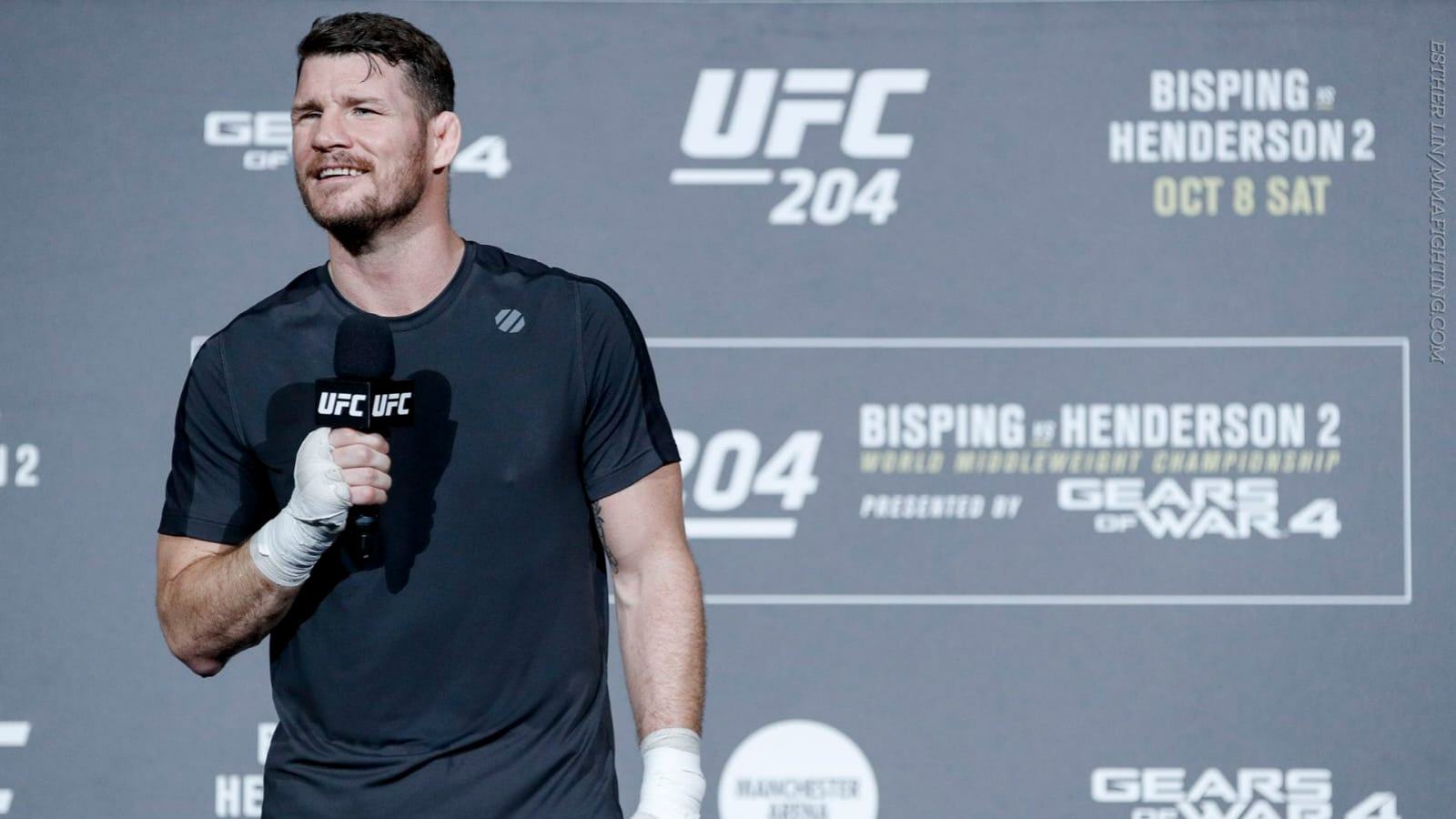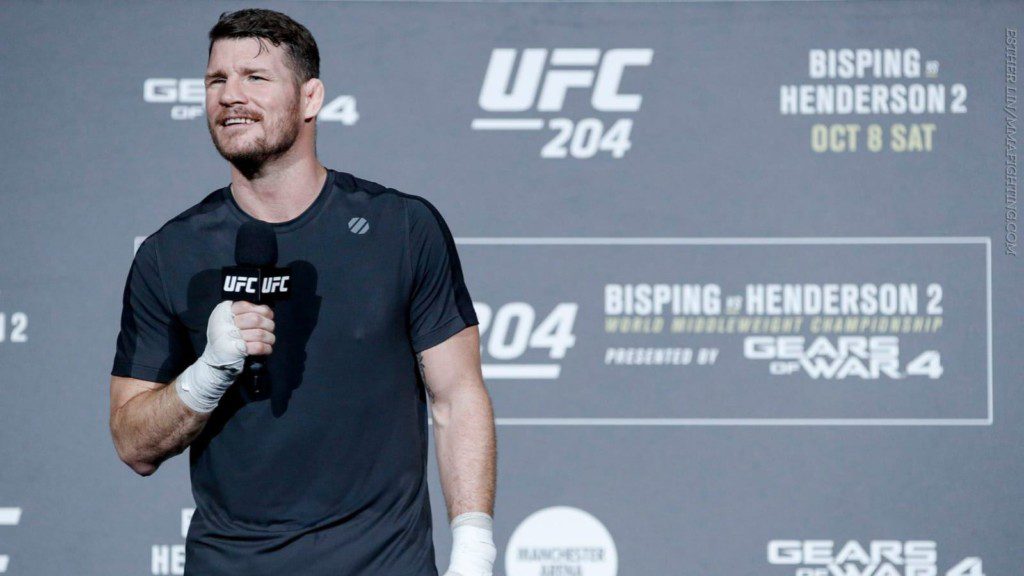 The two fighters, with former UFC champion McGregor wanting 10, have not yet agreed on the number of rounds, but they have already agreed on personal terms. McGregor would need to considerably lower his weight because the fight is set to take place at 155 pounds. The Irish fighter is believed to have gained weight since he was able to walk again after breaking his leg in the defeat to Dustin Poirier at UFC 264 in July of last year, bringing his weight to an estimated 190 pounds.
According to rumours, Mayweather is prepared to jeopardise his undefeated professional record and has offered McGregor $157.9 million (£131.5 million) for the rematch.
Given that preparation for a boxing match would put less burden on McGregor and, more especially, his leg, Michael Bisping believes it would be the best option for McGregor to come back into the game. In his youtube video, he stated, "For Conor McGregor, it's probably not a bad idea, because coming back and getting ready for a boxing fight is a lot less strenuous than getting ready for a Mixed Martial Arts contest. And of course, I'm talking about the man's leg."
Also read:- "Way more entertaining"- Jake Paul compares a potential fight against McGregor with the Irishman's rematch against Floyd Mayweather
Also read:- "It's total bulls**t"- Dana White trashed claims of a Conor McGregor-Floyd rematch

Do follow us on Google News | Facebook | Instagram | Twitter