Tyson Fury showed the world why he is the heavyweight king in boxing. The Gypsy King retains his heavyweight title against his rival Dillian Whyte.
Tyson Fury took on title challenger Dillian Whyte at the historic Wembley Stadium in London, United Kingdom. With 90,000+ fans filling up the arena, all eyes were on Fury to deliver stunning performance and the Gypsy King did not disappoint. Fury took out Whyte with a stunning uppercut in the sixth round to end the fight and unify the WBC heavyweight titles.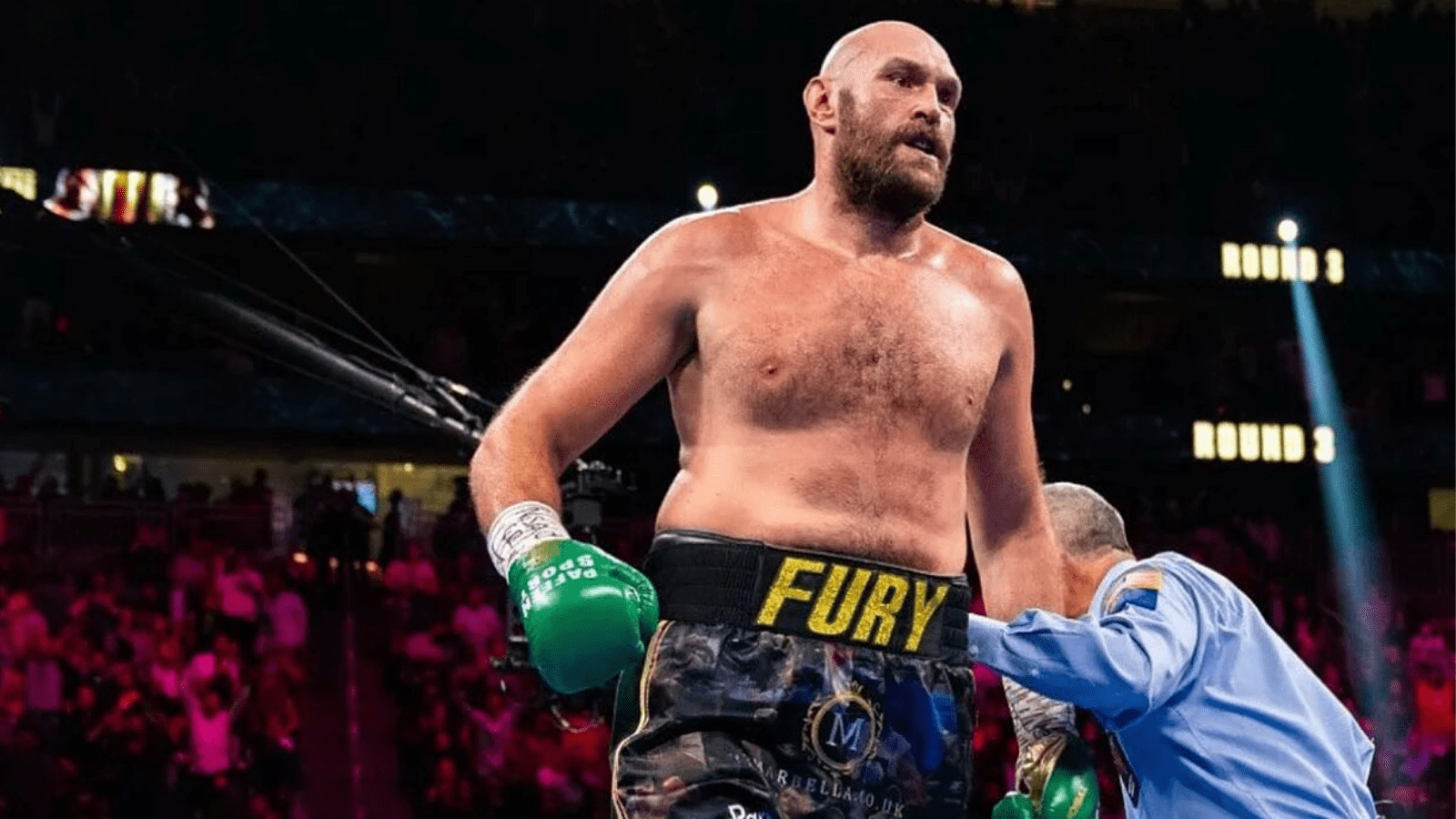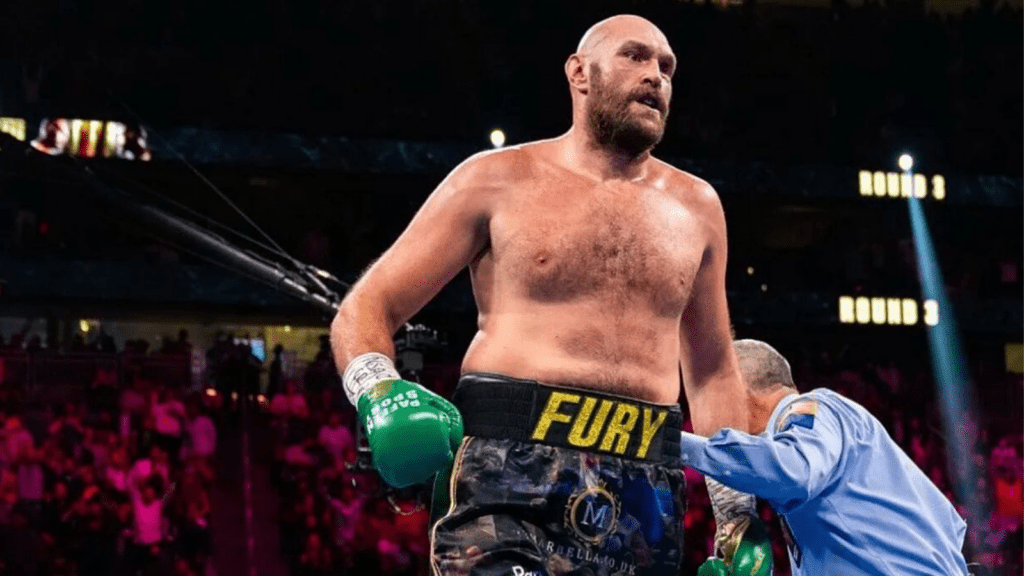 Fury also came out to Notorious BIG's "Juicy" track and ended up making a royal walkout to the boxing ring leading up to the fight. Fury dominated the first five rounds of the fight and gave Whyte no options to strike. The heavyweight champ displayed immense skill to keep Dillian's power at bay and counter with some amazing jabs, switching his stances constantly.
A single punch, uppercut knockout surely got some amazing reactions on Twitter. Check out some of the amazing reactions from the combat sports world celebrities to Fury's performance at the Wembley.
Twitter reactions to Tyson Fury vs Dillian Whyte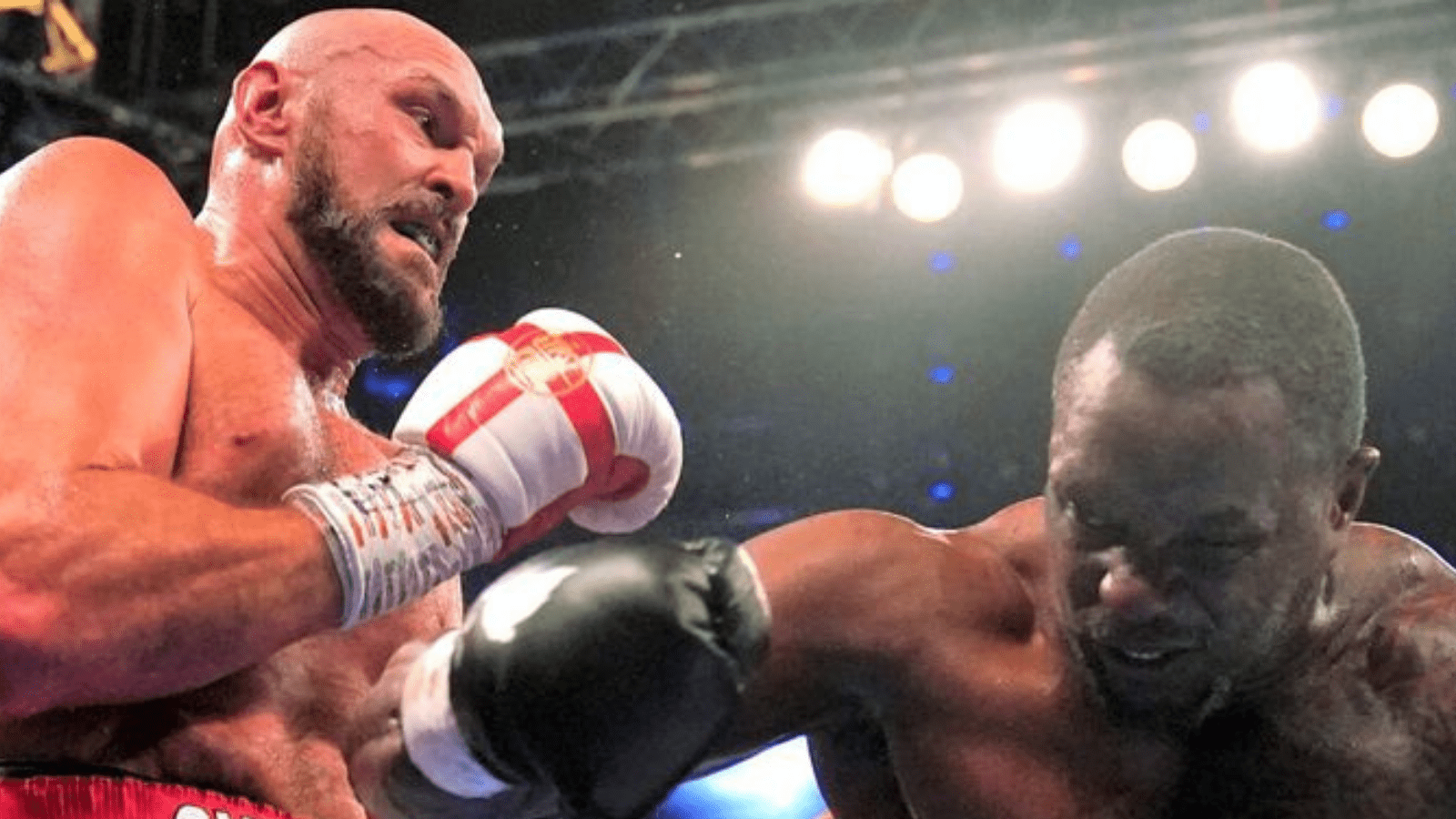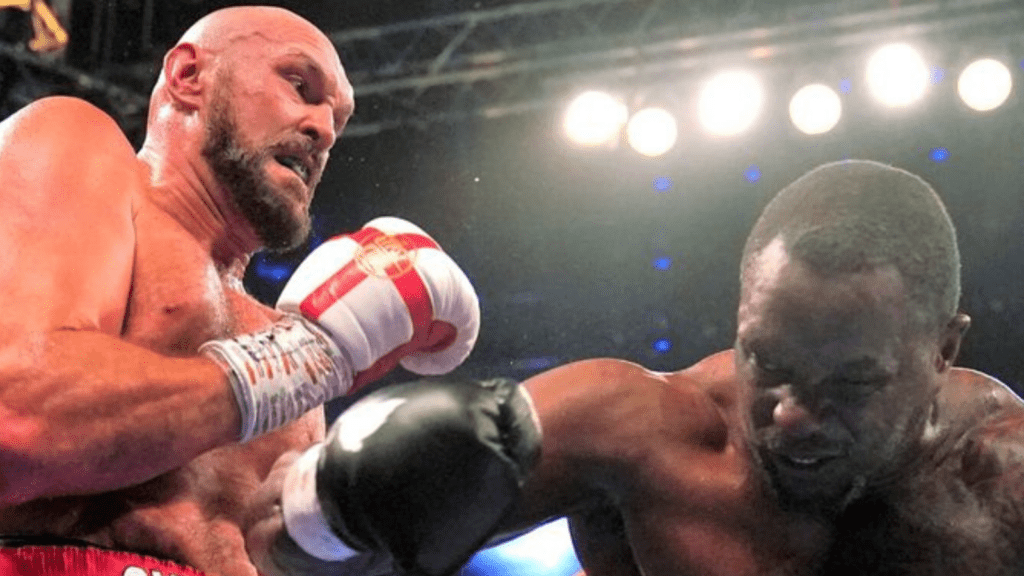 Several MMA personalities from Henry Cejudo, Chael Sonnen, Billy Quarantillo, and many others reacted to the Gypsy King retaining his title. Fury's knockout surely was one of the best in his long, and triumphant career. "What an uppercut! The Gypsy King doesn't mess around. Light work!" wrote former two-division UFC champ, Henry Cejudo.
MMA Legend Frank Mir also wrote, "Wow! What an uppercut! Return of the King @Tyson_Fury @ESPNRingside," in a tweet from his account.
Things got a little bit ugly between Tyson and Dillian as the two fighters exchanged some massive blows during a clinch as the referee was separating them. Chael was very impressed that the referee did not back down from getting in between the two giant heavyweights.
Francis Ngannou, the heavyweight champion of the world, has been in talks with the Gypsy King for a potential hybrid boxing match between the two. Ngannou made sure he attended the fight in Wembley to catch a glimpse of Fury's work in real life. Tyson also surprised the fans by welcoming Ngannou to the boxing ring in his post-fight interview.
Also read "I want to see who is the baddest motherf**ker" Tyson Fury announces hybrid fight with Francis Ngannou following win over Dillian Whyte