Tyson Fury has been very firm with his decision to retire from professional boxing after his last fight. However, there still remains one piece missing in his decorated career. It is a win against another fellow British great, Anthony Joshua. The Gypsy King is ready to come out of retirement to fight Joshua but has several conditions that need to be fulfilled.
Tyson Fury's last fight was against Dillian Whyte and he won in glorious fashion. After knocking out Whyte, Tyson decided it was time to close the curtains in his glorious career. The fighter believes he has achieved everything there is in his boxing career and wanted to quit the sport of boxing. However, there still is a lot of criticism that the Gypsy King faces after his retirement announcement.
Fury was meant for Anthony Joshua all his career but the heavyweight super fight never materialized. Fury is ready to quench the thirst of boxing fans by coming out of retirement and fighting Joshua but it has to be done according to his terms. In a recent Instagram post, Fury laid down the conditions for the potential super fight.
Related "Chisora can kiss my a***"- Tyson Fury says he is no longer friends with Derek Chisora as he gambled his house on Dillian Whyte
Tyson Fury states the fight against Anthony Joshua has to be free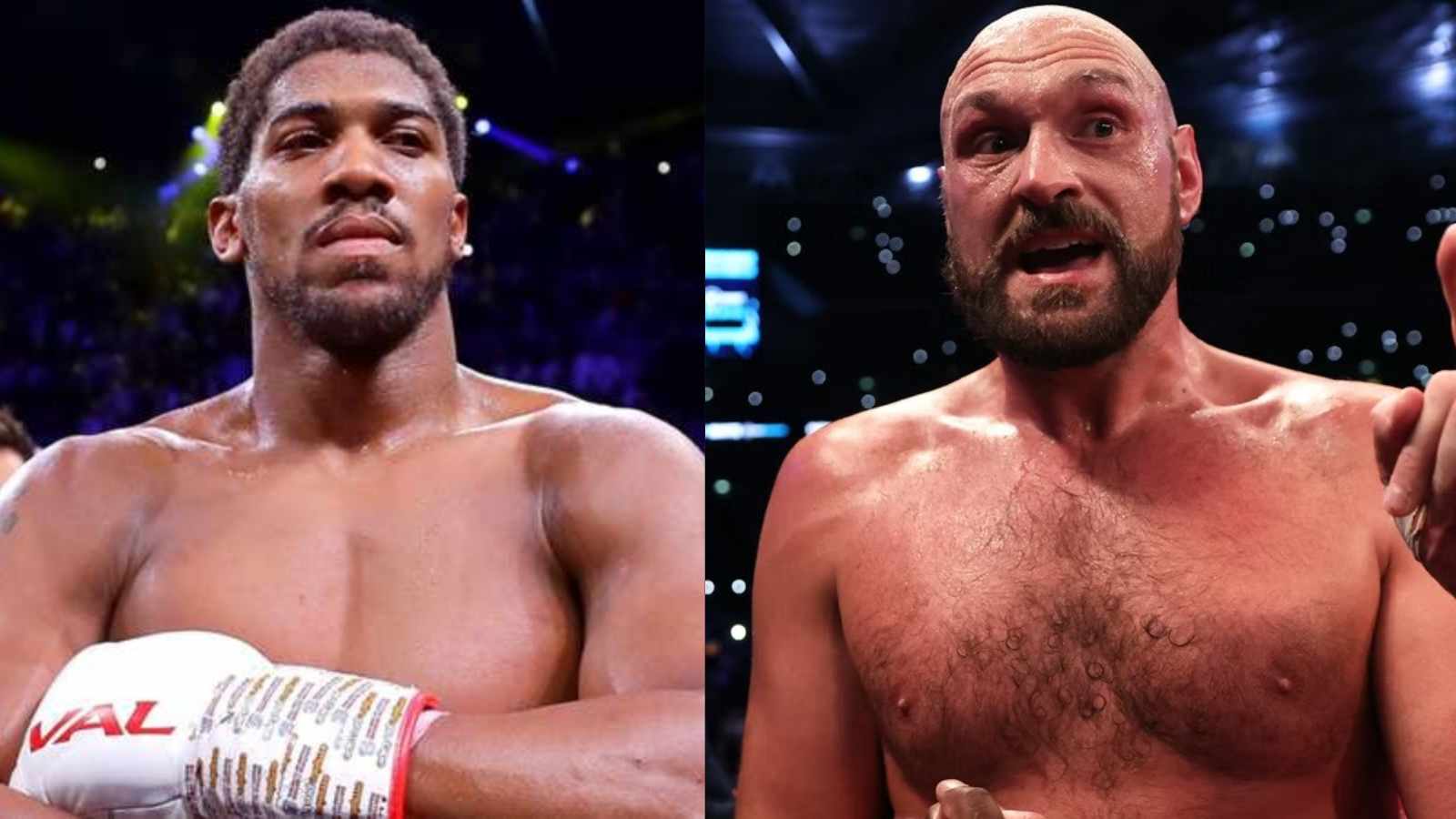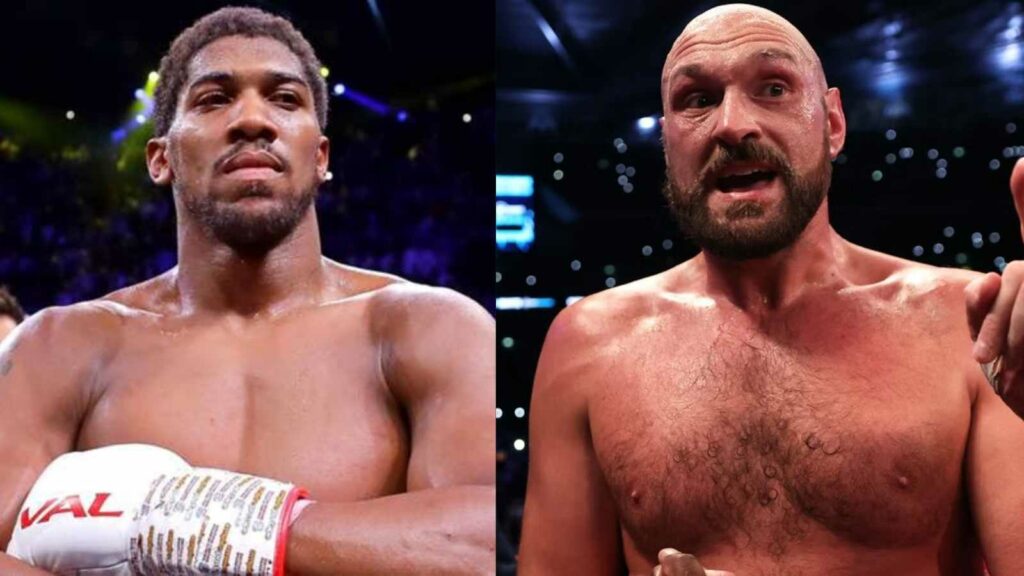 In his Instagram video, Fury said, "This is a reconfirmation of what I've said about fighting Anthony Joshua for f**k all in England. That's how the fight happens. I'll sign the contract today. The fight's got to be for free. Free to our television and all tickets go for free. No money is to be made from this British, historic fight, if it happens."
"There's the terms. I'm in the driving seat. Take it or effing leave it. The ball is in your court. Either way, I don't give a damn. There's the offer. Peace out," said Fury in his Instagram video. The fighter captioned the video writing, "I've said it once and I'll say it again @anthonyjoshua …You want to see the Gypsy King come out of retirement for the biggest fight in Boxing history against AJ? Here are my terms."
Meanwhile, Anthony will be facing Oleksandr Usyk in a rematch which is set to be held at Saudi Arabia on 20 August 2022. The titles at stake are the WBA, IBF, WBO, and IBO belts.
Also read:- "I'll fight him for free"- Tyson reveals what could prompt his comeback in a fight against Anthony Joshua