Jake Paul over the years has successfully built a popular brand of himself. The YouTuber turned boxer worked out how to get the maximum attention and used his amazing marketing skills to promote himself. The undefeated boxer has a huge following which means everything regarding his personal life is out there to the public.
Earlier this year, Paul was rumored to be dating Instagram model, Sky Bri right after his break up with former girlfriend, Julia Rose. During that time, pictures of Paul along with Bri went viral on the internet. The couple was seen kissing on the beach and having tattooed their name on each other. This incident took place around March of this year however, it seems like Paul and Bri weren't that serious. The couple went apart as soon as the vacation was over. However, during this period, Rose and Bri had an internet scuffle with each other.
Currently, the Problem Child is back with his ex-girlfriend, Rose and the pair is back making headlines again. Paul frequently shares steamy pictures of him with Rose on his official Instagram account.
Also Read: Andrew Tate and Paul surprisingly team up to roast KSI and Dillon Danis for the "staged" run-in at the Misfits Boxing event
Sky Bri talks about his affair with Jake Paul and reveals how it ended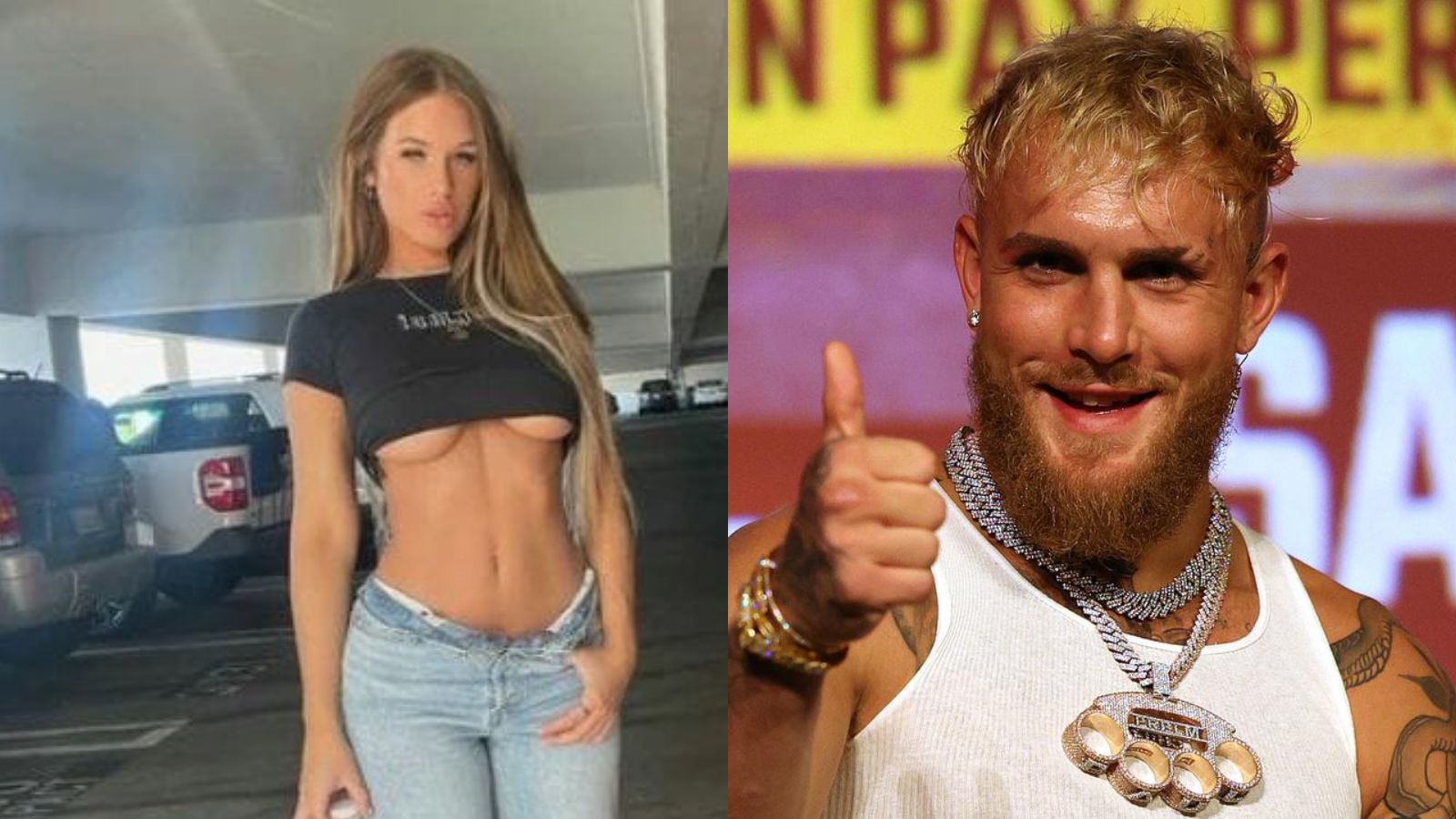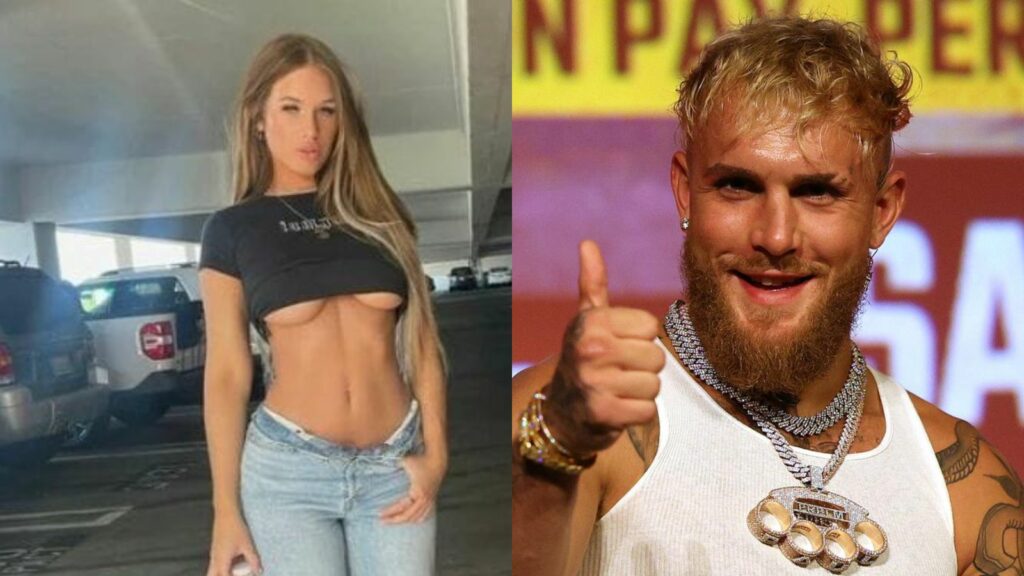 The news about Jake Paul and Sky Bri dating spread rapidly as both are pretty famous on the internet. Bri was recently at 'TheSync' podcast where the model talked about her entanglement with Paul.
According to Bri, she got a random text from Jake Paul who asked Bri and her friend to come to Puerto Rico. Later the trio had a lot of fun and partied together.
Also Read: "Finally a UFC fighter beats a boxer" – Twitter goes wild as 94 pounds-heavier Greg Hardy beats Jake Paul's former rival in boxing match
She said: "Basically it was like, let's have a throuple and show the commitment. let's get all each other's tattoo. It was fresh after his break up with Julia. We hung out in Puerto Rico for like a week and then we went to Miami for few days and after we went home. Almost instantly it was like hey, like that was fun but let's not really do this anymore"
It seems like after his break up with Rose, Paul just wanted to have a fun time and called Bri to hang out with him. As both parties were clear, they never intended to have anything serious.
Also read: "You're a p***y"- Jake Paul's mother nukes Hasim Rahman Jr after latest development