Ryan Garcia has become one of the most talented boxers on the planet in recent years. He has acquired the nickname 'the flash' for his display of superior speed and power inside the Boxing ring. Ryan embarked on the journey of becoming a boxer at the very young age of seven. As an amateur boxer, he became the national champion 15 times.
After 230 matches as an amateur boxer, he made his professional debut in 2016. The 24-year-old has been very successful in carrying his success to his professional career. Becoming the interim WBC lightweight champion in 2021. He has competed in 23 professional bouts to date and has won every single one of them. What's more impressive is that he has won 19 of those fights via knockouts.
Ryan Garcia found huge success in his boxing career at a very young age due to his relationship with Canelo Alvarez as well as his exceptional performance inside the ring. He has established himself as one of the top names in the sport of boxing. So take a look at his personal life and how it fares.
Related: "Focus on your career," Canelo Alvarez responds to Ryan Garcia picking GGG over him in the trilogy fight
Ryan Garcia's relationship status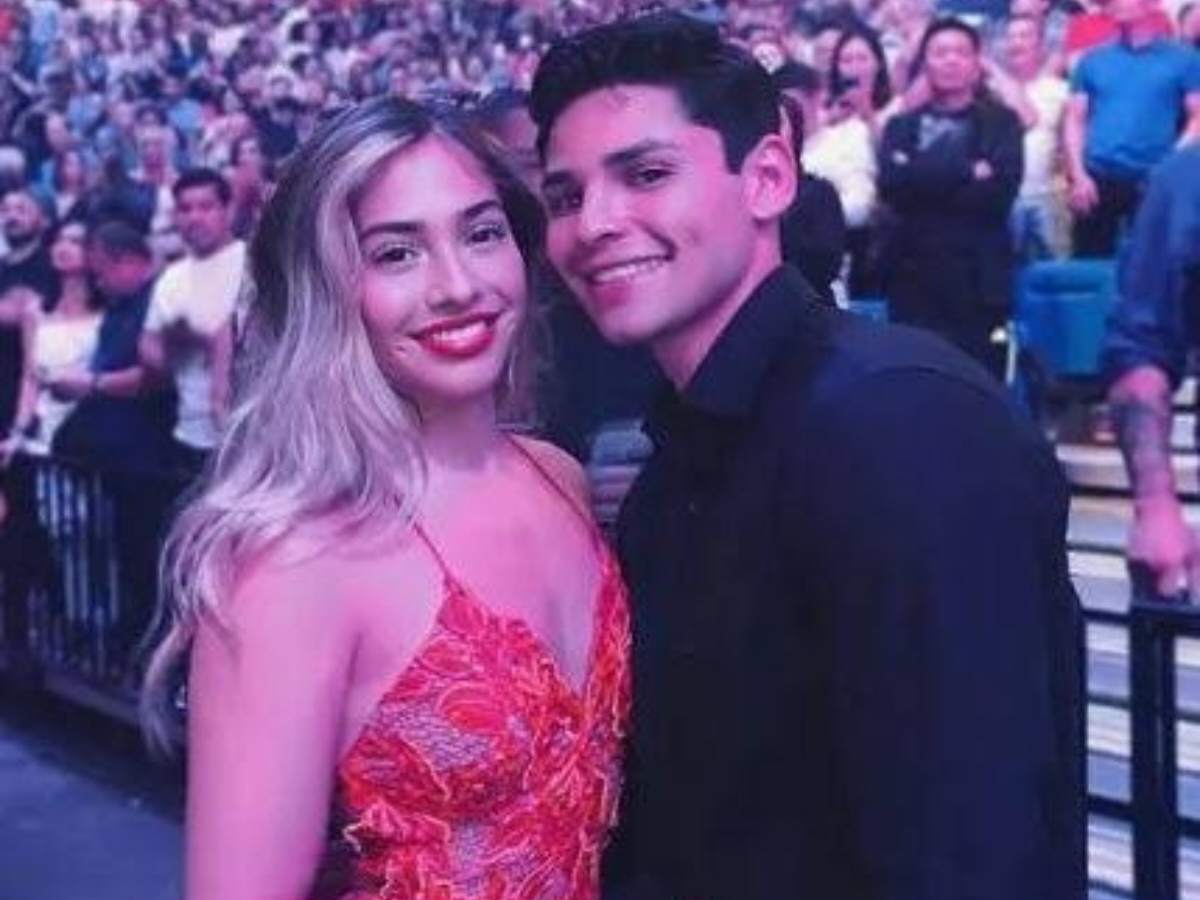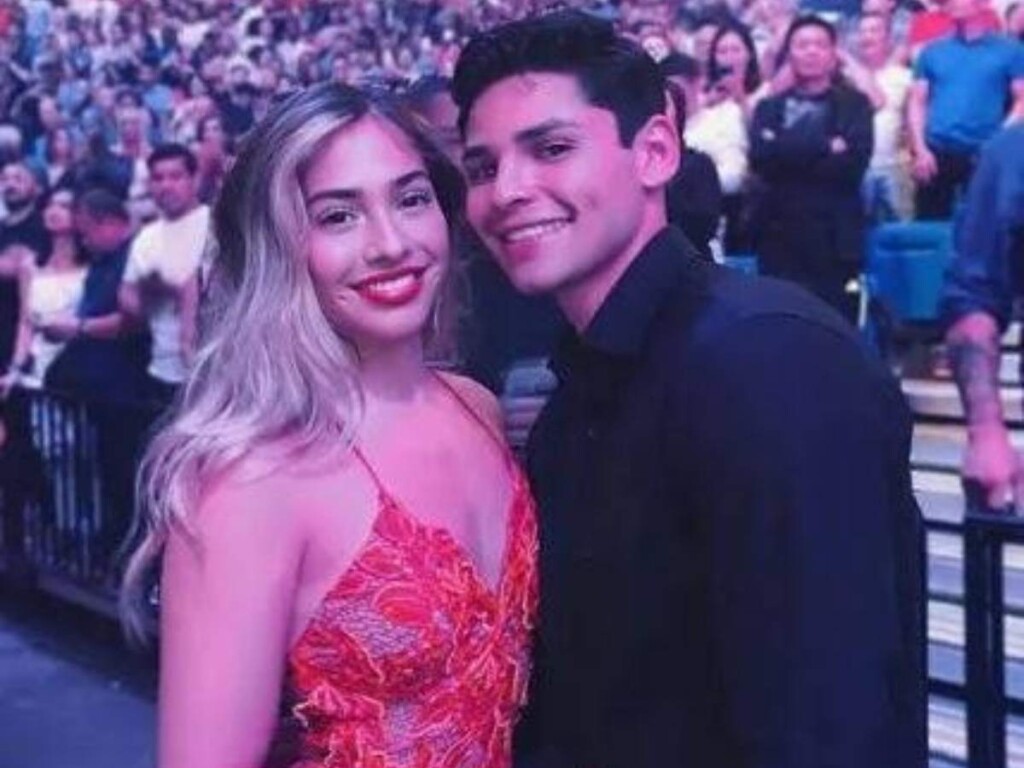 Ryan Garcia is currently unmarried but has 2 children. One from his current girlfriend and another from his last relationship. Ryan has also expressed his desire to date American popstar Selena Gomez in an interview.
Who is Drea Celina?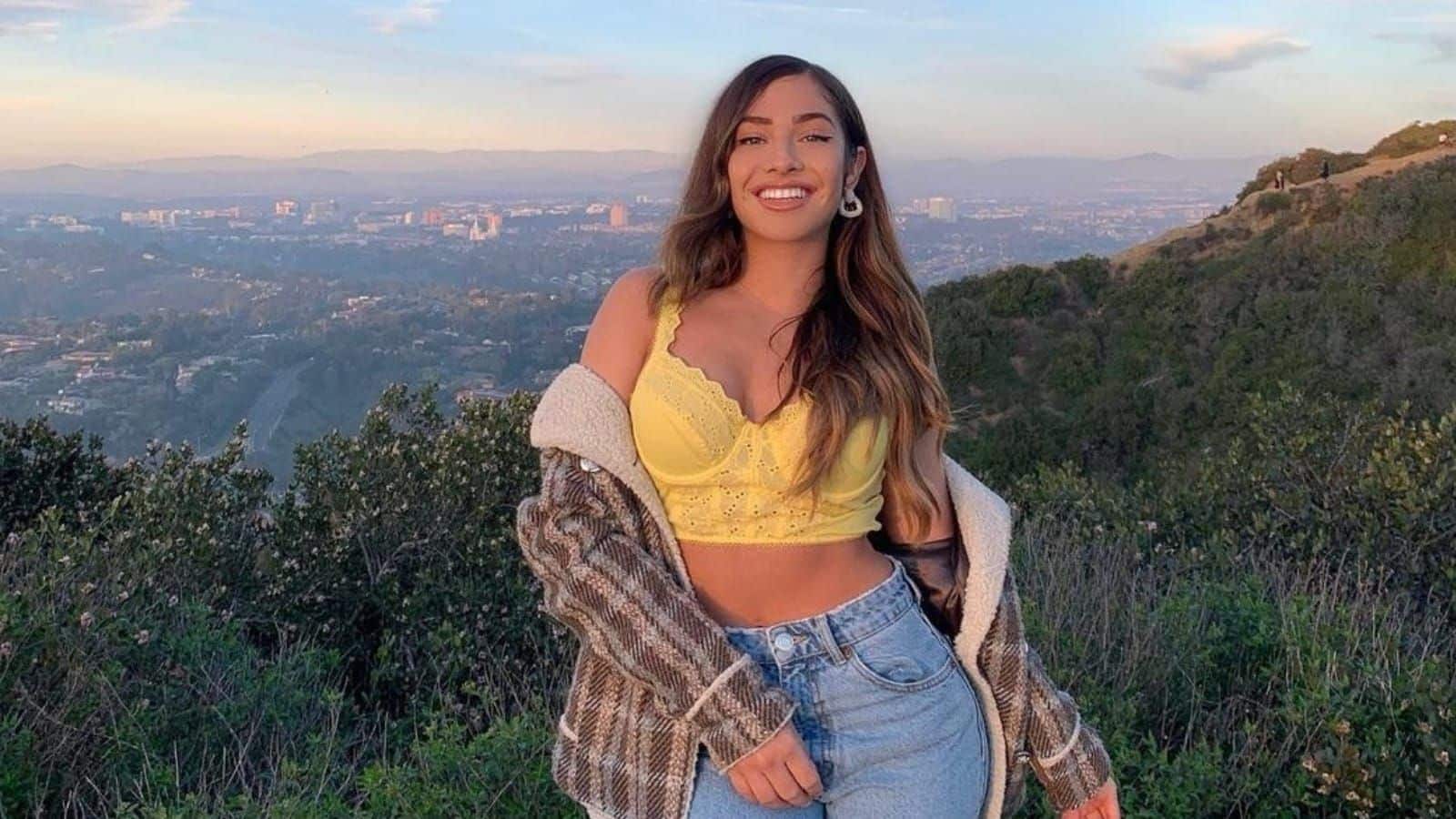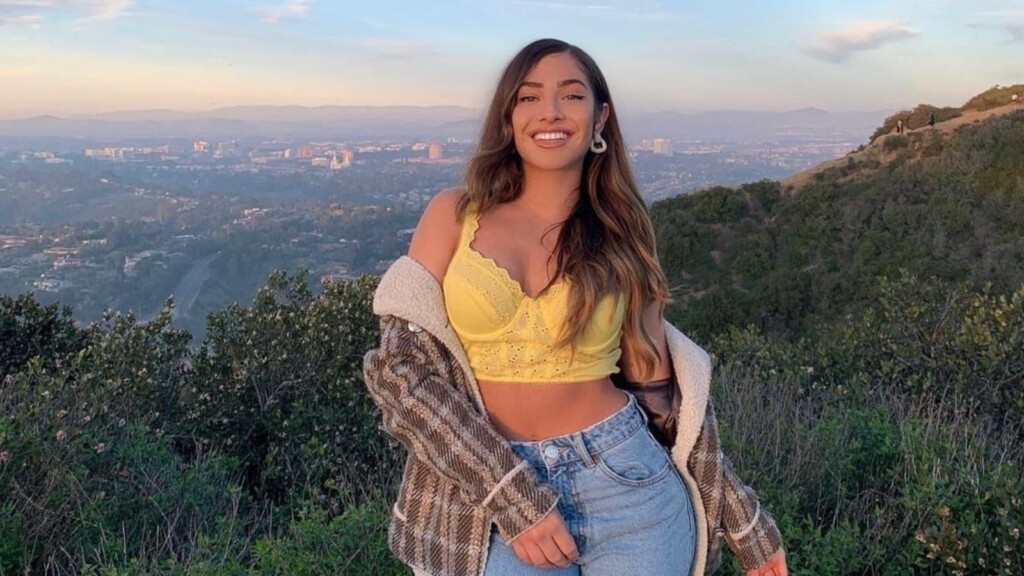 Ryan Garcia has been dating Instagram influencer Drea Celina since 2019. However, much information on how the couple met is not available on the internet. Drea is a Mexican-born fitness trainer who was born in 1996. She has a sizable fan following on Instagram with nearly 152k followers.
Did Ryan Garcia cheat on his girlfriend?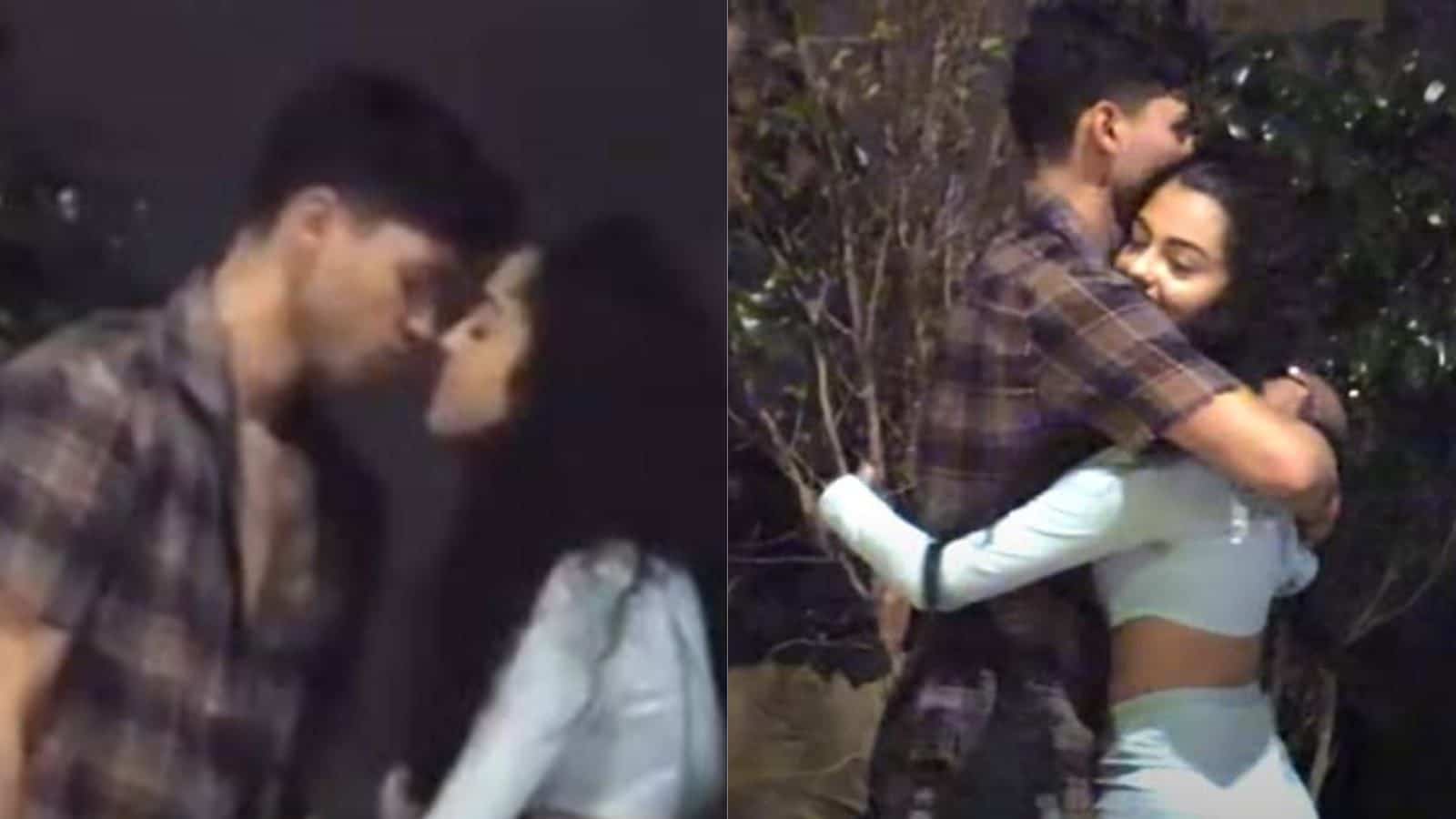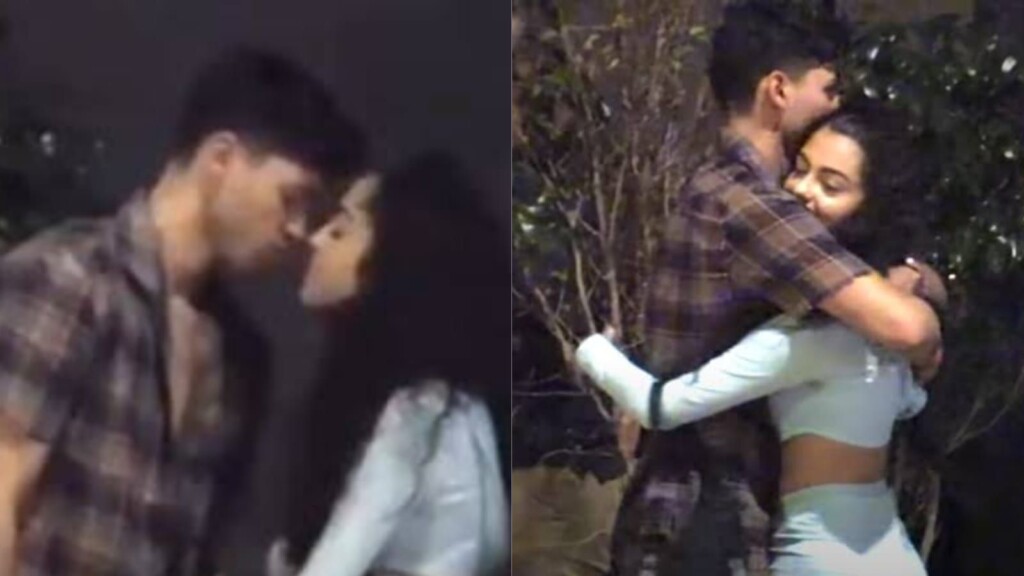 Drea is also the mother to Ryan's second child in 2020. However, during her pregnancy, the couple almost broke up after Ryan was caught kissing tik tok star Malu Trivajo in a video that went viral on the internet. Nonetheless, they managed to patch up their relationship in the end and are still together to date.
Who is Ryan Garcia's Ex Catherine Gamez?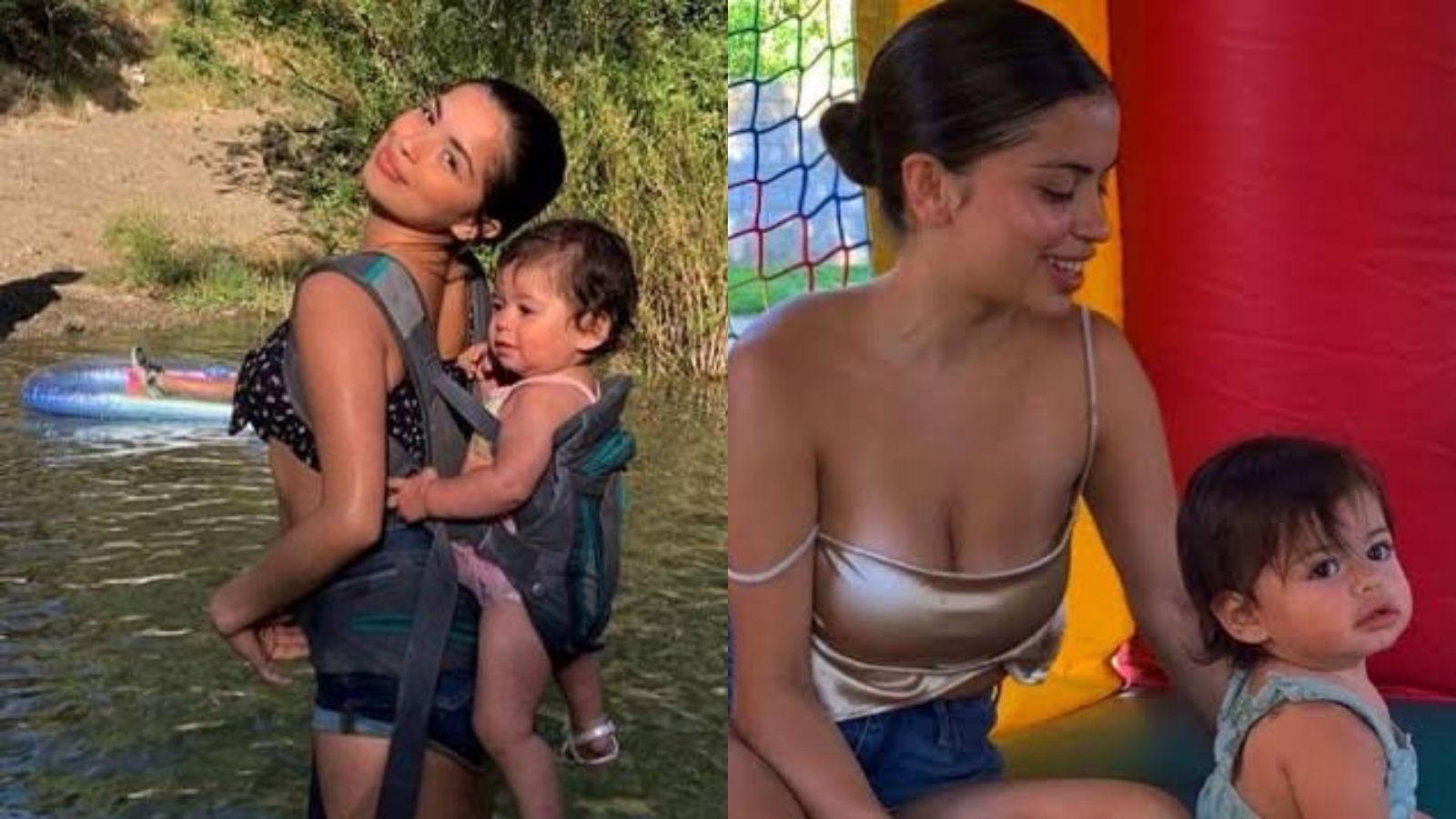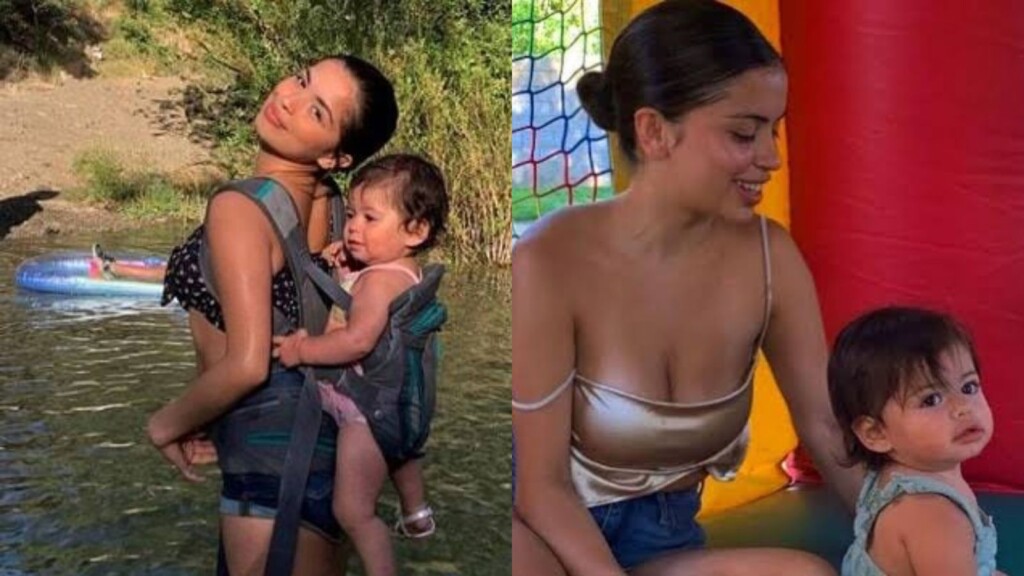 Before dating Drea Celina, Ryan used to date another Instagram influencer Catherine Gamez. Catherine was born in 2000 in Colombia in a rich family. She had been spotted with Ryan in public on many occasions kissing in bars and cafes. She even gave birth to Ryan's first daughter Rylie. However, shortly after the birth of their first daughter things started to fall apart between them. Eventually, both of them split citing their relationship to have become toxic.
Continue Reading:
"Best expertise" – Coach Joe Goosen reveals Ryan Garcia tops all the boxers he has trained before
"Knows how to deliver" – Star boxer Ryan Garcia praises new middleweight champion Alex Pereira's precise hook and impeccable power