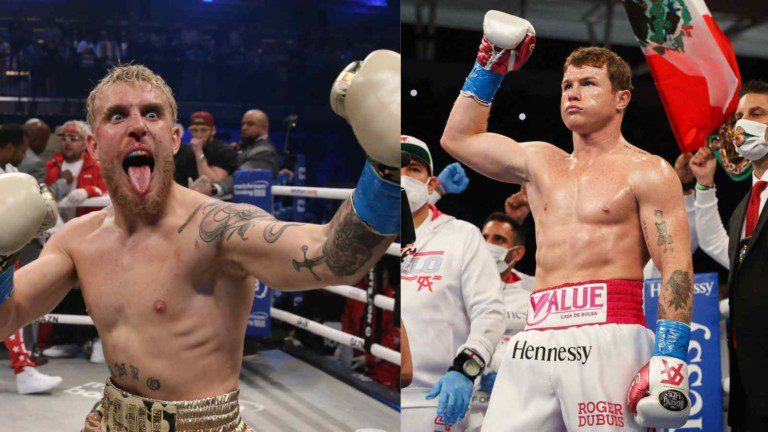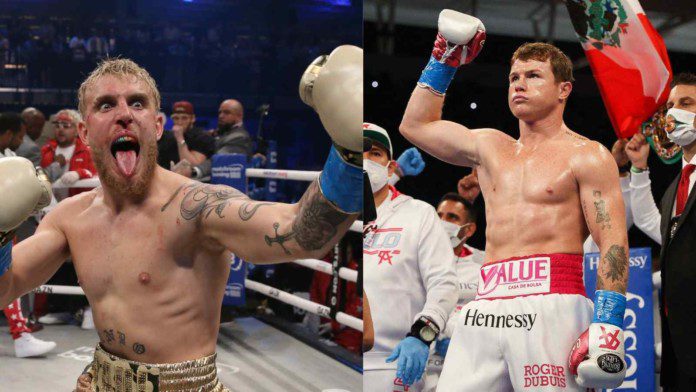 This particular rumor is spreading like wildfire in the boxing world. Canelo Alvarez will be fighting Jake Paul much sooner than any of us expected.
Though nothing has been confirmed, ESPN journalist Salvador Rodriguez's tweet saying, "In the other hand, the purist will be so happy #CaneloSeason", has created quite a frenzy and uproar among hardcore boxing fans. His tweet was in reply to Michael Benson's tweet which said, "Canelo Alvarez's next opponent reportedly could now be one that a lot of boxing purists are not going to like. [According to @ChavaESPN]".
Canelo Alvarez is currently the No. 1 pound for pound fighter in the world who has won multiple world championship titles in four different weight classes with 2021 being arguably the best and most significant year of his boxing year where he fought four times in 11 months to claim all four super-middleweight world titles.
Jake Paul, on the other hand, is at a 5-0 professional record including 4 knockout wins but he's never fought a professional boxer so if a fight between the two was to go down, then it would be very one-sided affair.
However, fans have interpreted Salvador Rodriguez's tweet as an indication that the Mexican has chosen 'The Problem Child' as his next opponent.
Jake himself further made the rumors more enthralling with his retweet of Michael Benson's earlier reveal.
With that said, fight fans can't wait to see what these rumors disclose as everyone awaits the news from Canelo Alvarez himself.
Is a Canelo Alvarez vs Jake Paul fight a realistic affair in 2022?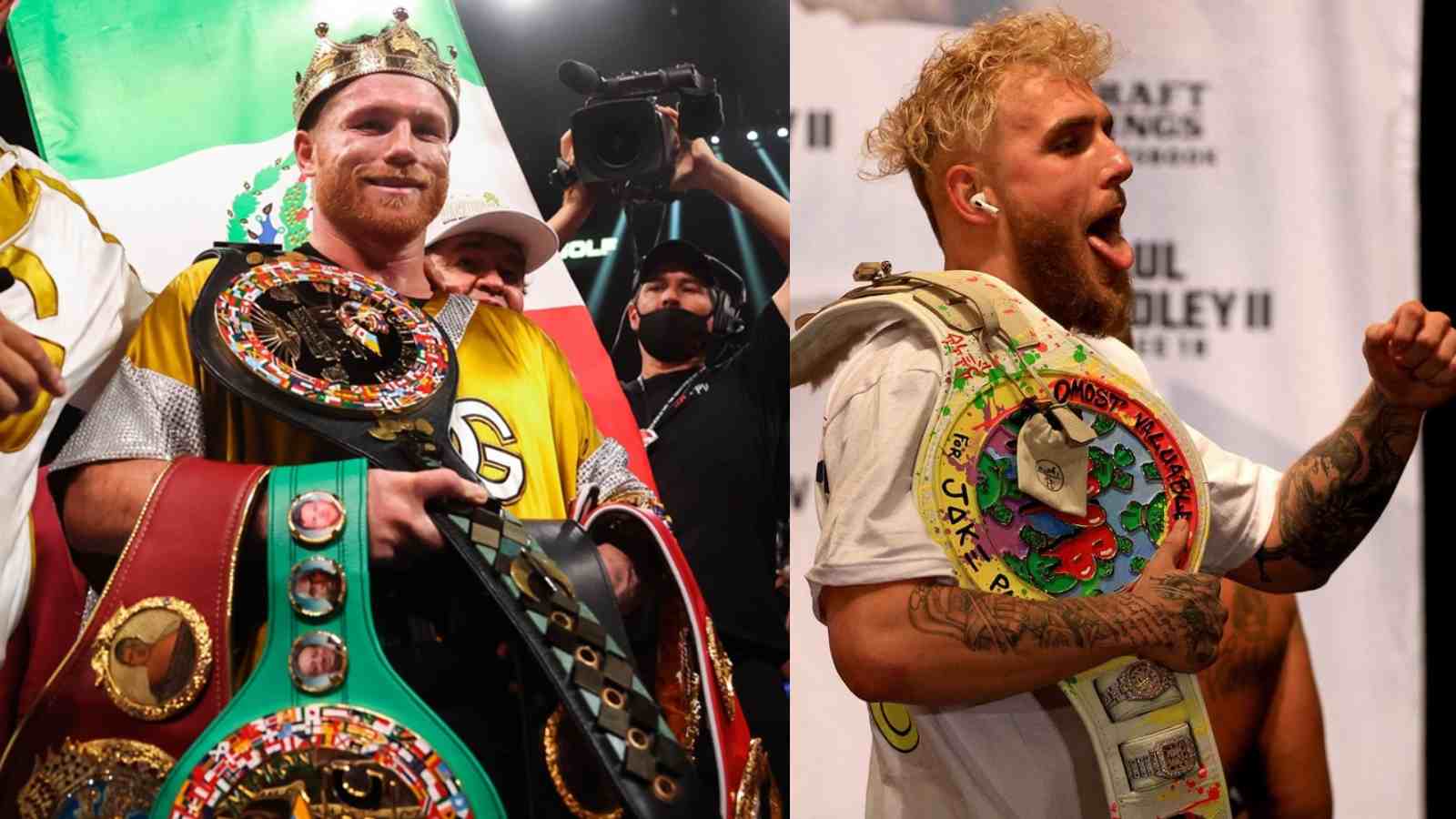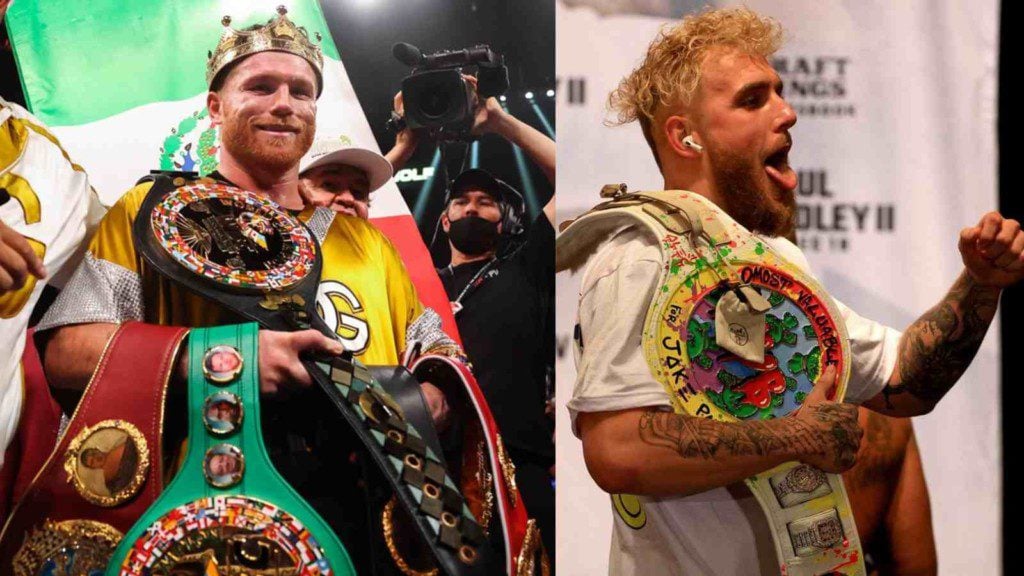 Though rumors have been out that a potential Canelo Alvarez vs Jake Paul fight is in the process of being announced, it doesn't look likely to take place in the near future and especially in 2022.
Paul hasn't even faced a professional boxer yet and he's just started out compared to all the other legitimate boxers out there. Though he has the skill and the power to cause damage, experience and expertise aren't on his side and a fight being set between him and arguably one of the greatest fighters to live will surely cause a huge uproar and protest in the boxing world.
Paul himself had mentioned to TMZ Sports that he'd like to fight Alvarez in three years' time as he needed more time to train and needed more experience.
"I think three years from now, us getting in the ring will A) be massive, and B) three years from now, my skill level will be good enough to make it a serious competition."
Whether Alvarez continues to fight and remains as the top pound-for-pound fighter is yet to be seen but it surely and certainly would catch a lot of attention and maybe shatter a few PPV records.
Also Read: Conor McGregor is the highest-earning athlete per minute in 2021; trumps Ronaldo, Messi, and Canelo