Even Conor McGregor is surprised that he tops the chart in highest-earning athlete per minute in 2021. The Notorious One couldn't help share his reaction on his social media.
While the entire MMA community struggles to make a living, one man has built himself a life so good that he would never have to worry about money ever in his life. Conor McGregor, the most popular combat sports athlete of all time, has once again outdone himself in the business world. Despite being put together among the likes of stars like Canelo Alvarez, Tom Brady, Cristiano Ronaldo, Conor has managed to turn out on top.
In his recent Instagram post, Conor shared his reaction to being the highest-earning athlete per minute in 2021. McGregor made a whopping $8.6 million per minute last year breezing past the likes of boxer Canelo, Tom Brady, and footballers, Neymar and Ronaldo. There wasn't much that Conor could say but, "Wow! $8.6m a minute in 2021" he wrote on Instagram.
Canelo Alvarez follows Conor McGregor on the list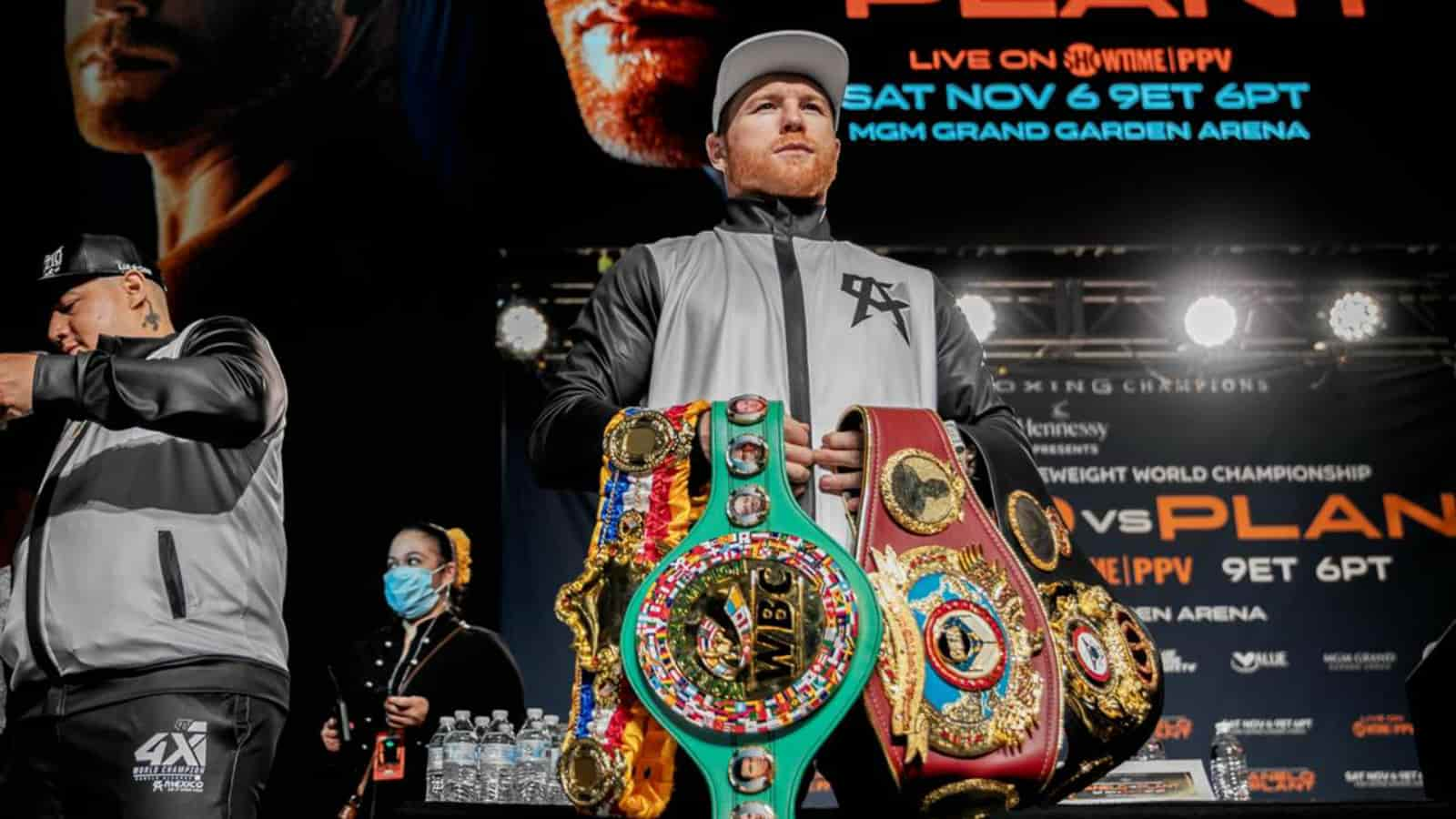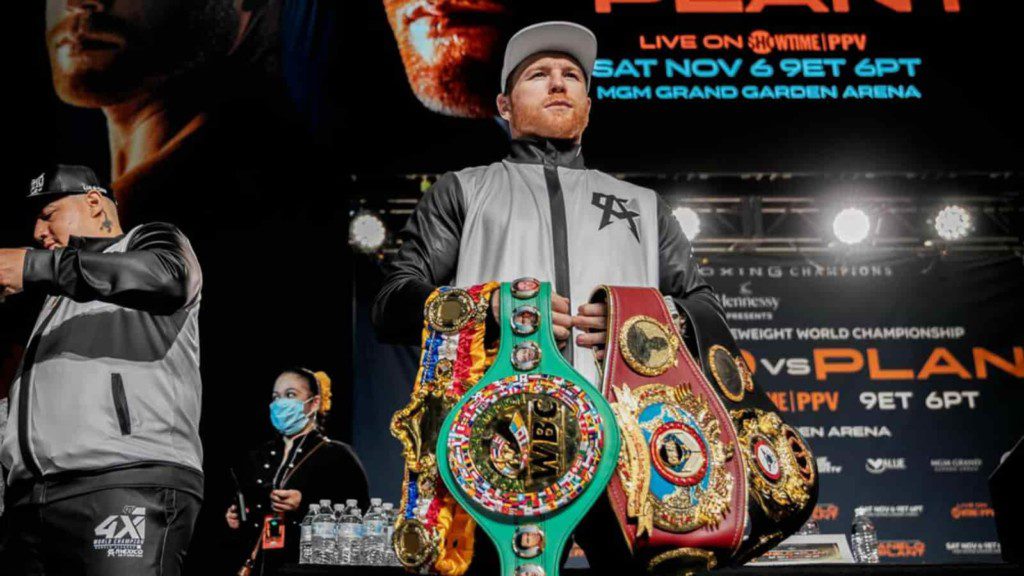 Canelo Alvarez became the undisputed super-middleweight champion in the year 2021. Even someone like Canelo earned only $444k per minute compared to Conor's $8.6 million. Conor has totally fought only twice in the octagon in 2021. Both of them were upsetting losses. He took on his arch-rival Dustin Poirier at UFC 264 and UFC 257 where he had a cage time of 12 minutes 32 seconds.
McGregor has made a million per seven seconds last year in sports alone. The fighter also has his own line of Irish whiskey, his own chain of restaurants, fitness app, and whatnot. Big names like Lionel Messi and Cristiano Ronaldo, placed No.23 and No. 25 on Online Betting Guide's list of highest-earning athletes per minute. To think that Conor was making merely a quarter of what he's making now 6 years ago is something to commend the Irishman for.
Conor faced a terrible setback in 2021 after he injured his leg during the fight against Dustin. However, the Irishman looks all ready to get going and make a blockbuster return in 2022. There is no doubt that Conor would sell massive numbers in PPV when he returns to the octagon.
Also read 'The Notorious' Conor McGregor tops the Forbes list of highest-paid athletes of 2021