Tyson Fury is the most popular boxer in the world and has millions of fans who have been supporting the Brit for years now. Fury is a world heavyweight champion and is a pay-per-view superstar. Being a showman himself, the 'Gypsy King' has sold out many fights in the last few years. In 2022, Fury shocked his fans by announcing retirement but came back and has revealed his intentions to stay active a little longer.
Tyson Fury wife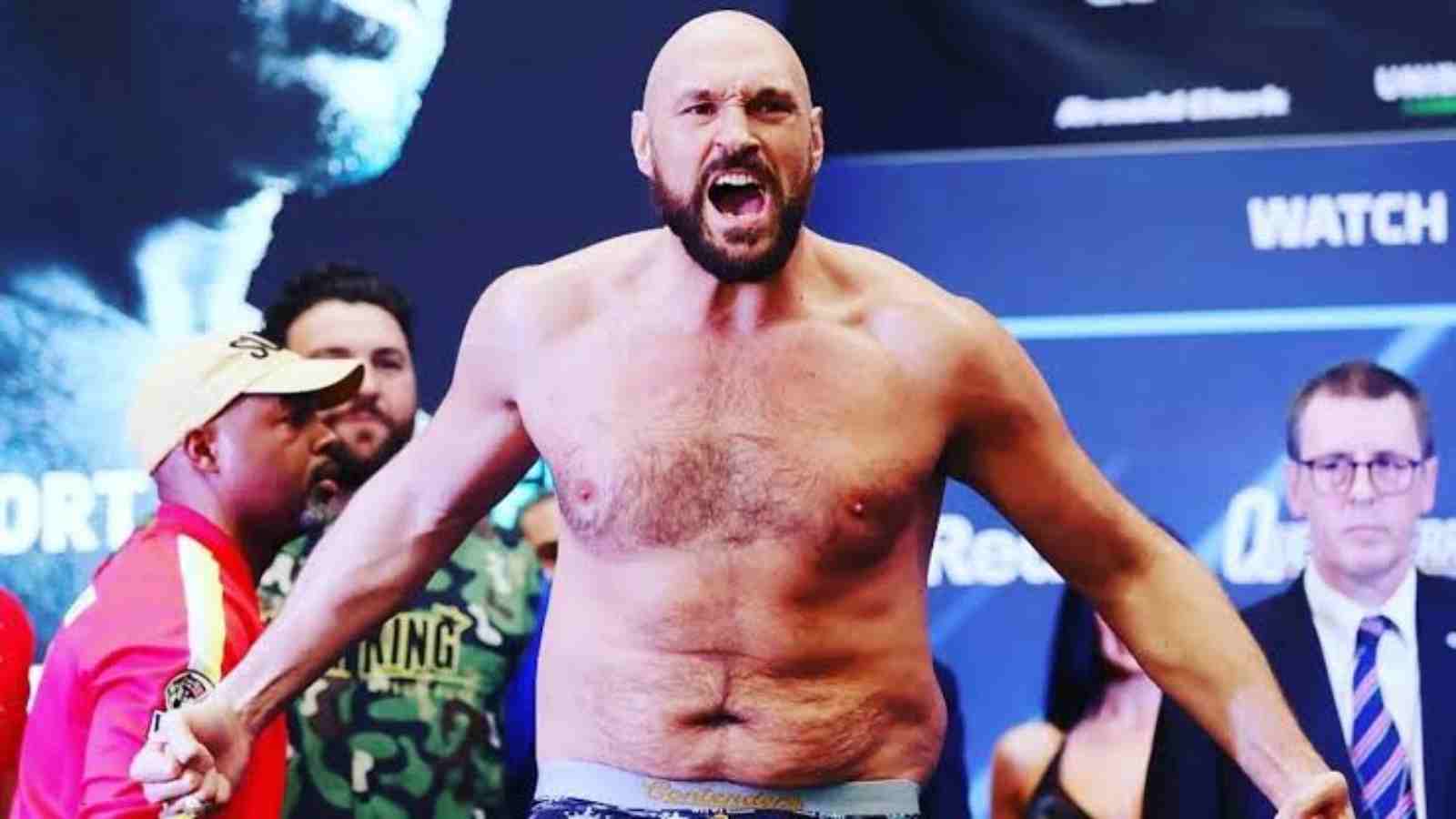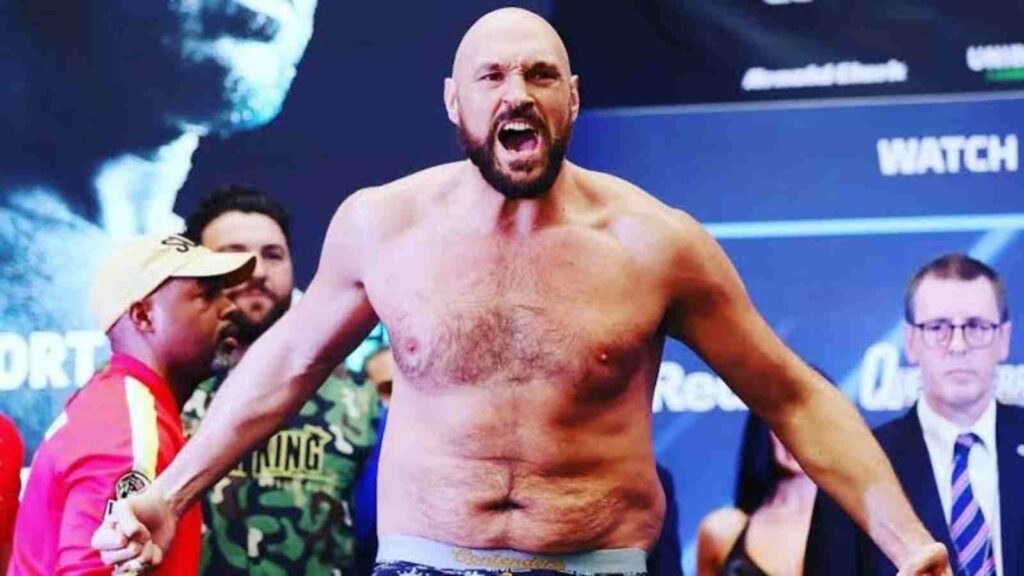 Fury is married to his childhood sweetheart, Paris who he met when the fighter was just 17 years old. After dating each other for years, the couple finally tied the knot in 2008. The couple have faced various ups and down together and one of the major ones happened when Fury was highly indulged in drugs and alcohol. While talking about his marriage, Fury once said:
"I have not been the best husband in the world. I've been far from it. I've not been the best person in the world.  I'm happy that I'm back on track and everything's running smooth again. And to get a woman who's been with you all that time and gone through the bulls***. The good times and the bad times." 
Related: "The man who made him cry," Tyson Fury wants to test his mantle against AJ's Kryptonite Oleksandr Usyk
Tyson Fury children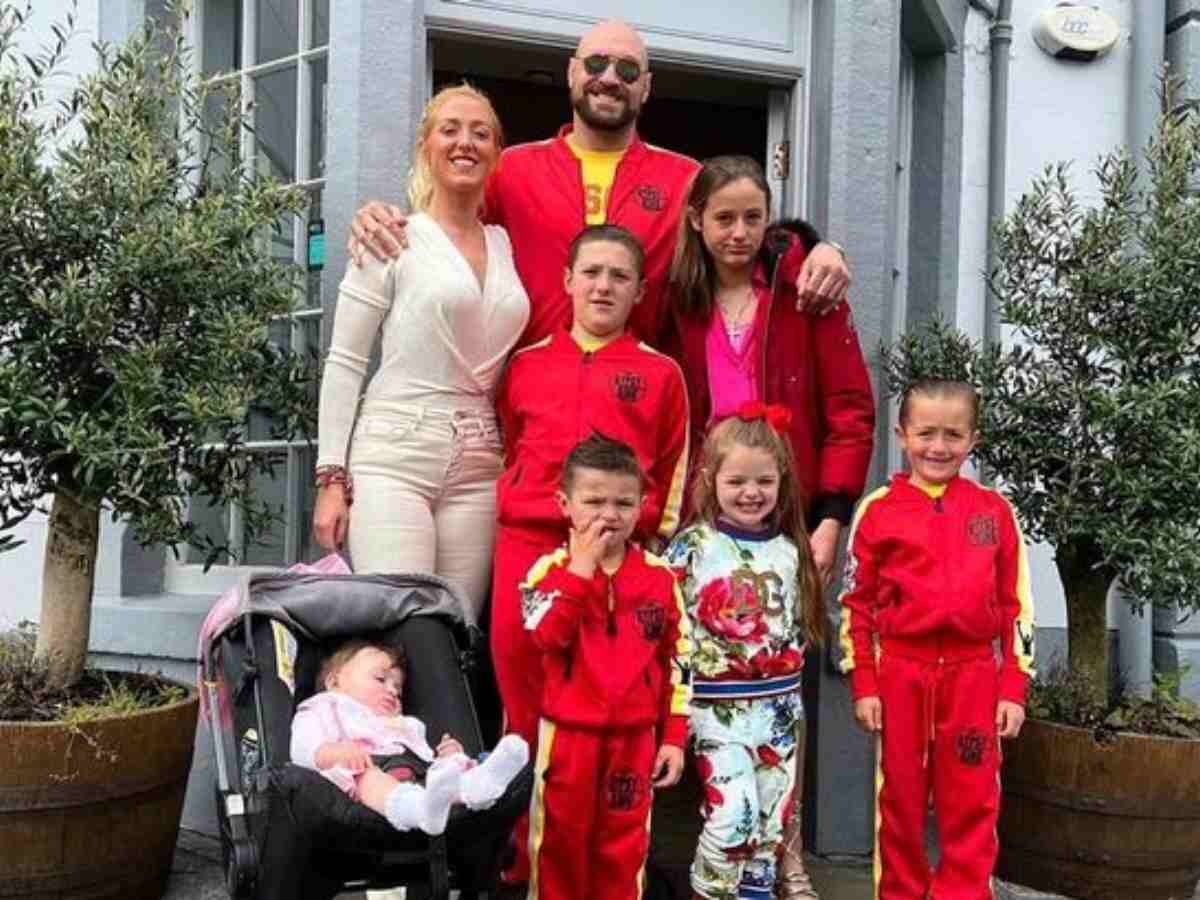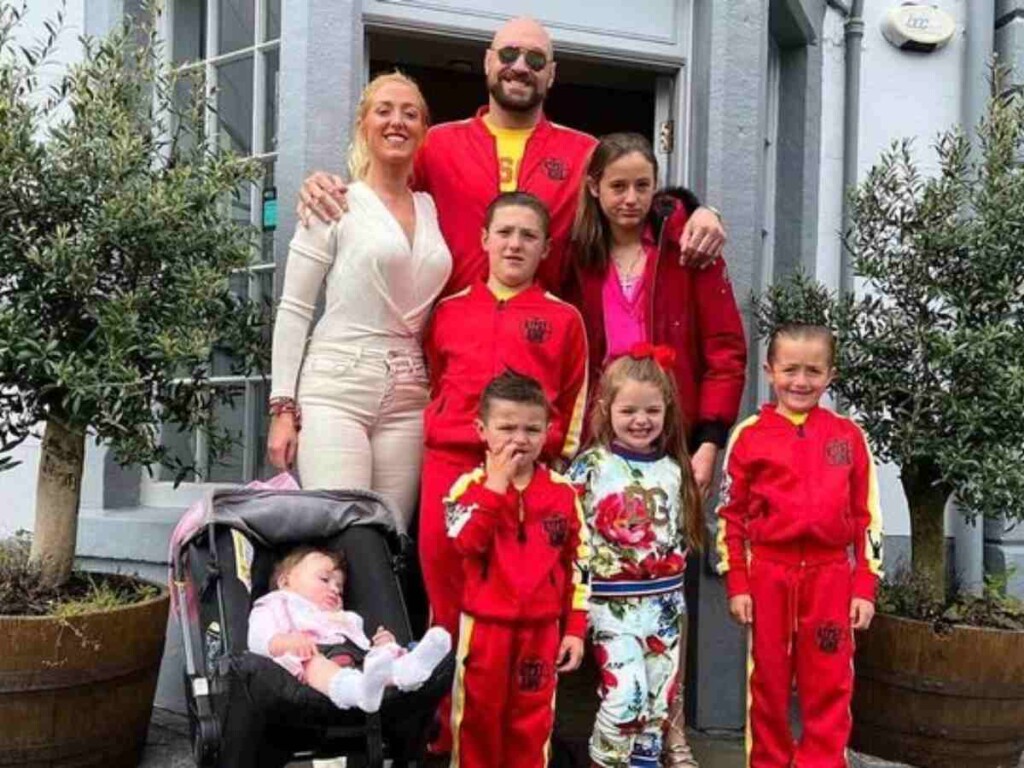 The couple has been blessed with the gift of parenting as they share six children together. Tyson Fury is the proud father of six children, namely Venezuela (13), Prince John James (10), Prince Tyson II (6), Valencia (5), Prince Adonis Amaziah (3), and Athena (2).
When asked why the Gypsy King had named all his sons Prince he said: "I'm a king and they're princes until they earn their rightful name." 
Fury loves his family and despite making millions from his fights, Fury enjoys most when he is with his family and spending some quality time.
Tyson Fury annouces birth of seventh child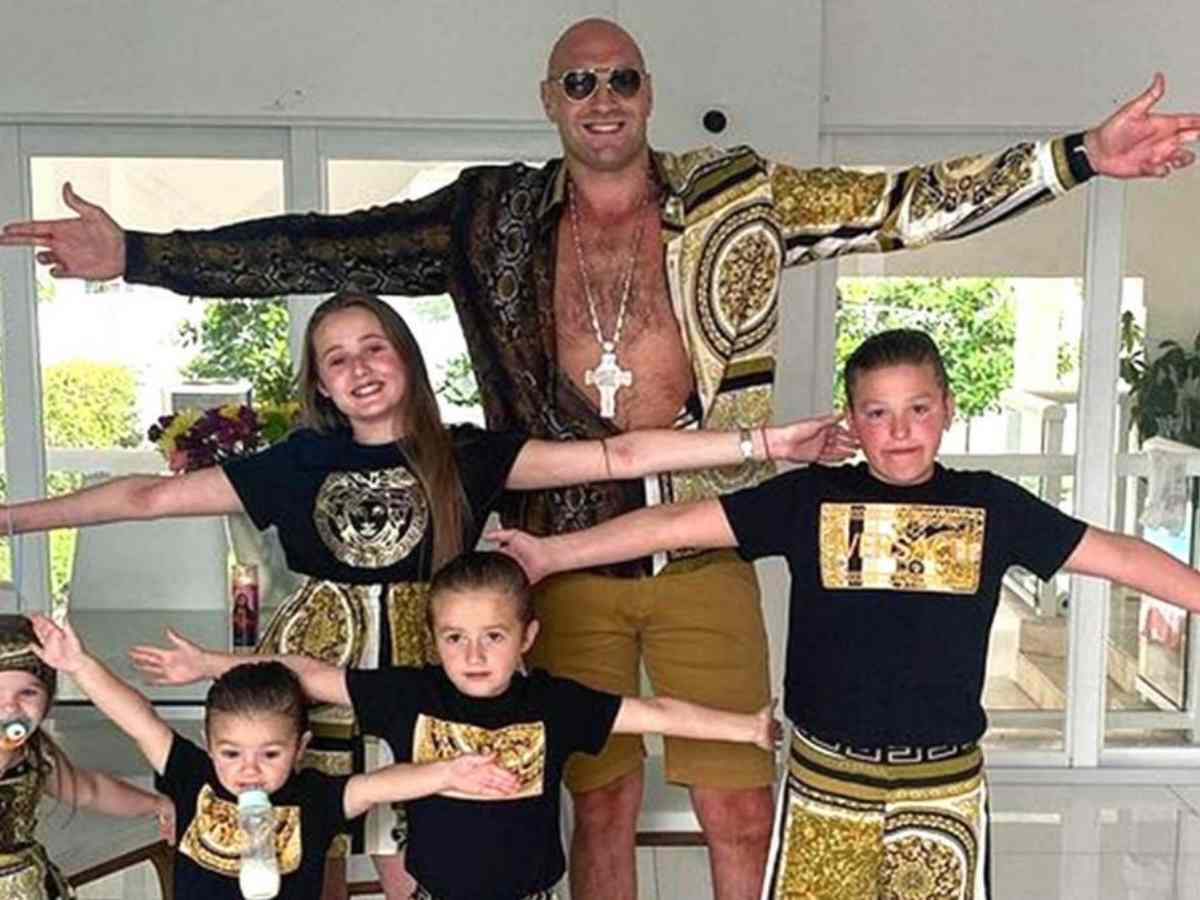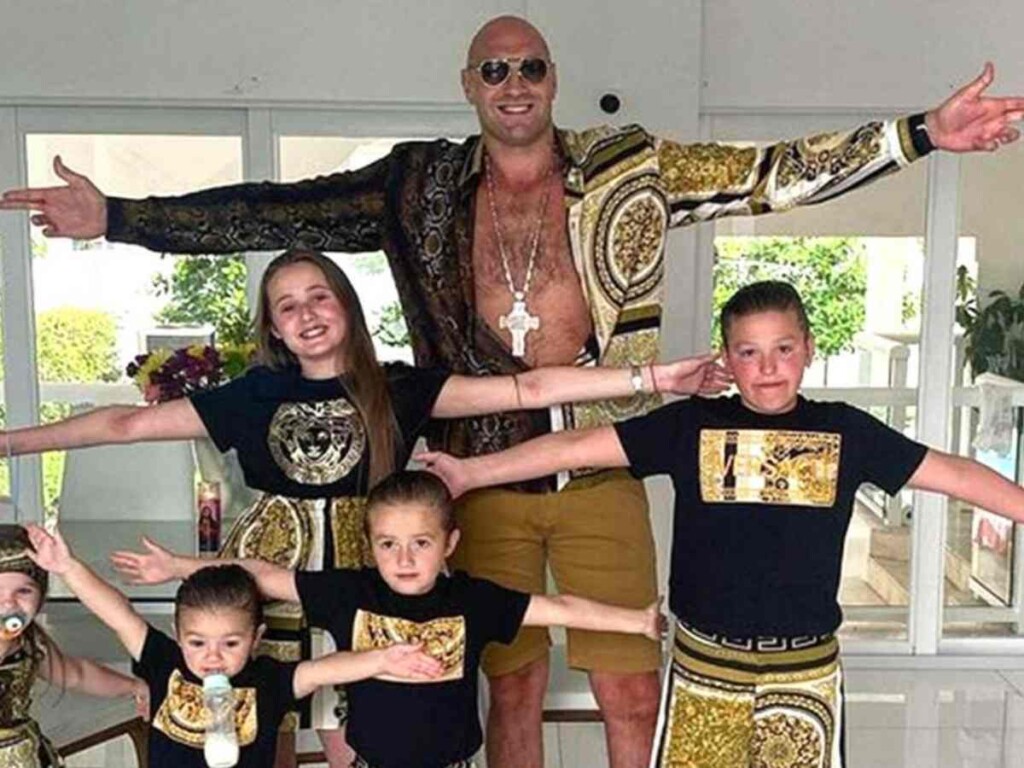 Recently, Fury surprised his fans and followers by sharing the good news about his wife Paris being pregnant with their seventh kid. Fury posted a picture of him and Paris on his official Instagram account and wrote, "All is not lost! I get to date night with my beautiful pregnant wife @ParisFury1. God is great!. What a woman. 7th incoming. Fantastic news to cheer me up!' 
The Fury family will yet again add another new member, and Fury seems to be very excited for his new baby.
Continue Readong:
"S***house little coward," Tyson Fury goes on a rant against Oleksandr Usyk in response to canceled fight
When Vinny Pazienza shocked the boxing world by winning a fight after knocking death's door