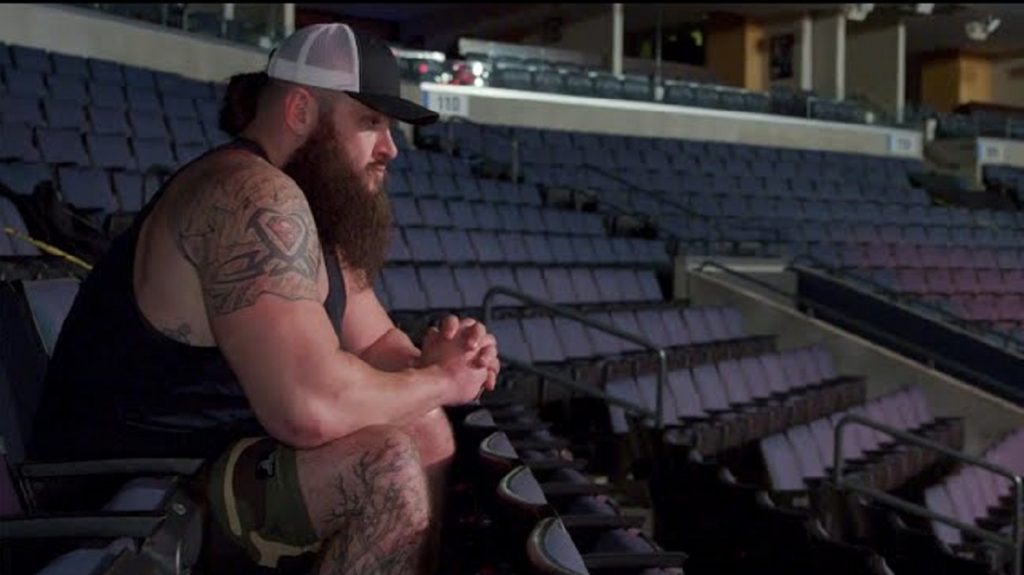 WWE's documentary that released in August, gave the WWE Universe a glimpse of Braun Strowman's life. His life, as mentioned in the documentary, has not been a simple, happy one. In an exclusive interview with Lilian Garcia, Strowman discussed various events of his life and the support he has received from Vince McMahon.
Strowman informed that when he was just a year old, his parents were involved in a car accident. His mom received a blow on her head, and she was in a coma for 3 months. When she regained consciousness, she was like a newborn baby who had to learn to do everything all over again. Braun then realized how good a man his father was. Strowman looks up to him as his hero.
Dark phase in Strowman's life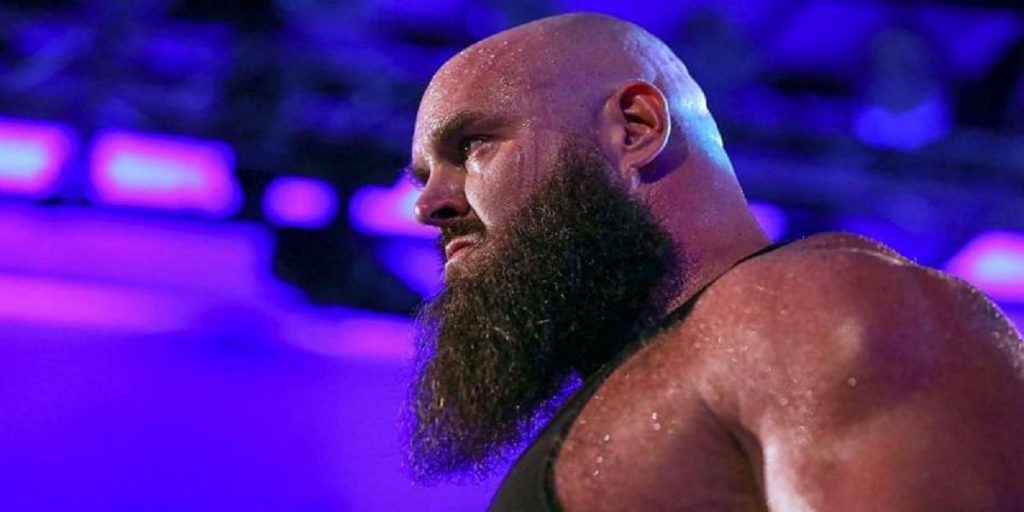 The Monster Among Men considers his pre-teenage years to be the darkest phase in his life. He had given up on things that he loved the most – football and baseball. He had surrounded himself in a really bad company.
Strowman was just 13-years old and he had gotten into drugs, drinking and skipping school. Peer pressure was leading him to do all the wrong things. When he was just a 11-year old boy, he was caught burgling at a house.
Strowman clarified that he wishes to completely erase these incidents from his life. But on the other hand, he also believes that these incidents made him the man that he is today.
Support from Vince McMahon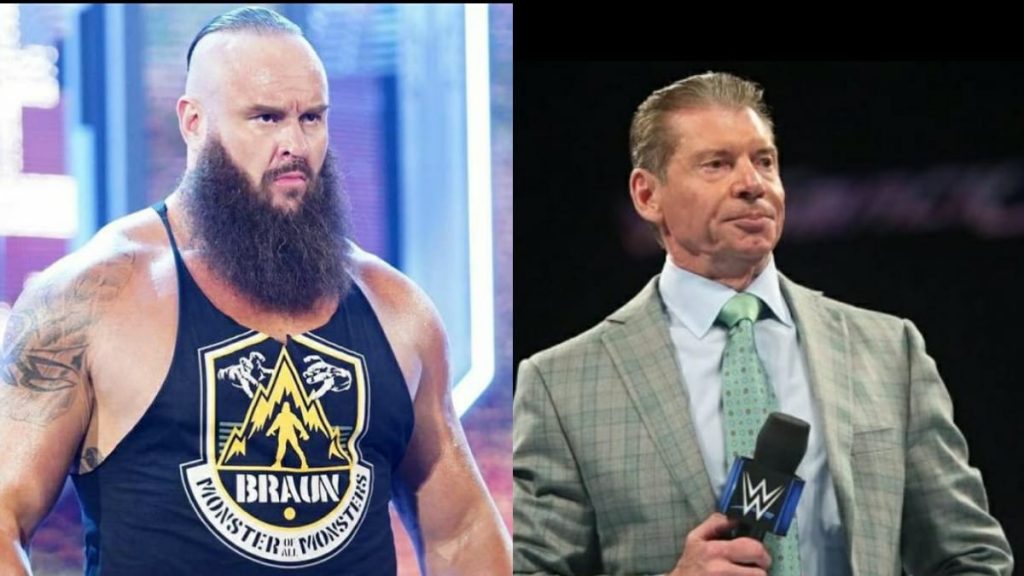 Braun Strowman revealed that he found himself in a really dark space again last year. But it was his love for the business and support from WWE CEO and Chairman Vince McMahon that saved him. He explained that being a WWE wrestler, major part of his year is spent travelling. This schedule interferes with his personal life, as he rarely is home. As a result, he had a really bad breakup last year.
At the same time, WWE was not giving him any interesting storylines. He was dissatisfied with his personal as well as professional life. He went straight to McMahon to discuss this. The assurance and sense of belonging that McMahon provided to him, Strowman will always be thankful to him.
Braun even believes McMahon to be a father-figure for him. His image of being an arrogant, rude boss annoys Strowman.
Strowman is currently nursing his injuries from his Universal Championship match against Roman Reigns. It seems like he would be feuding against Keith Lee upon his return.
Also Read: NXT's Xia Li frustrated after WWE pulls her off an event; meets Triple H