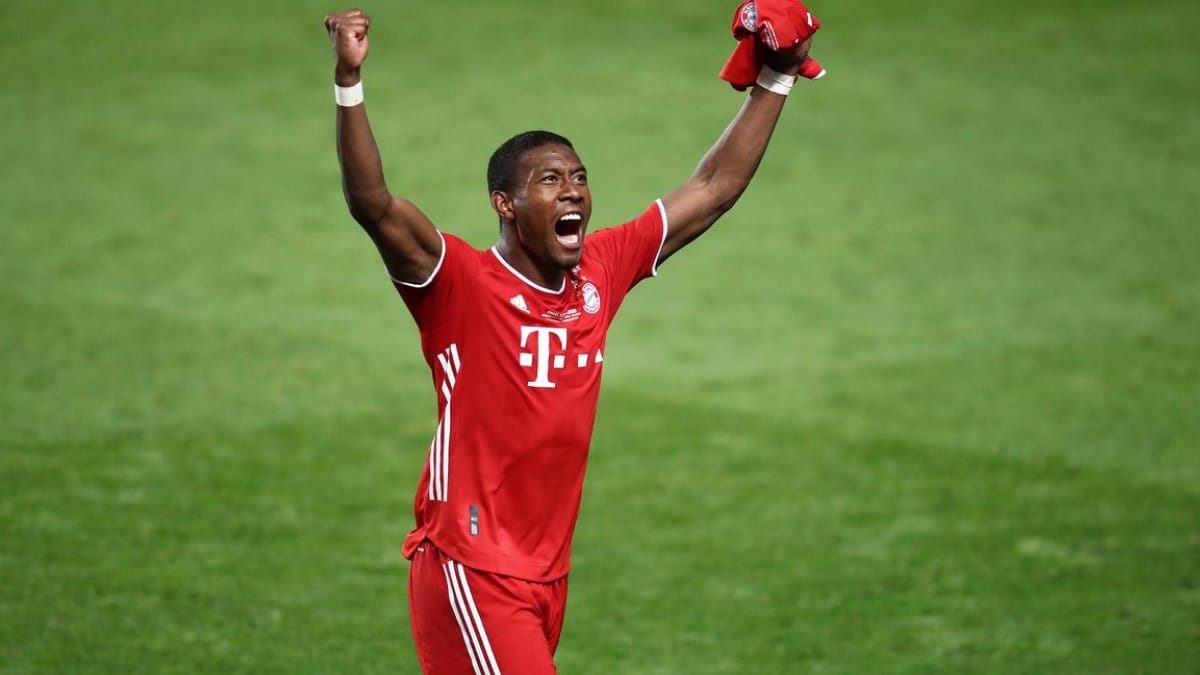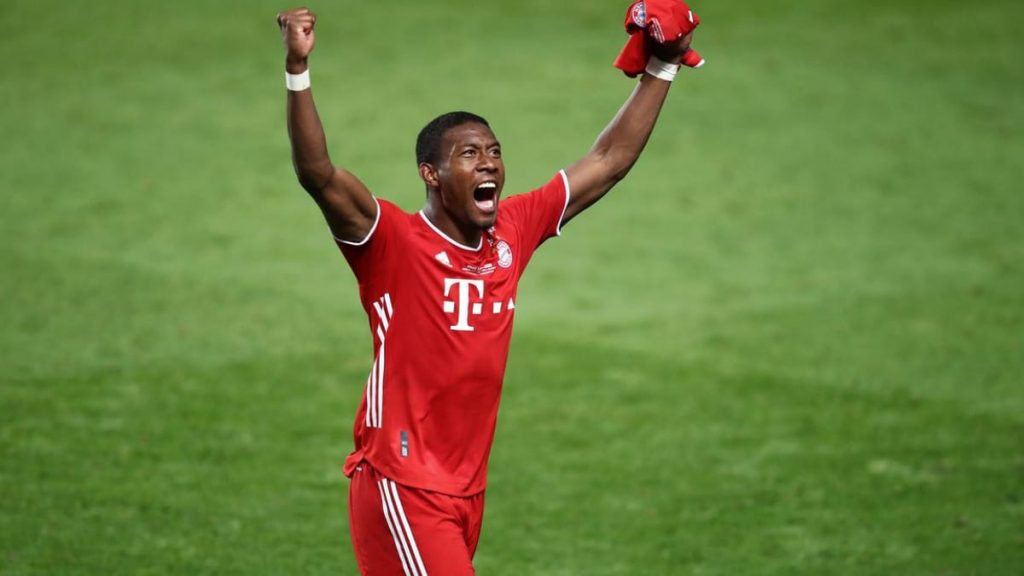 Bayern Munich defender David Alaba has reportedly agreed terms with Italian champions Juventus. The Austrian defender has wanted a move away from the club after contract talks broke down.
David Alaba with Bayern Munich: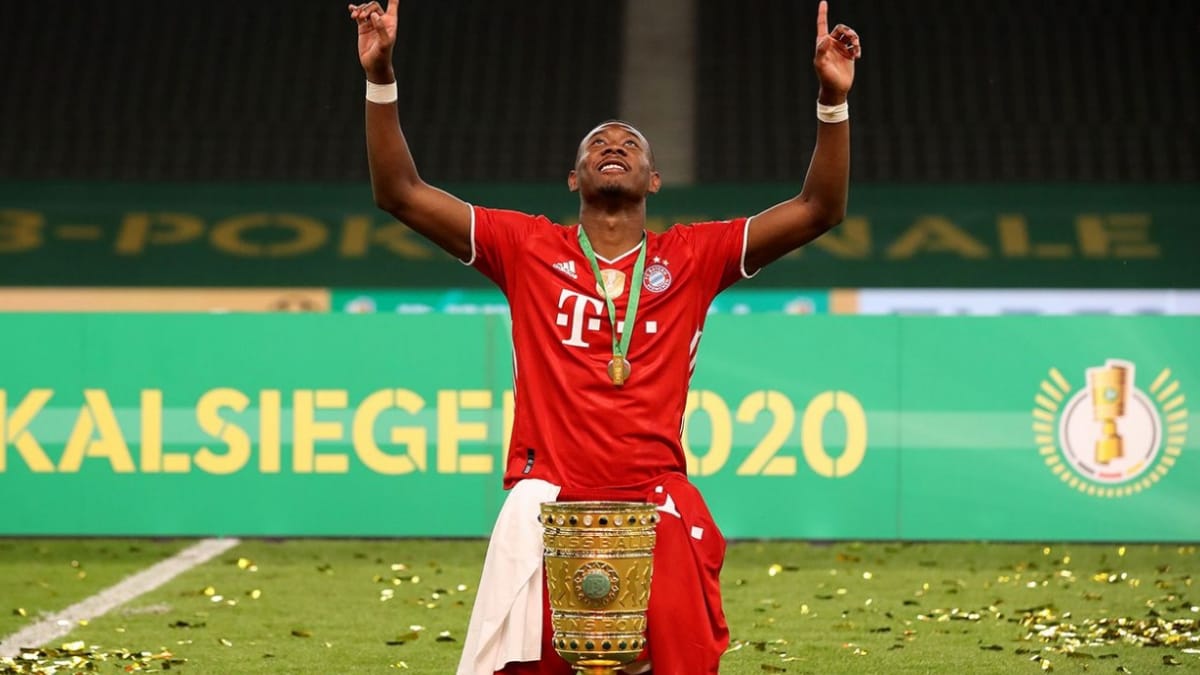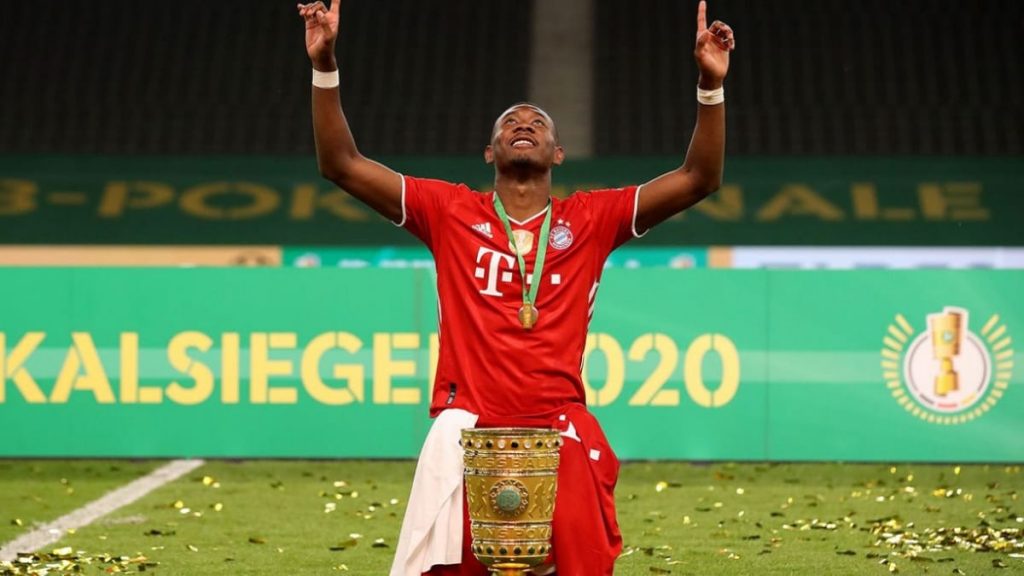 Alaba had an extremely successful past season and has won five trophies this year. He is an integral part of Bayern Munich's backline and will be dearly missed in the defence. He started 27 of his 28 Bundesliga matches last season and is seen as one of their most consistent players over the past few years.
The former left-back took the centre back role to make way for new players like Lucas Hernandez and more recently, Alphonso Davies. He looked commanding and a leader to look up to in the German team. He kept 13 clean sheets in 28 games in the Bundesliga which helped them conquer the German league with ease.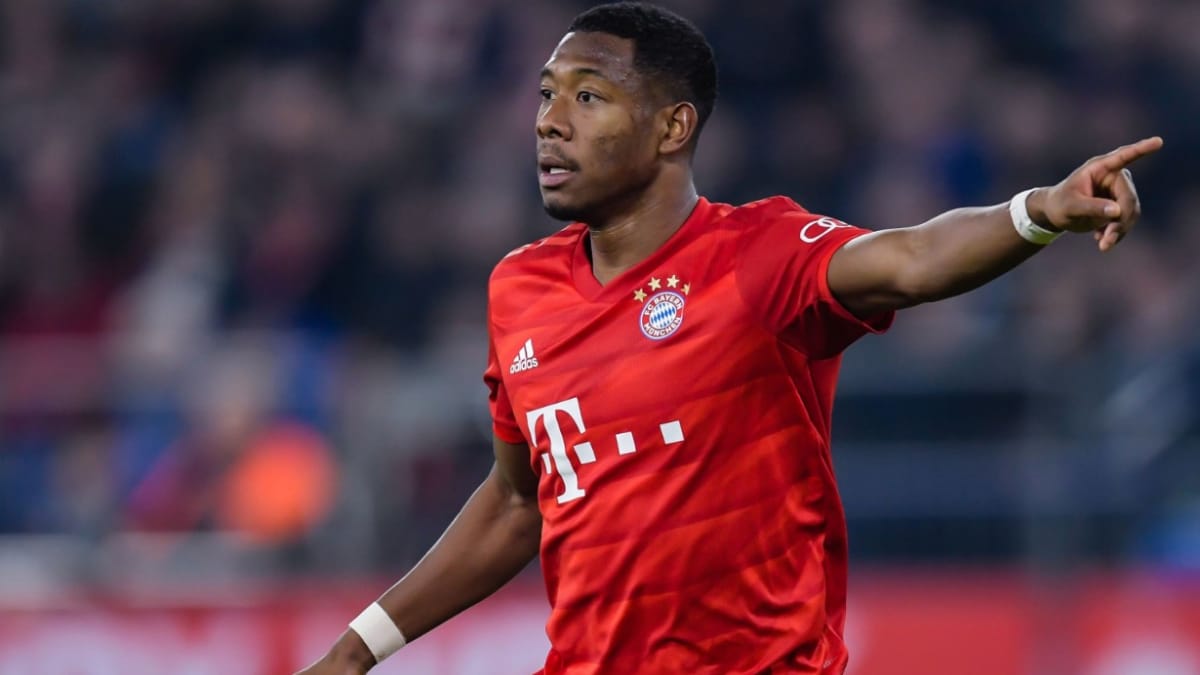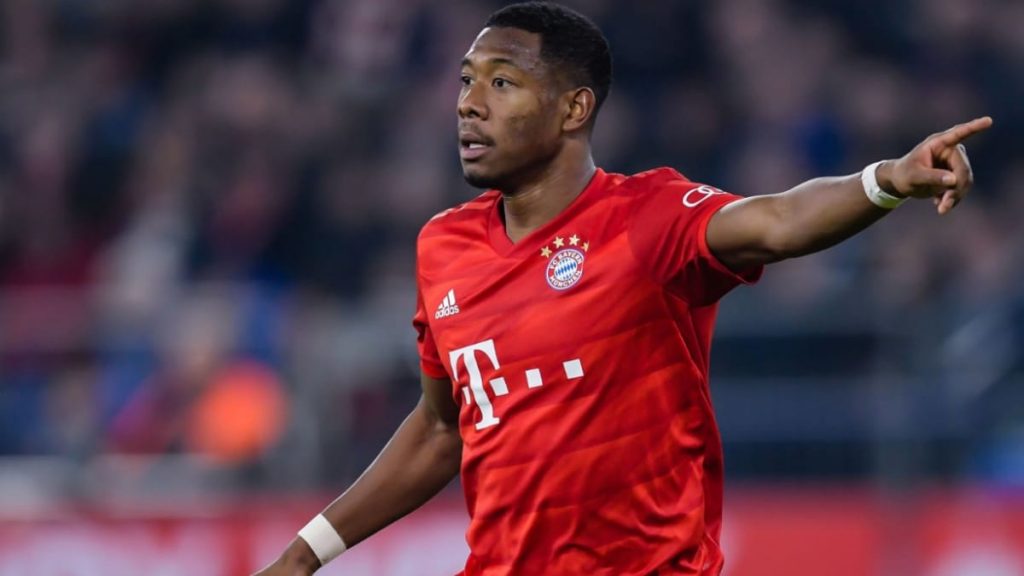 After many talks between his agent and the board, Alaba has no reportedly wanted a move away from the club. The 28-year-old wants a change in his career after spending his entire time with Bayern Munich. This deal would take place once his contract ends next summer and agreed to move to Juventus.
Juventus have beaten tough competition as Manchester City, Manchester United and Paris Saint Germain were also keen on signing him. It will be interesting to see him pair up with Cristiano Ronaldo and De Ligt.
Also read: Super-Agent believes Bale can help Tottenham Hotspur become Champions