Gareth Bale reunited with his former love Tottenham Hotspur last month. After a sensational stint at Real Madrid, he has returned to grace the Premier League. Now, his agent believes Tottenham Hotspur can win the league under Jose Mourinho.
Premier League champions: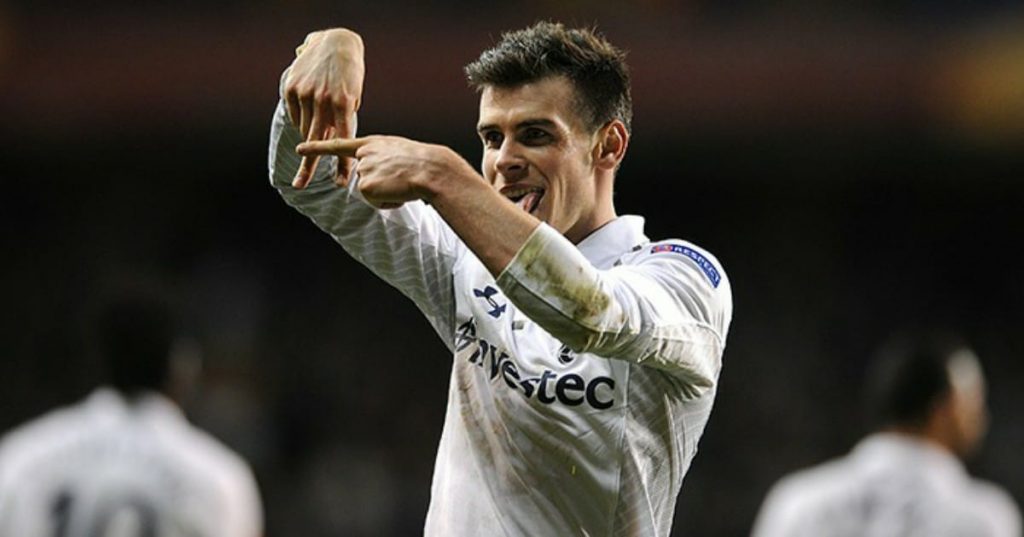 Gareth Bale left Spurs for Spain for a then-record fee of £85 million in 2013. However, he has become an outcast over the last couple of years. He can now revitalise his career at the age of 31.
He won four Champions League trophies at Real Madrid is probably one of the best ever Premier League product. His agent Jonathan Barnett now believes Spurs have assembled a league-winning squad. Barnett told Sky Sports, "Win the Premier League, without a doubt. Tottenham have got a good squad, a great coach and with Gareth's help I'm sure they will get very close. You only have to see the results from last week to see that it's open."
"It kills me to say that because I'm an Arsenal supporter, but that's the reality. He has nothing to prove to anybody. He's won more than anybody else. He was one of the best three or four players in the world and I think he still is. If he succeeds, great, If not, he's been there and done it. But, I think he will succeed."
"He loves it [at Tottenham]. The most important thing is he has got a smile back on his face and that he's enjoying life," the super-agent added. "It had to be somewhere he wanted to go. For him, it wasn't about money. If he was going to go somewhere it was going to be somewhere that he'd enjoy."
Gareth Bale is back in training and he is smiling. Mourinho will be looking to put him in his starting eleven and pair him up with Kane and Son.
Also read: 'It is a dream for me to play for Real Madrid' – Paul Pogba comments on his future