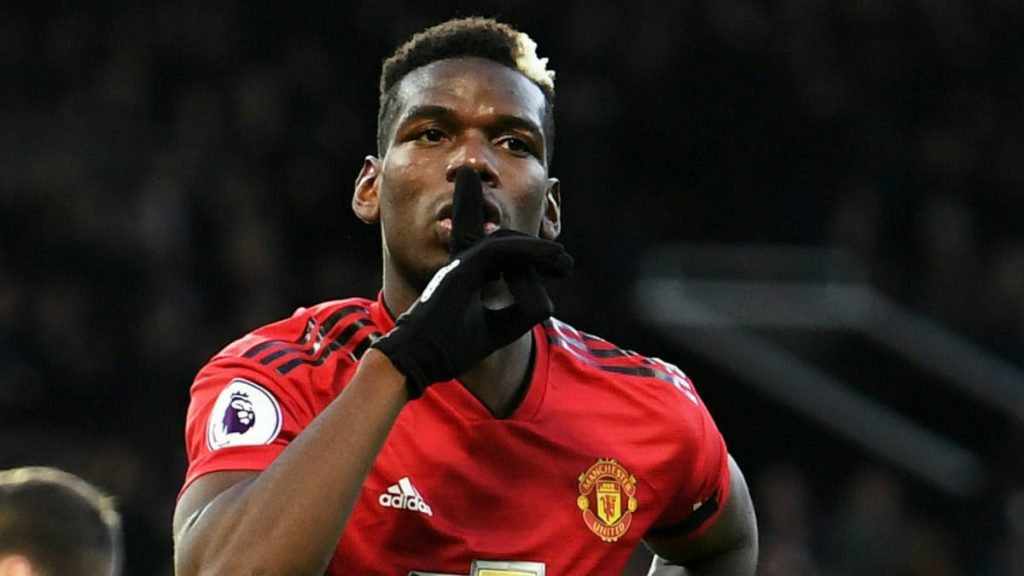 Paul Pogba has spoken out about his future and where his dream lies. Moreover, he has hinted towards his contract and where he wants to go.
Pogba's interview: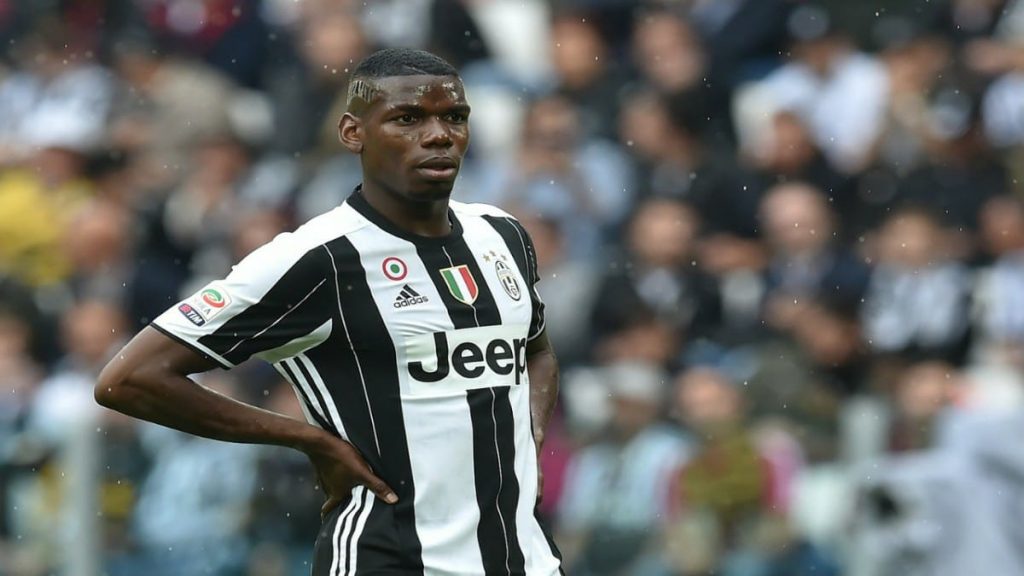 Manchester United made the costly mistake of letting Paul Pogba leave on a free transfer to Juventus many years ago. However, they brought him back to Old Trafford in 2016 for £89 million from Juventus.
Pogba hasn't really lived up to the potential everyone talks about and has come under scrutiny the last couple of years. The 27-year-old has often been made a scapegoat following defeats or poor team performances, and he appeared to have reached a breaking point at the end of the 2018-19 campaign. He was bound to leave Manchester United in the summer of 2019 but Ole Gunnar Solskjaer managed to convince him to stay.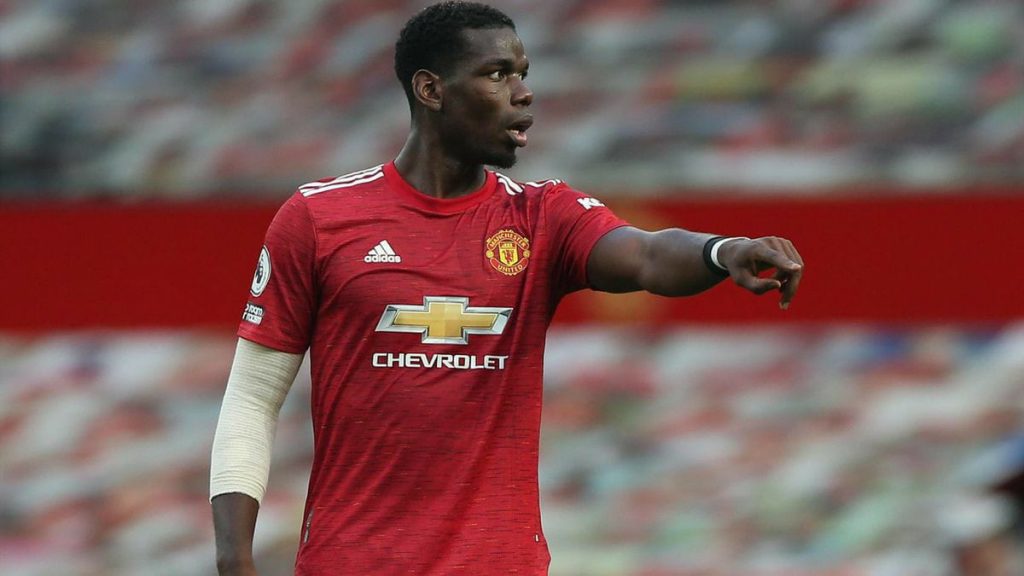 When asked about Zidane wanting him, "We have all heard that things have been said. What to say? Yes, all footballers would love to play for Real Madrid. It might be a dream. "It is a dream for me, why not one day? But I play for Manchester United and I love my club. perform for Manchester United, I have fun and I want to do everything to put the club where it deserves to be. I will give my maximum, like my team-mates."
"I have not spoken with Ed Woodward (executive vice-chairman of Manchester United)," he said. "We did not talk about a renewal. For now, I am in Manchester and I mainly think about getting back to the best of my form. I think there will be a moment when the club will come and talk to me and maybe offer me something, or not. So far, nothing has happened. I can't tell you something that I don't know."
United suffered a brutal defeat at the hands of former manager Mourinho and was blamed for his poor performance. It seems that he will eventually land up at Real Madrid with Zidane. It's just a matter of when.
Also read: Super-Agent believes Bale can help Tottenham Hotspur become Champions