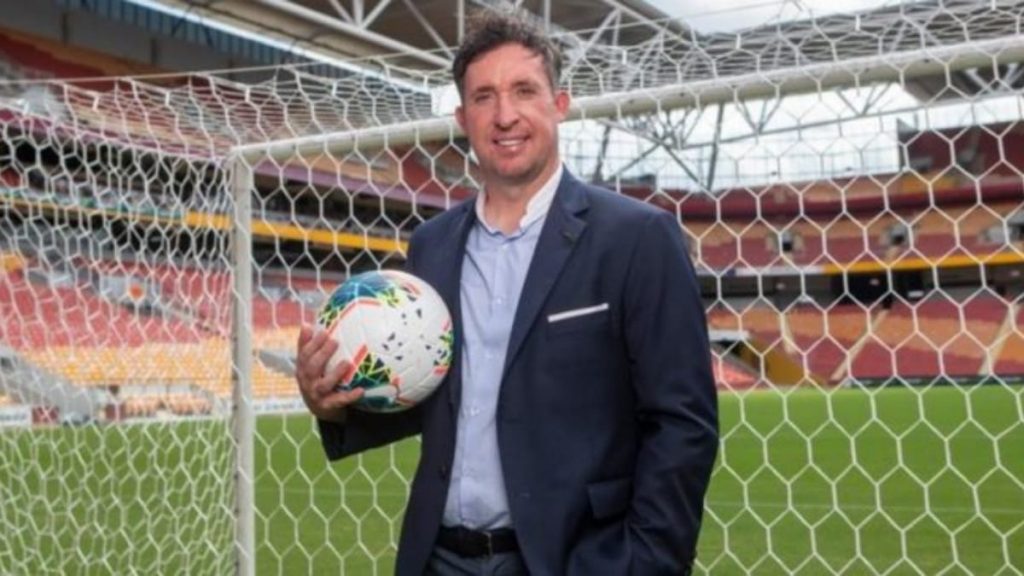 Newly joined East Bengal, look to be conquering the Indian Super League as they have made managerial changes. They have appointed Liverpool legend Robbie Fowler as their new head coach.
New era at East Bengal: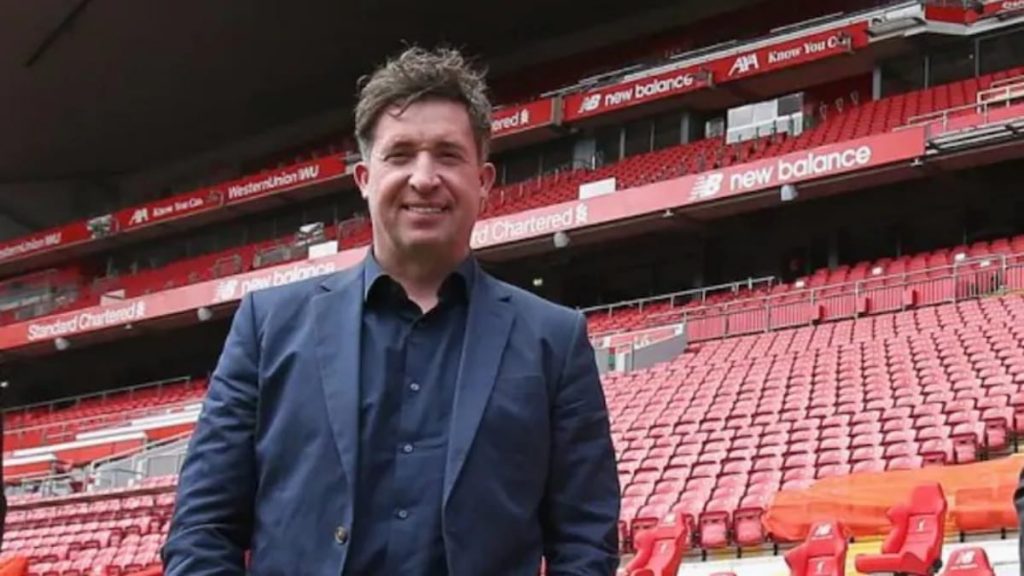 East Bengal secured a sponsorship with Shree Cement as they launched a bid to be part of the ISL this season. The ISL is the top tier of Indian football and they look strong with the appointment of a football legend. There is a lot of speculation around how the Red and Golds would fare in the ISL. The new ISL rivalry between Mohun Bagan and East Bengal is enough to drum up enough excitement.
East Bengal has made a statement by appointing Robbie Fowler. He is a Liverpool legend and a fantastic coach. However, his tenure in coaching is still new. This is only his third managerial role. His first one goes all the way back to 2011. He coached Thai League 1 side Muangthong United as their player-manager. More recently, he managed A-League side Brisbane Roar FC last season. He took them to 4th place and lost in the knockout stages.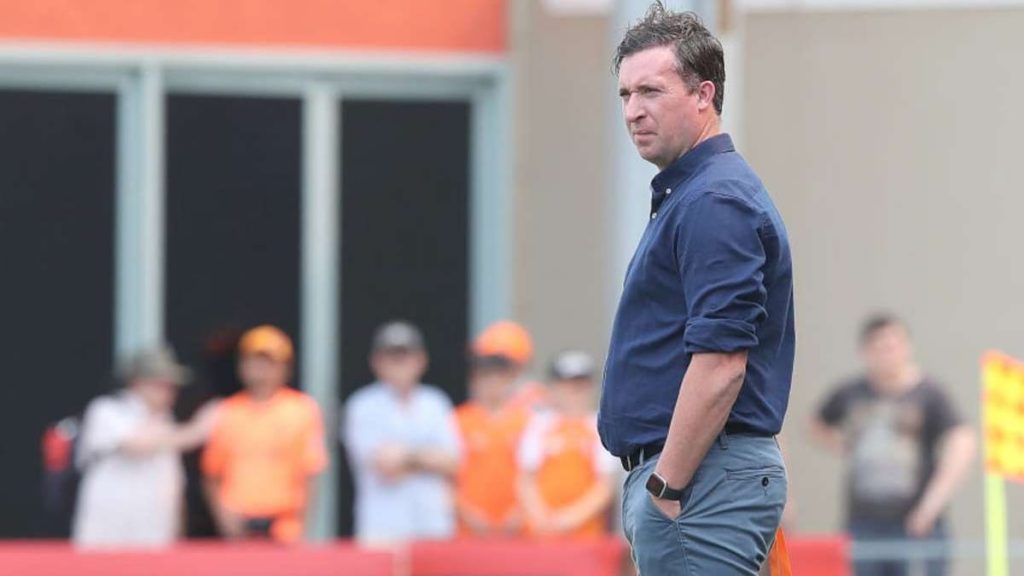 Fowler's biggest strength is his experience. He has played in the biggest competitions for the biggest team. He is a certified legend as a player and now looks to be as a manager. East Bengal fans will hope Shree Cement gives Fowler a strong squad to manage and win them the title.
Also read: East Bengal hire the very first Set-Piece coach in Indian football