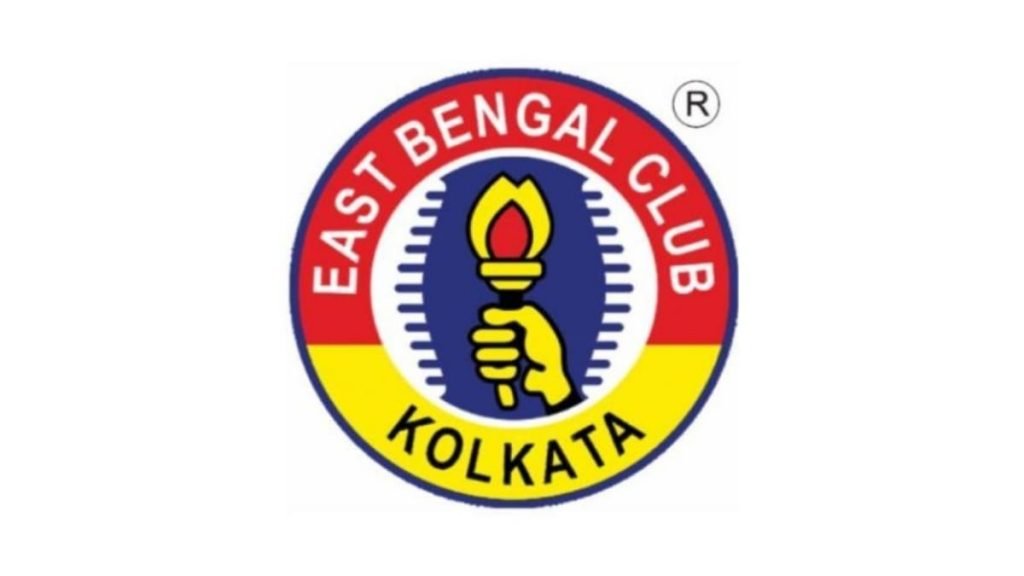 East Bengal have hired a set-piece coach as they strengthen their team for the Indian Super League. This is the first club in Indian football to hire a Set-piece coach.
Terence McPhillips: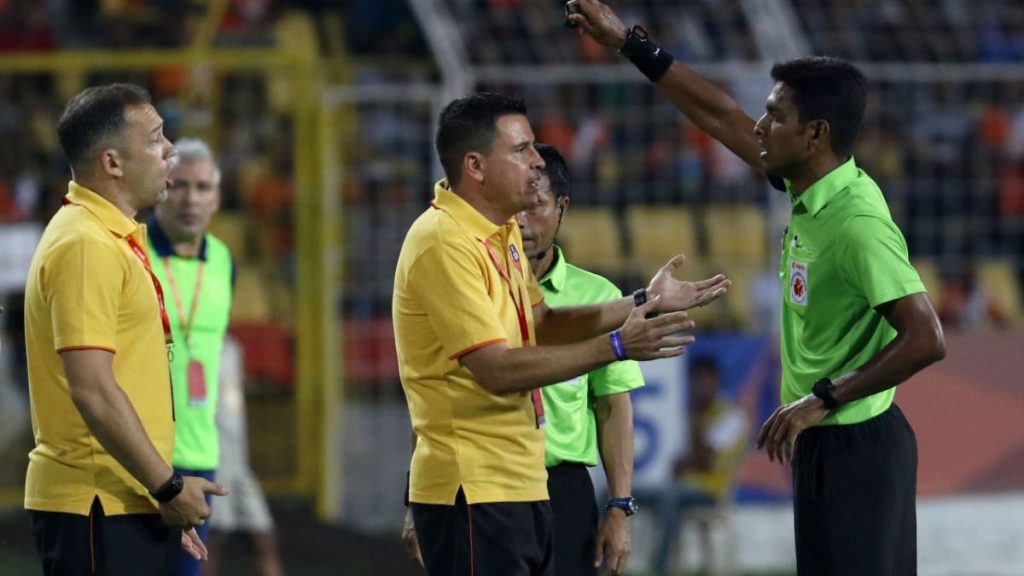 East Bengal announced the appointment of head coach Robbie Fowler on Friday. The experienced manager has brought himself a tactically sound group of assistants and coaches. They have roped in goalkeeping coach Robert Mimms and sports scientist Jack Inman. Moreover, they also have physio Michael Harding and video analyst Joseph Walmsley.
However, the most interesting addition is the appointment of the very first set-pieces coach. Terence McPhillips was the former Blackpool manager and will look to train the Red and Gold. The concept of having a set-piece coach is alien to Indian football and no Indian club has made such a specific appointment.
Setpieces play a very important role in modern football as nearly 50 per cent of a team's goals in a season comes from dead-ball situations. Top teams across the world deploy innovative methods to take their setpieces and convert them into goals. A setpiece coach not just innovates the taking the setpieces and convert them into goals but they also help a team defensively while defending the opposition's setpieces.
It is truly a specialist's job, and East Bengal are ahead in the race.
Also read: BREAKING: East Bengal appoints Robbie Fowler as Head Coach