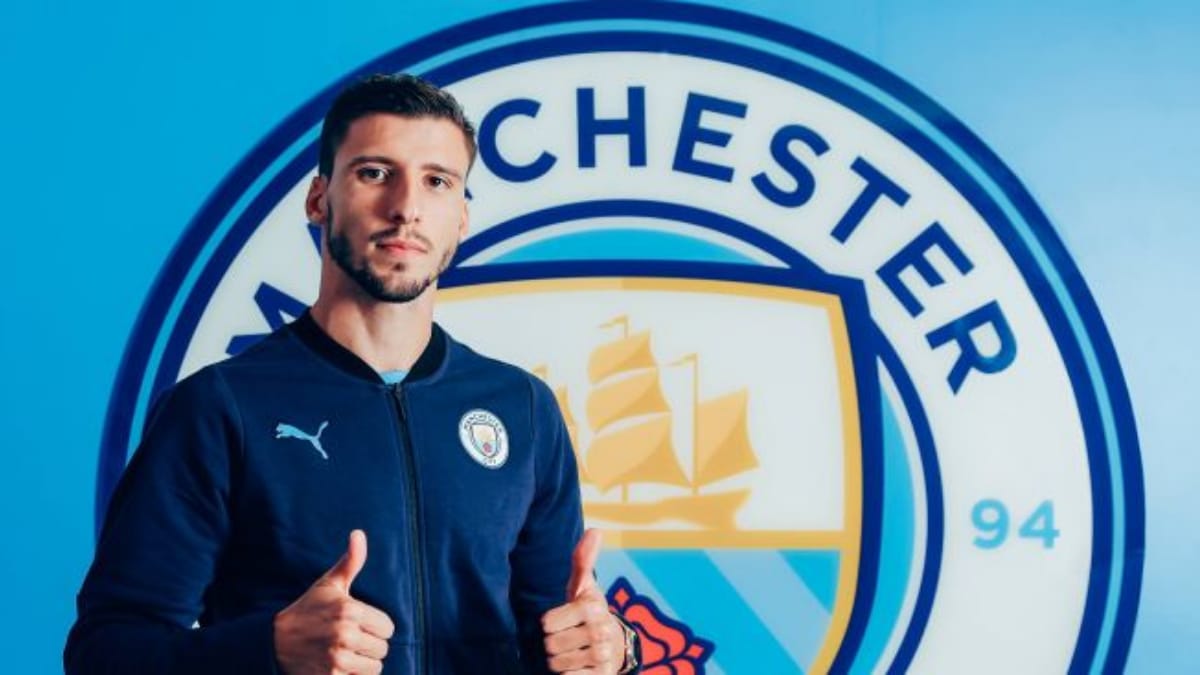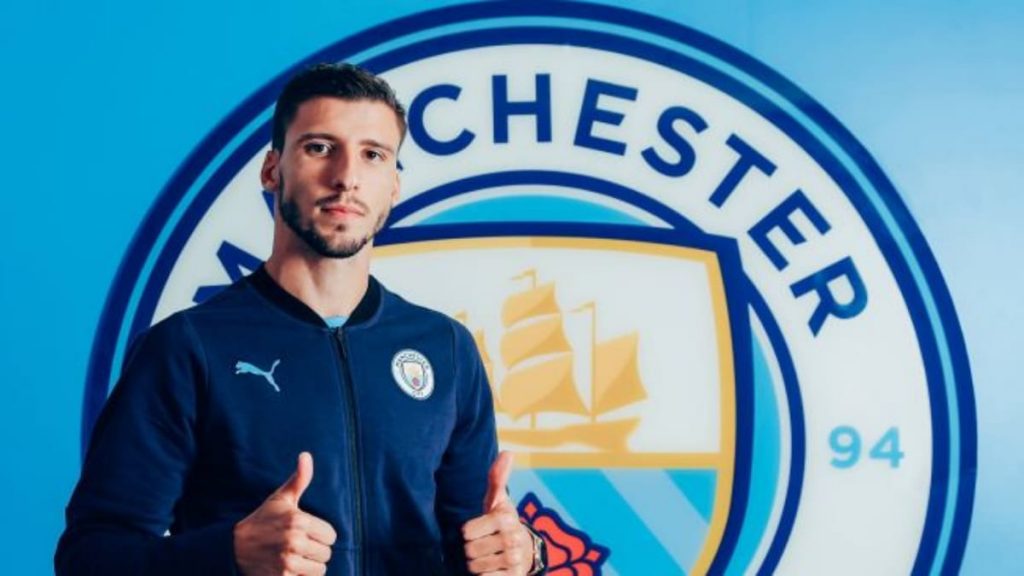 Ruben Dias completes his signing to Manchester City. He signed for 6 years for £62 million from Portuguese giants Benfica. On the other, Benfica completed the signing of Nicolas Otamendi for a deal worth £14 million.
Dias completes his move: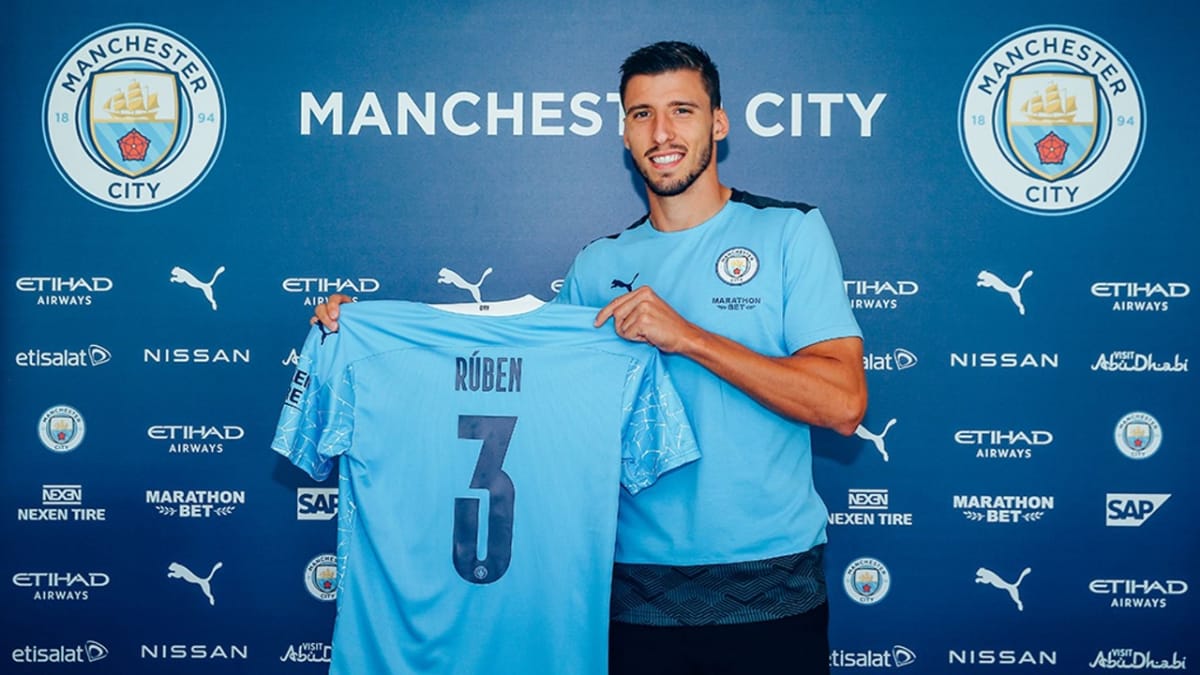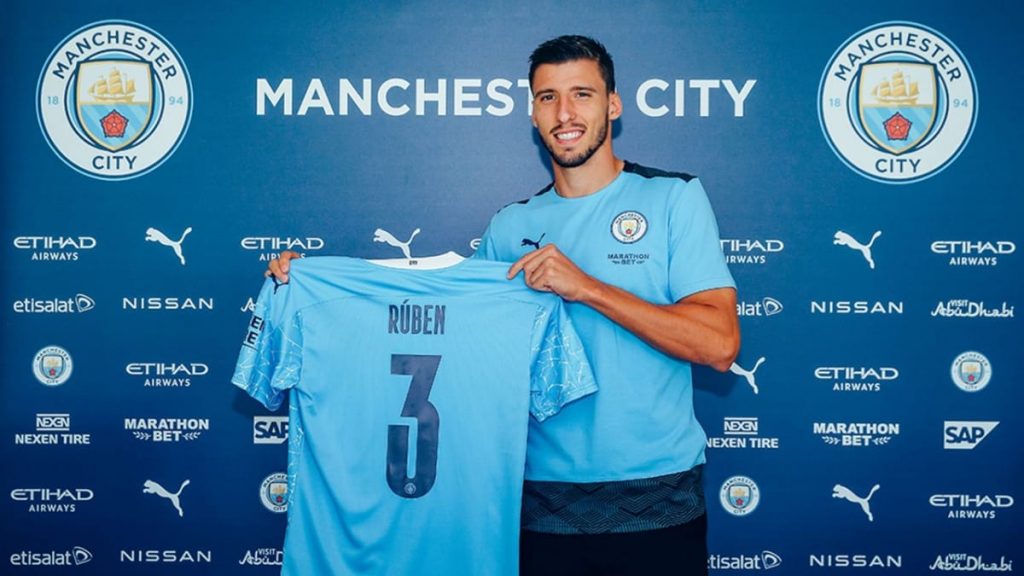 Dias believes that he and Pep share the same winning mentality. He said, "To have the opportunity to join a club like Manchester City is fantastic for me and one I couldn't turn down. Their success speaks for itself. They have been the dominant team in England over the last few years, playing an attacking brand of football which I feel suits my own game."
Also, he praised Pep, "It is really exciting to be part of such a talented squad and to play for a world-class manager like Pep Guardiola, who has a proven track record of developing young players like myself. I believe I can improve here, at a club whose ambitions match my own and I will give everything to be successful and win titles."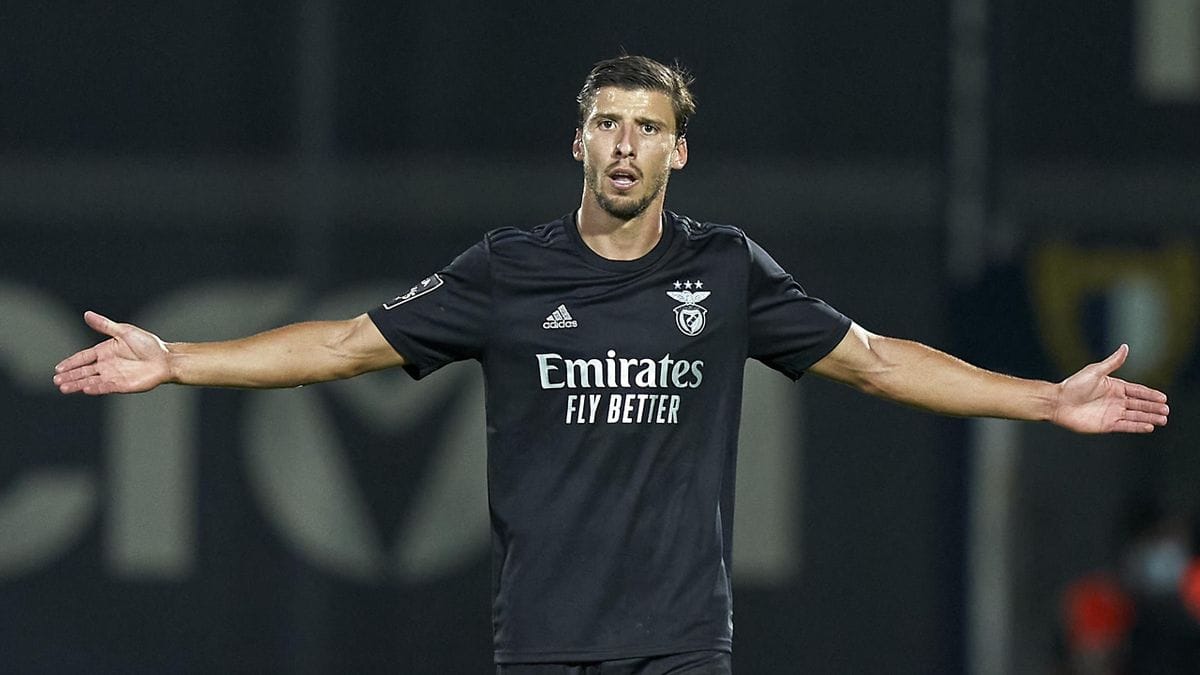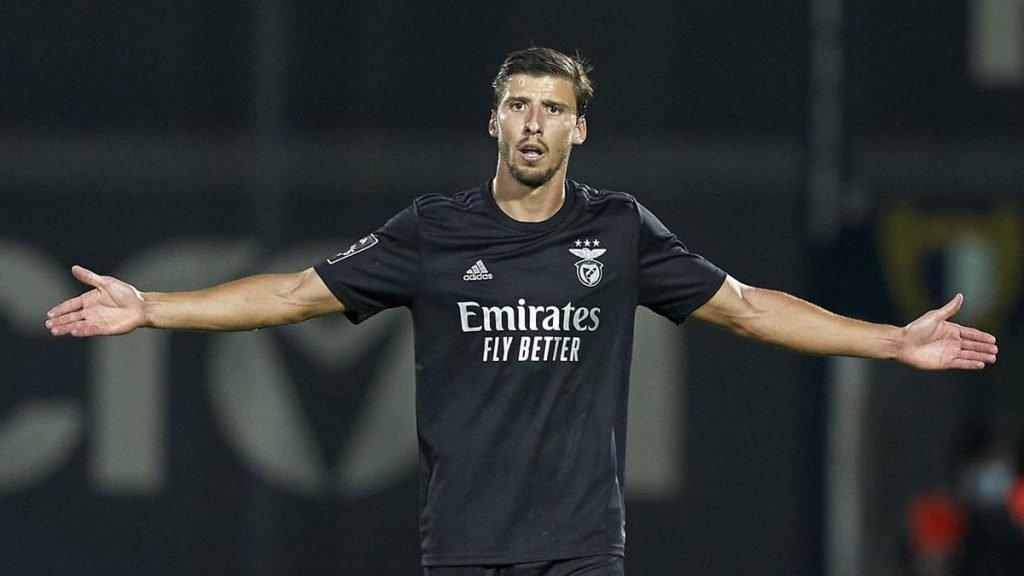 Moreover, he was confident in his ability, "I am a player that loves to win, a player for the team, for the fans, a player that loves this family spirit which I've felt a lot since I have been here. I am an aggressive player and I love what I do. I love the game and without getting into too much detail, because it is something you will see when I start playing, the most important thing to say is I love to win and that is the thing you most need to know about me."
Ruben Dias could make his debut against Leeds on Saturday. He is seen as captain Vincent Kompany's replacement.
Also read: Questions about Marcelo Bielsa's Sitting Position is finally Answered