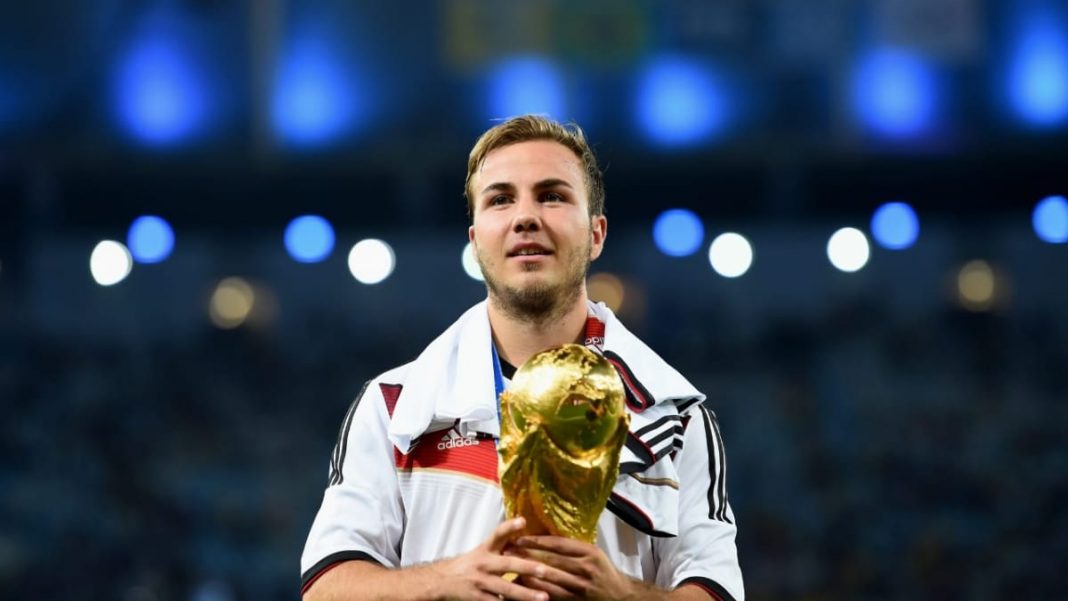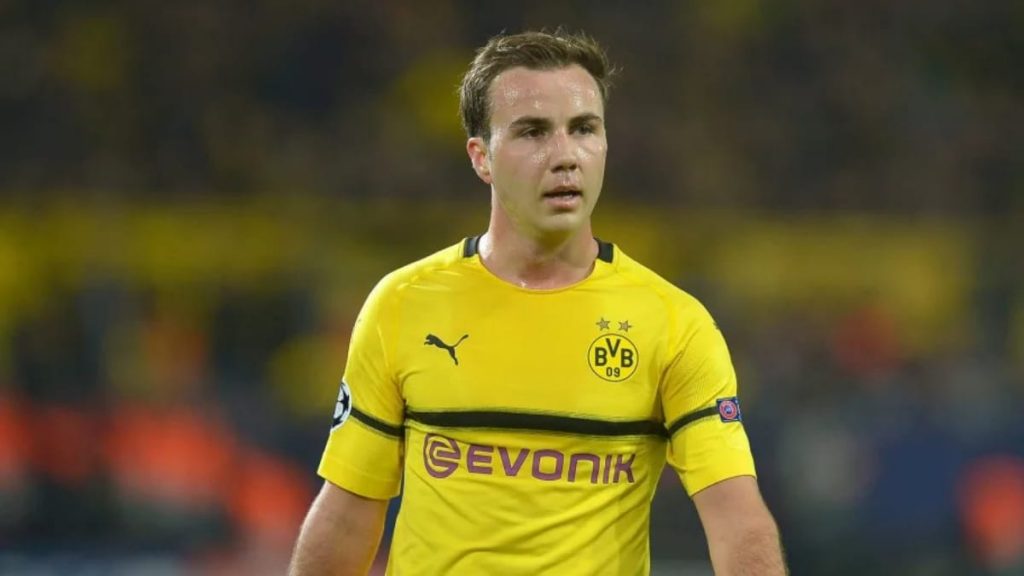 Ex Borussia Dortmund player Mario Gotze has decided to join PSV Eindhoven on a two-year contract. His contract ran out with Borussia Dortmund as his second spell with the club did not reach their expectations.
Gotze's Career: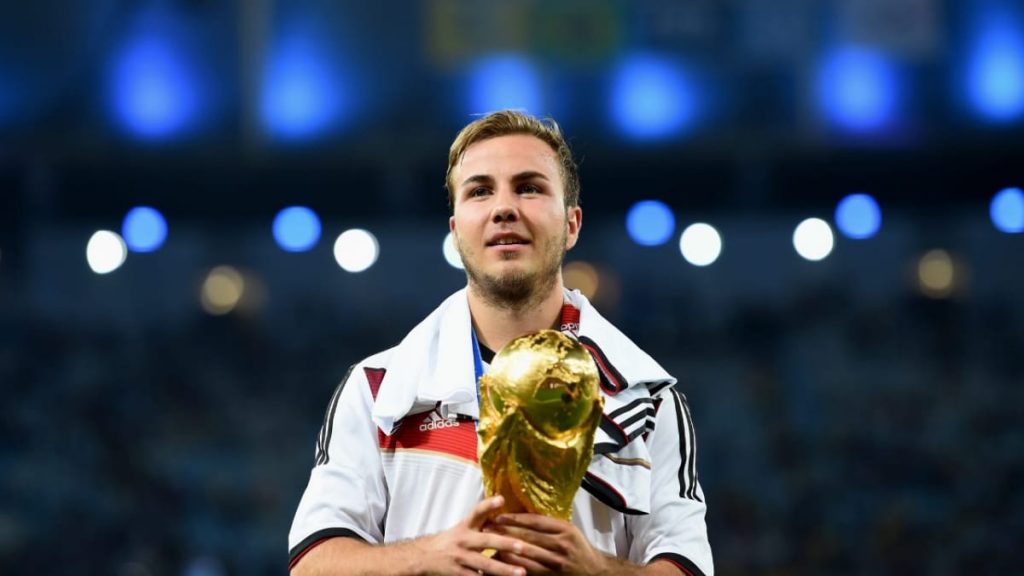 Mario Gotze rose to fame in 2014 when he scored the winning goal of the World Cup against Argentina. A player, who was then part of Klopp's Dortmund squad, seemed to be destined for greatness. He joined Bayern Munich with great promise of hoping a world-class player. However, under Pep Guardiola, he struggled for game time and returned back to Borussia Dortmund. Many were hoping his second spell at Dortmund could relaunch his career. With youngsters like Sancho and Hazard making the first team, he was once again left on the bench.
"I had a lot of offers this summer but I am a man of feeling and make my own decisions," Gotze told PSV's official website. "I feel I am ready for a very different challenge and I am confident that this should be a very comfortable transition for me." "Mario became interested after our head coach Roger Schmidt had gotten in touch with him," said PSV Director of Football John de Jong. "And in the end he proved to be the godsend we had hoped for. We are delighted he has signed a contract with PSV. We are very proud. He can play every position in the attacking and midfield area. And he has gained international experience and brings the quality we need."
This will be Gotze's first time playing outside of Germany, and all the fans are hoping that he gets back to his best.
Also read: BREAKING: Bayern Munich Sign Douglas Costa and Choupo-Moting