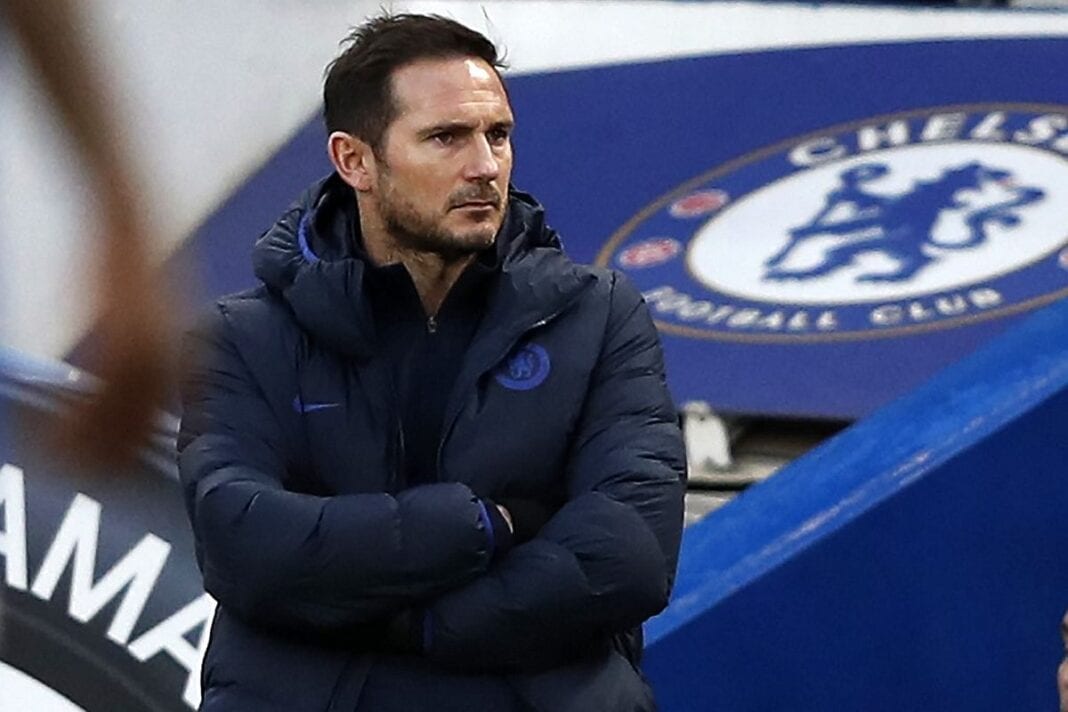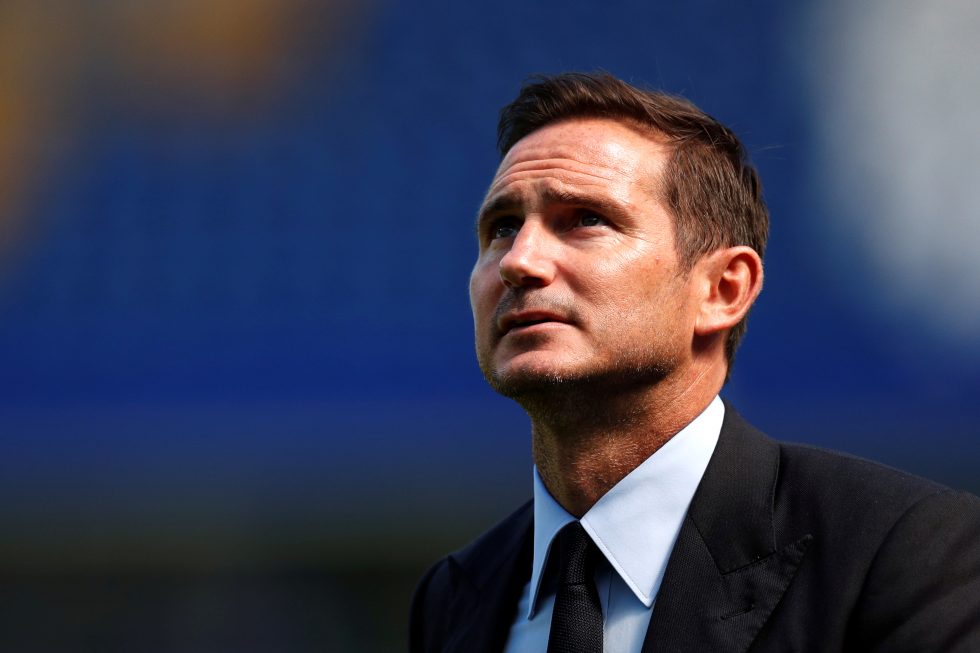 Chelsea wants to put their own edition of Virgil van Dijk, says Frank Leboeuf. Frank Lampard is encouraged in the summer transfer window to sign a great defender by Leboeuf.
With agreements struck up for Timo Werner and Hakim Ziyech, the Blues have also begun betting aggressively in fresh faces.
Chelsea's defence is unguarded this season conceding a total of 54 Premier League goals – more than any other top 10 teams in the premier league.
On the task confronting Lampard, former Blues player Leboeuf told ESPN FC:
"The goalkeeper is a big issue, but you have to go to the main [issue]. If you're looking at the main issue, it's the central defenders.
"Kurt Zouma is doing great, but I'm not confident about [Antonio] Rudiger, I'm not confident about Christensen. I don't know what will happen with Fikayo Tomori, but I think they need a big guy.
"You saw what happened with Liverpool when they got Van Dijk, he changed everything. Even Lovren and Gomez looked better alongside him.
"You need a big guy to make sure he'll lead the defence. Look at Ramos. Varane is a fantastic player, but is he still the fantastic player when he plays for France as when he plays for Madrid with Sergio Ramos? He's better with Real Madrid.
"They need a big guy in the centre of defence, yeah." – he concluded.
In their current game, Chelsea was unable to hold the defensive line together, with a 2-1 loss for Arsenal in the FA Cup final.
Also read: No Real Madrid regret: Pochettino