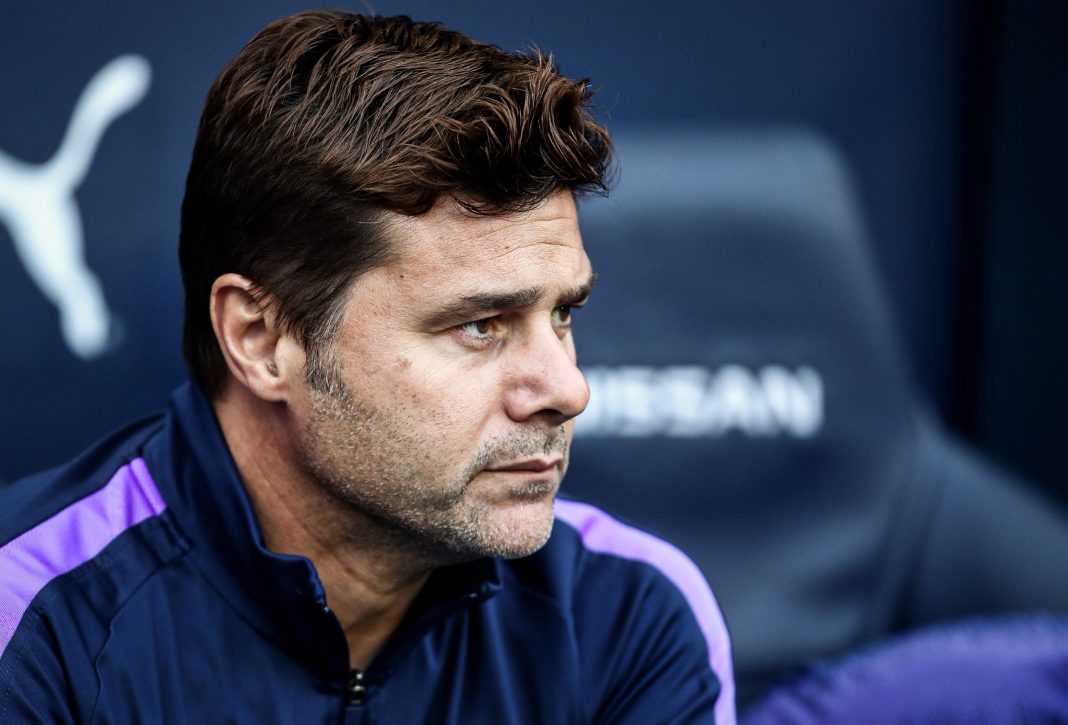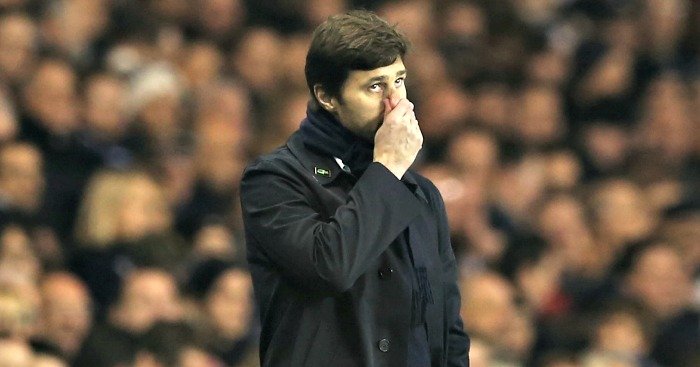 Mauricio Pochettino revealed that he doesn't feel any regret by not accepting Real Madrid's managerial job offer. But Pochettino revealed that he did feel deceived due to lack of "support" from the Spurs board. Pochettino joined Spurs from Southampton in 2014. He helped Tottenham become Premier League top-four regulars and Champions League finalists in 2018-2019 season.
But due to bad form in the Premier League he was sacked last November. Spurs had a difficult start to the 2019-20 campaign. Tottenham soon appointed Jose Mourinho as the manger of the club.
The potential Real Madrid job
Pochettino had the opportunity to take over as manager at Real Madrid after Zidane left the club on his own terms. But he decided to stay at Tottenham to guide Spurs to their first ever Champions League final. Zidane rejoined Real Madrid due to Julen Lopetegui and Santiago Solari sacking.
Life at Tottenham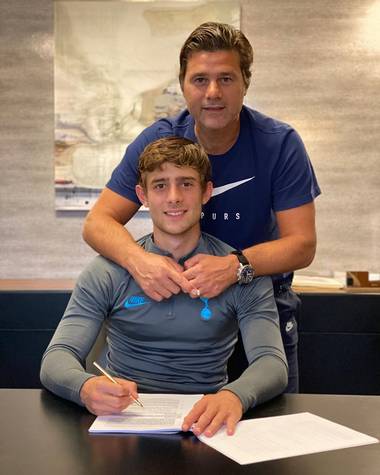 In an Interview with EL Paris, Pochettino revealed, "I was happy at Tottenham and I signed a contract. And we [his staff and Spurs] finished very well, the relationship is impeccable. I always say, without false humility, that we too made mistakes that led to what happened, although we did expect a little more support or reassurance to reverse the situation. But the club line was going another way and there was wear; respite was needed from both sides."
"We work in a result-led environment where it seems that all the things that have a good result are the ones that continue. But, how do you measure what works or not? Only the one who wins or the one who exceeds expectations? After the Champions League final, four years in the top four, two years without signings … a different management strategy was needed. Sometimes the vision of a coaching staff is not accepted by the club management. We knew what could happen. You need to fall, be down to then go up, but Tottenham made the decision to separate us after five and a half years. I understand that it is a long time," added Pochettino.
Also Read: Eder Militao looks confident ahead of Champions League clash against Manchester City