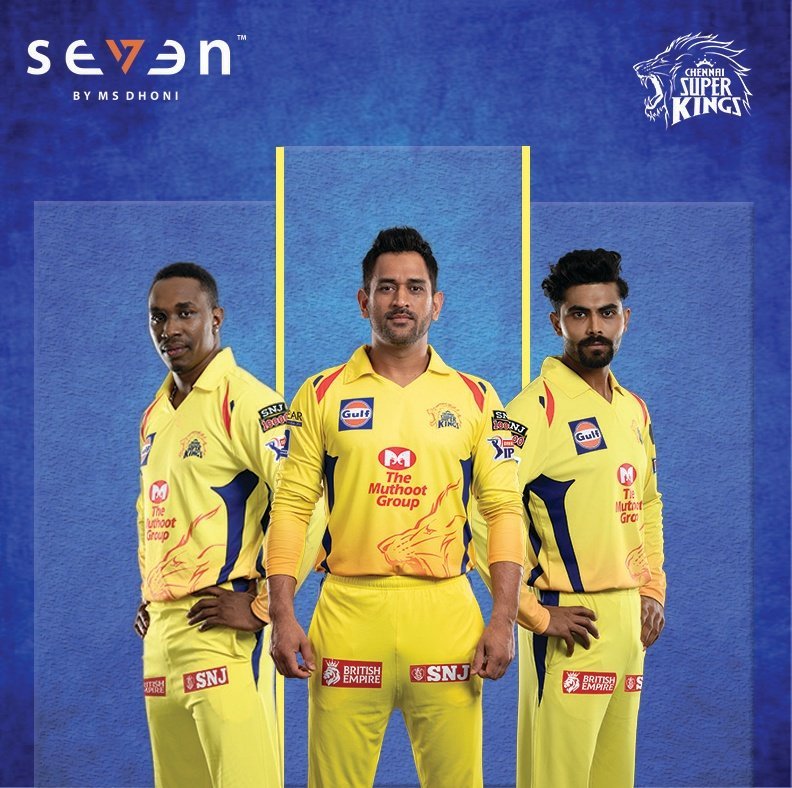 The Indian Premier League 2020 is all set to kick-off from September 19th, with the final to take place on November 10th. Due to the rise in the number of coronavirus cases in India, BCCI decided to conduct the 2020 season in UAE. The 2020 edition will be played across three venues namely Dubai, Abu Dhabi and Sharjah.
Since the announcement regarding IPL 2020, CSK has been facing several blows from all sides. The franchise was in absolute shock after 13 members of their contingent including two players namely Deepak Chahar and Ruturaj Gaikwad tested positive for the COVID-19. Just when CSK was battling its way back from the misery two of its most senior players, Raina and Harbhajan withdrew from the tournament citing personal reasons.
New Jersey for IPL 20/21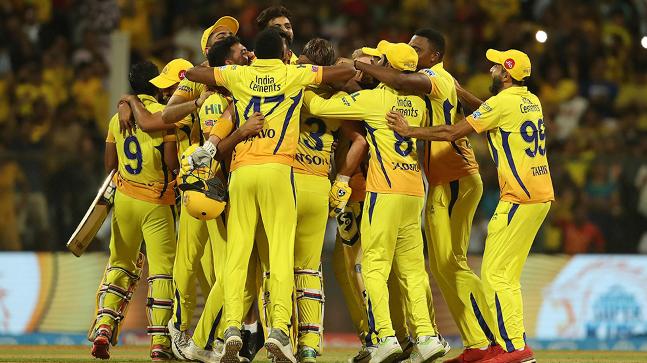 CSK is no stranger to setbacks. Despite early setbacks this season, they are looking for ways to pounce back stronger as always. As a part of their way back to confidence, CSK today took it to twitter to unveil their new jersey. They tweeted a picture of Captain Cool Mahi, Dwayne Bravo and Ravindra Jadeja donning the new jersey.
There are no major changes in the team's jersey for this year. Just like the previous ones, the jersey is in traditional yellow color with red and blue lines on the shoulders. The jersey has the logo of the team's official sponsors namely The Muthoot Corp, Gulf, SNJ and British Empire on the front. CSK's logo and the name is at the upper left corner of the jersey.
The 3 time IPL champions CSK will be looking forward to lift the cup for the fourth time this year.
Also Read: KL Rahul tops Aakash Chopra's list of top 6 Indian batsmen to shine in IPL 2020