Chess cheat Hans Niemann's as* has been on fire since the time he has been accused of cheating. On Tuesday, the American kid who has taken the world by storm with his controversial wins, was subjected to intense scrutiny. This time, at a chess meet in St Louis, the guards ran the metal detector close to his butt for a few times.
It would have been a pain in the ass (pun intended), as Niemann had been accused of using an object inserted in his anal passage being used as a sensor for receiving info. Some said it was like a sex toy which he had used against Magnus Carlsen in the past.
The chess world has been screaming over the scandal since then. Even though the Niemann versus Carlsen event was not being run by the world body — FIDE — many former champions had jumped into the fray. It became almost like a free for all as chess champions, Grandmasters, Woman Grandmasters, wanted the sport to be clean.
Also Read: "I'm not BLACK": Tiger Woods, whose father cherished '1 black in green jacket', designated himself as not white but MIXED-RACE species
Hans Niemann never back down when it comes to double-crossing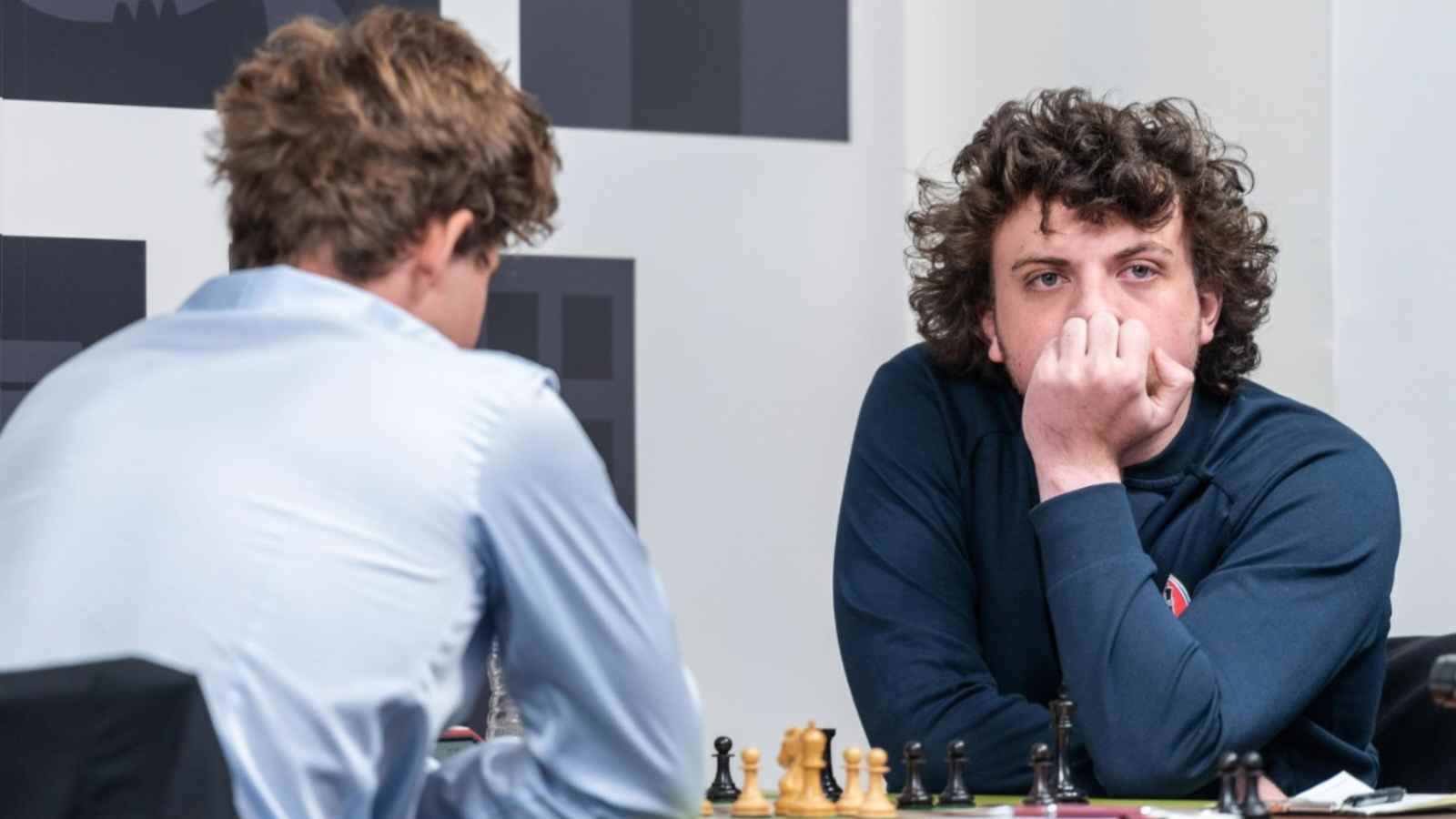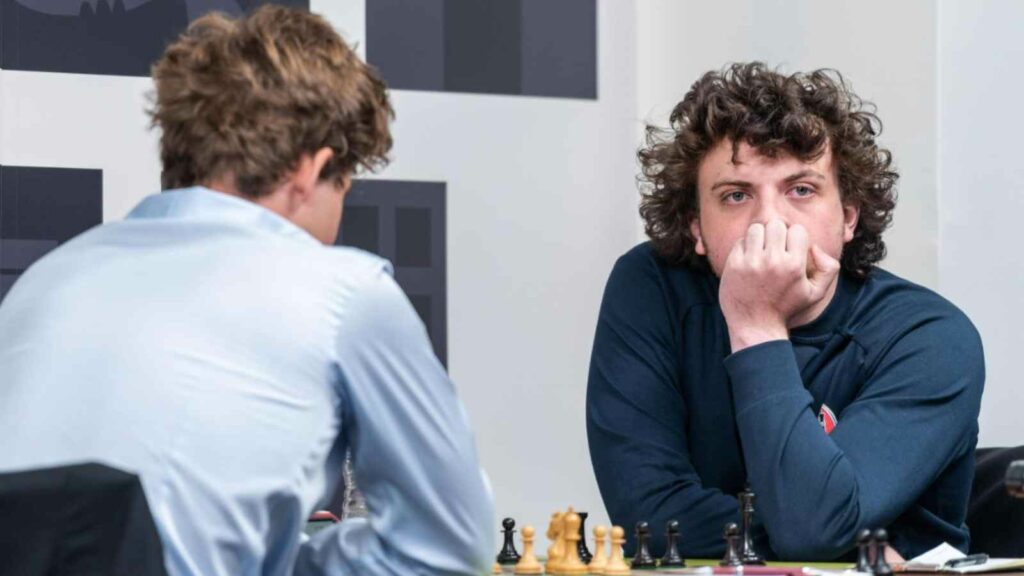 Hans Niemann was a part of news conference after winning against the 15-year-old grandmaster Christopher Yoo. He was indirectly asked to addressing the cheating allegations, without addressing the allegations directly, Niemann said: "This game is a message to everyone. This entire thing started with me saying 'chess speaks for itself' and I think this game spoke for itself and showed the chess player I am."
"It also showed I'm not going to back down and I'm going to play my best chess here regardless of the pressure." Hans Niemann could not prolong the interview and cut it short in to 60 seconds, "You can leave it to your own interpretation, but thank you, that's it"
"That's all I can say, because it was such a beautiful game, I don't even need to describe it," he concluded. After this he headed to St. Louis US where he was asked for a rather unpleasant state of affairs.
Also Read: "A better reception than LeBron James" Cristiano Ronaldo's presence in the L.A. Dodgers' stadium enraptured the MLB World
Also Read: Greek Athlete Paraskevi Papachristou was once BANISHED from Olympic team following her RACIST remarks on African Immigrants