Tiger Woods was one of those athletes who not only changed the history and future of 'black' athletes but made everyone know about their true capabilities. From beating the best of golfers, to rising as the underdog, to making himself media's most loved, Woods has done it all. Yet he was never in favor of being categorized in the 'colored' community.
Tiger Wood's father desperately wanted to spot, 'One need a black in green jacket.' To those who are not aware this reference to the symbolic vestment awarded to the winner of the Masters tournament.
"Growing up, I came up with this name: I'm a `Cablinasian,'" Tiger Woods said during a taping of "The Oprah Winfrey Show." He said the name best captures his racial makeup: a blend of Indian, Black, Caucasian, and Asian.
Also Read: "OH! I loved it" Alex Rodriguez unveiled how NBA Legend Michael Jordan steered him towards an addiction
Why did Tiger Woods wanted to be known as a Cablinasian?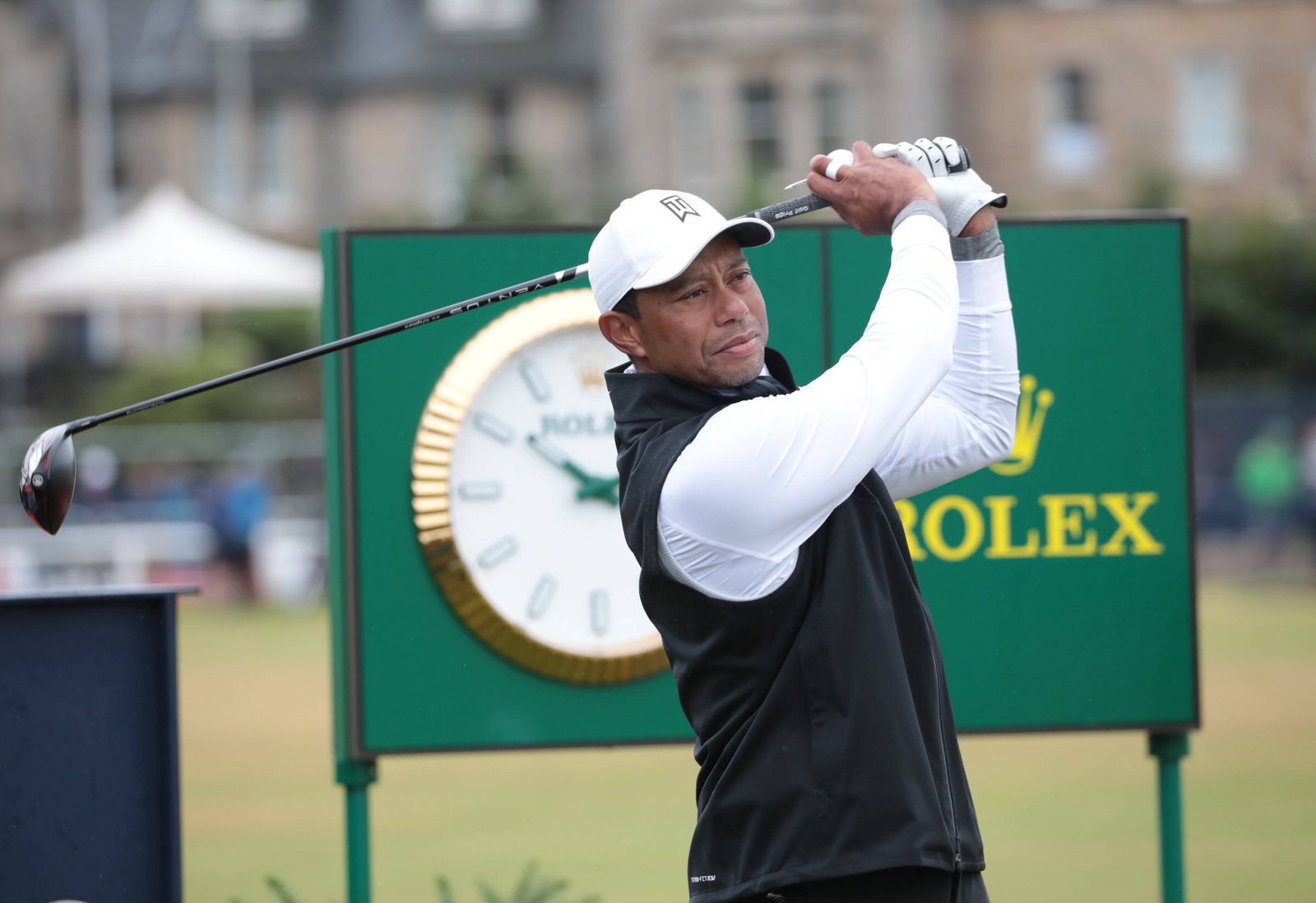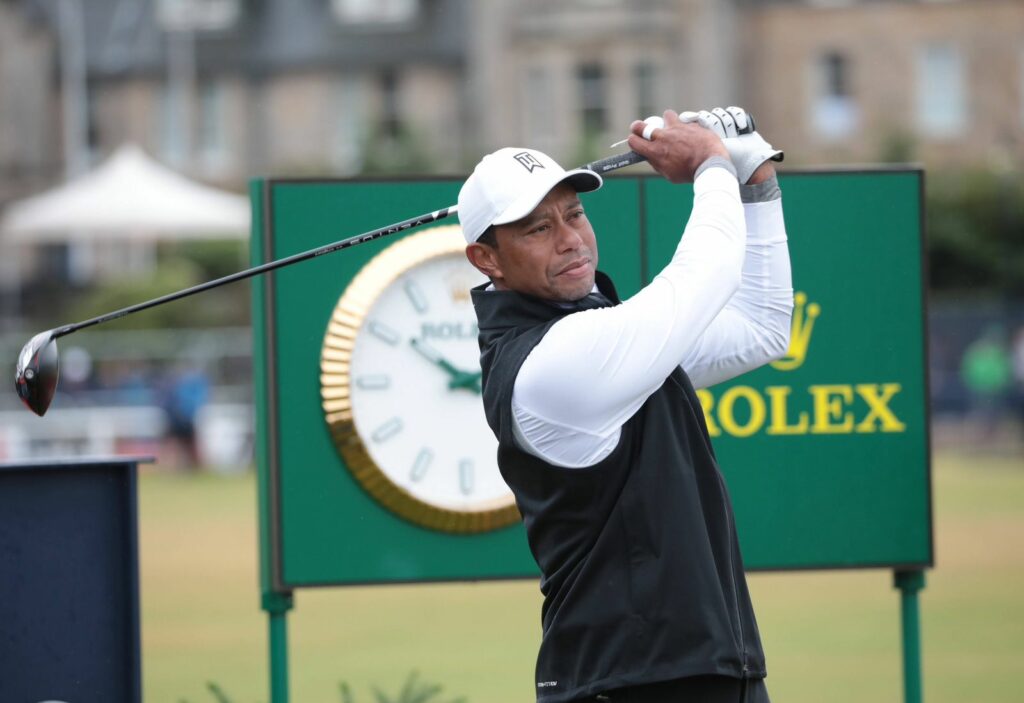 To bring everyone on the same page, this particular remark by Tiger Woods and sentence was integral to the next census. At that time (1997) some advocates wanted to add a 'mixed-race' category to accommodate the handful of people who no longer could be accommodated properly into the familiar racial descriptions.
The 46-year-old's comments were likely to detain a new attention on an argument raging among academics, civil-rights leaders and, particularly, those who come from mixed ancestries: Are the racial categories Americans use to define themselves becoming outdated by a changing demographic portrait? While many might find it ignorant, Woods decided to take a firm stance on it, even at that time.
Fed by rapid rates of immigration and sharp increases in interracial marriages, the number of mixed-race Americans, while still relatively small, is till date growing at an unprecedented rate. As mentioned by the Seattlenews, between the year 1970-94, the number of interracial married couples leaped more than fourfold, to more than 3 million from 676,000, according to the Census Bureau.
Moreover, 1960-90, the rate of black-white marriages saw an imminent rise to 6% of all marriages involving African Americans, from 1.7%. This just goes onto signify the importance Tiger Woods wanted to enlighten upon, while labelling himself as a Cablinasian.
Also Read: "Exes and their indifferences" Alex Rodriguez and Marc Anthony cooperate for Jennifer Lopez's charity concert, raise $35 million
Also Read: "The AL King! Case Closed" Aaron Judge blasts HR No. 62, dawns the AL single season HR crown