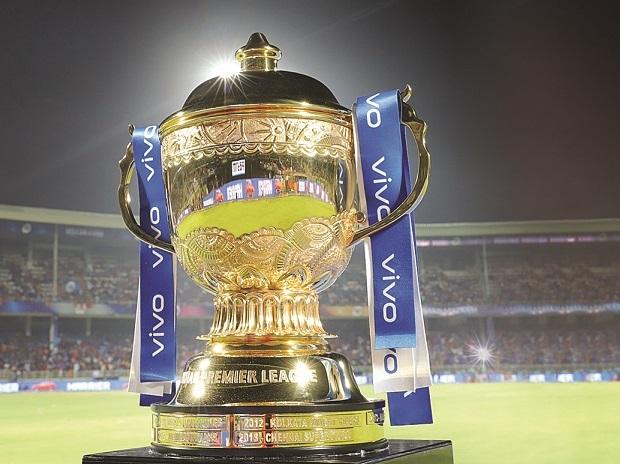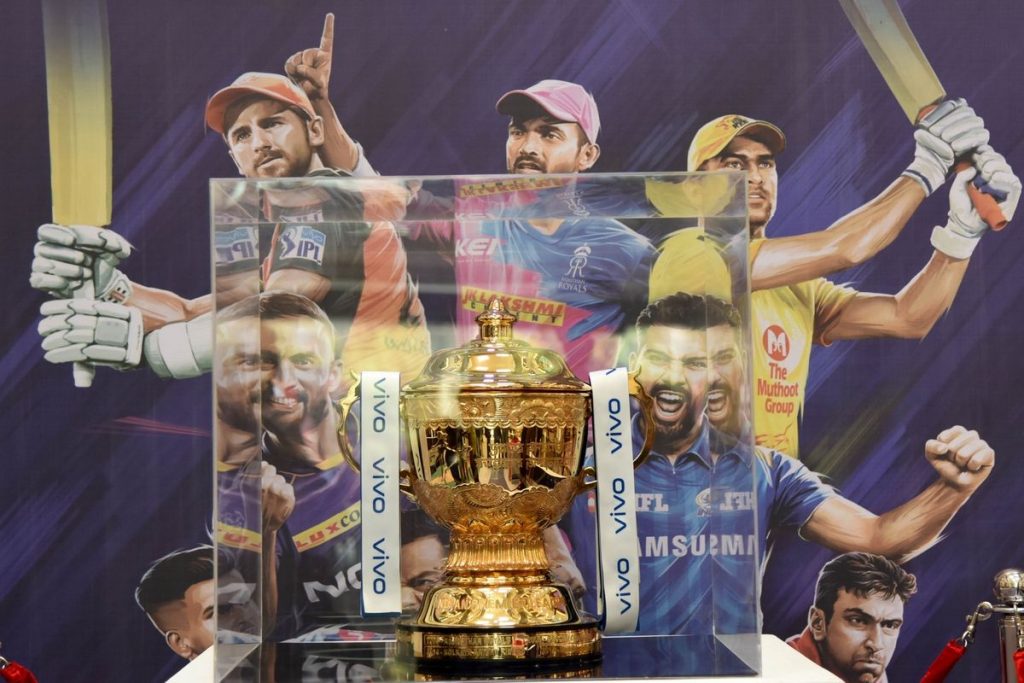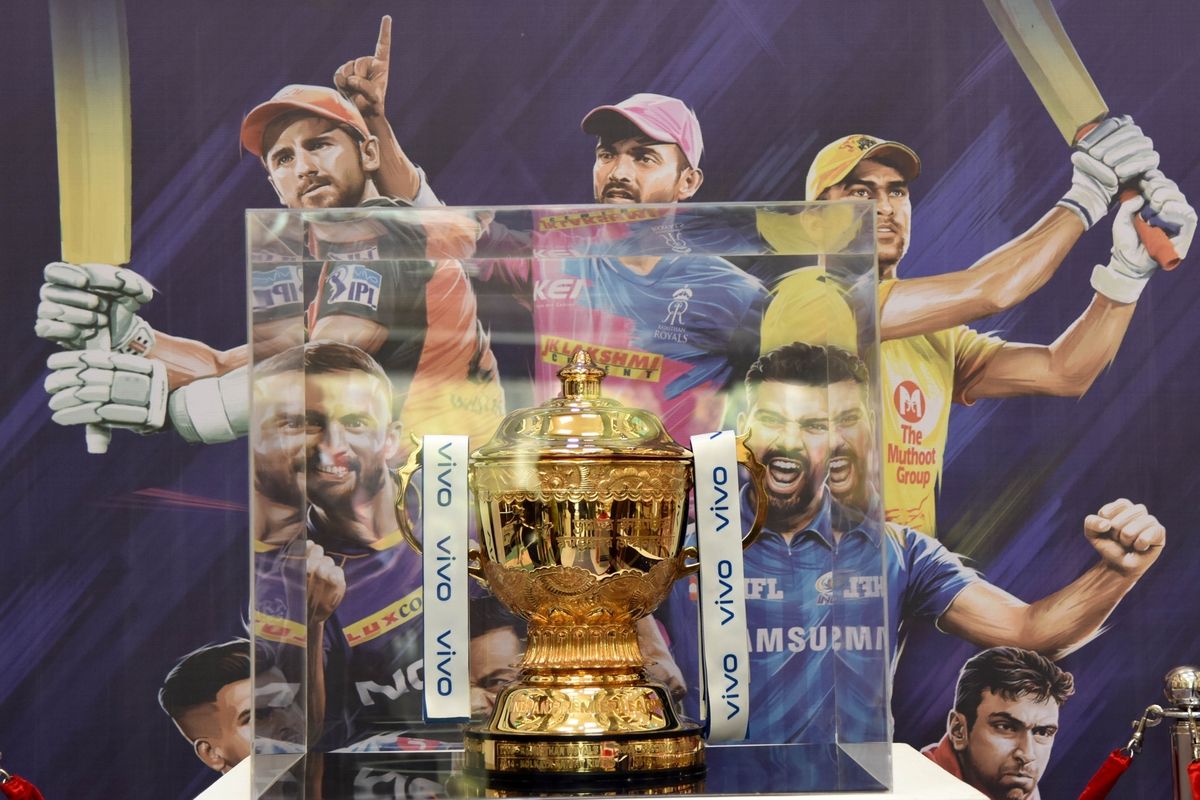 VIVO has pulled out as the title sponsor of the Indian Premier League (IPL) for this year's edition, following backlash on social media.
It will be better to take a break, says a source
The official announcement is expected to be made by Thursday, but sources in the Board of Control for Cricket in India confirmed that Vivo will not be the title sponsor for IPL-13.
In a day or two, the BCCI will be calling for new bids for the title sponsor this year.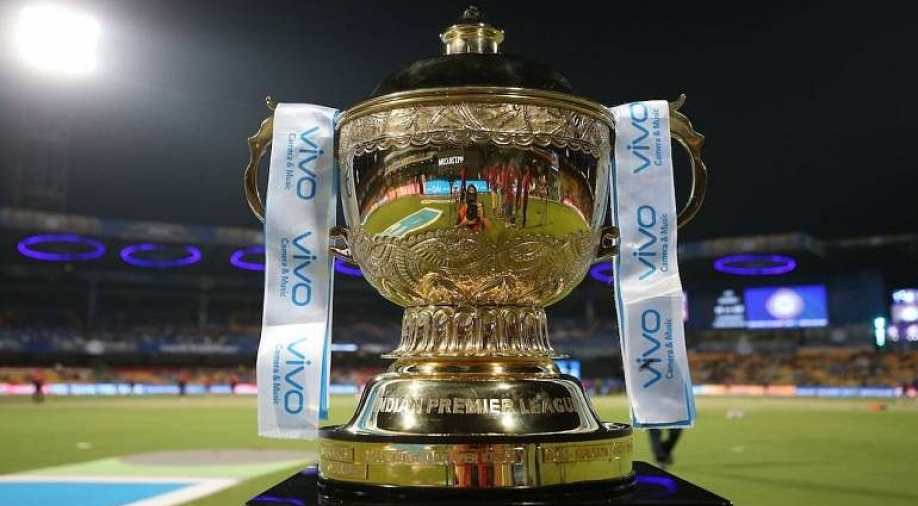 "There is a lot of negative sentiments against the Chinese companies and it is likely to grow, hence it is felt by both the sponsor as well as BCCI it will be better to take a break and wait for the situation to improve," said a source to PTI.
The BCCI on Sunday had announced that all sponsors were being retained, but VIVO pulled out following criticism on social media in the backdrop of the clashes between Indian and Chinese troops in Ladakh in June.
Speaking to PTI, an IPL Governing Council member on Sunday said that all sponsors had been retained for IPL 2020.
"All I can say is that all our sponsors are with us. Hopefully, you can read between the lines," he told PTI on conditions of anonymity after Sunday's meeting.
The Indian cricket board on Sunday had announced that the 2020 season will be played from September 19 to November 10 in the United Arab Emirates.
VIVO signed to pay Rs 2,199 crore for a five-year contract in 2018.
Also Read UAE Cricket Board looking to fill 30-50% of the seating capacity during IPL