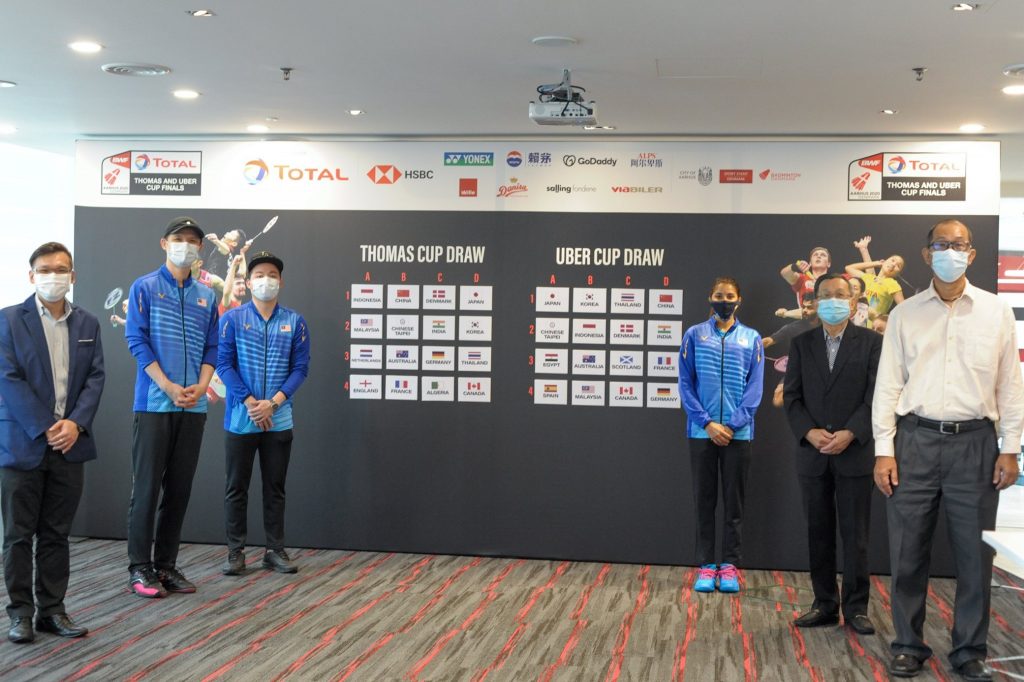 According to reports from Taiwanese media, Chinese Taipei Badminton Association withdrew from this year's Thomas and Uber Cup Finals. The Championships is scheduled to be held in Denmark from 3rd to 11 October 2020.
Also Read: Thomas and Uber Cup Draws: India handed a favourable draw to make it to the knockouts
According to Sports Sina Chou Tien Chen and Wang Tzu Wei would be participating in the individual tournaments Denmark Open I & II. World No. 2 Chou Tien Chen reportedly said that the decision was a difficult one but it was necessary. He said, "It looks like we have to co-exist with the virus for a long time. We just have to try to return to normalcy, so I have decided to participate in the two Danish Super 750 tournaments."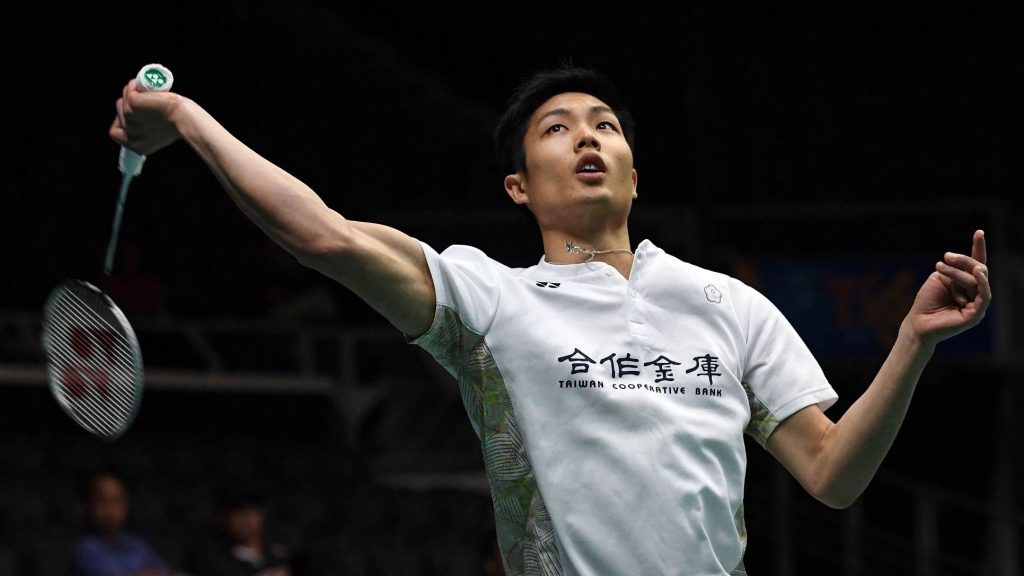 The BWF and Denmark does not mandate a 14-day quarantine period upon arrival in the country. However, Chinese Taipei government mandates 14-day quarantine upon re-entry to the country. This implies that players returning from the European leg would not be able to train for 14 days. The Asian leg commences two weeks after the European Leg. Players like Tai Tzu Ying thus, may not be participating in the European leg.
In the Thomas Cup, Chinese Taipei was grouped with China, Australia and France. The Uber Cup had Chinese Taipei in group A with Japan, Egypt and Spain.
Also Read: BWF announces updated tournament calendar