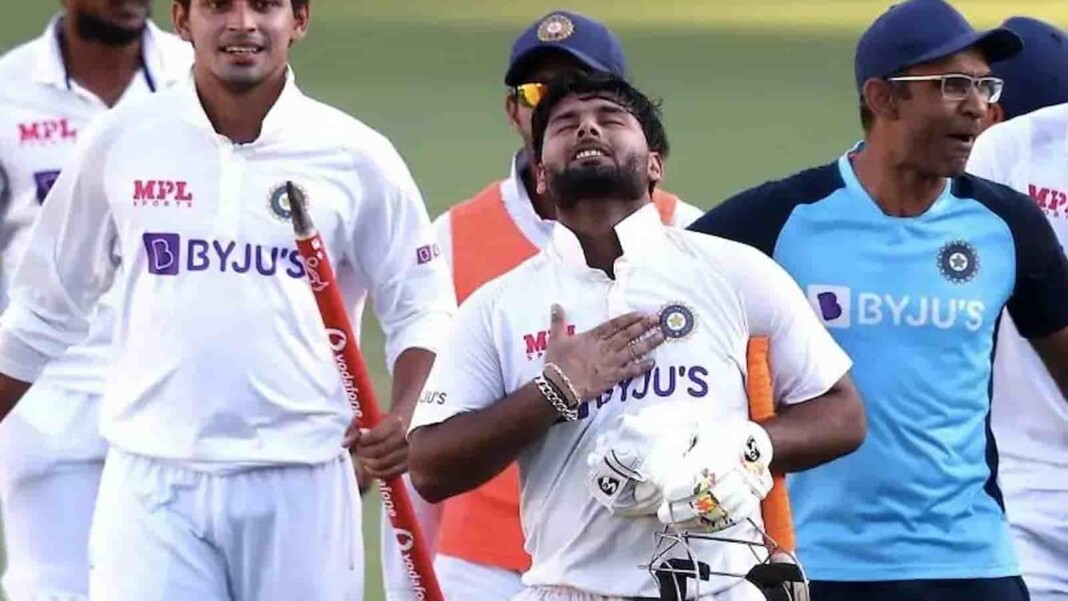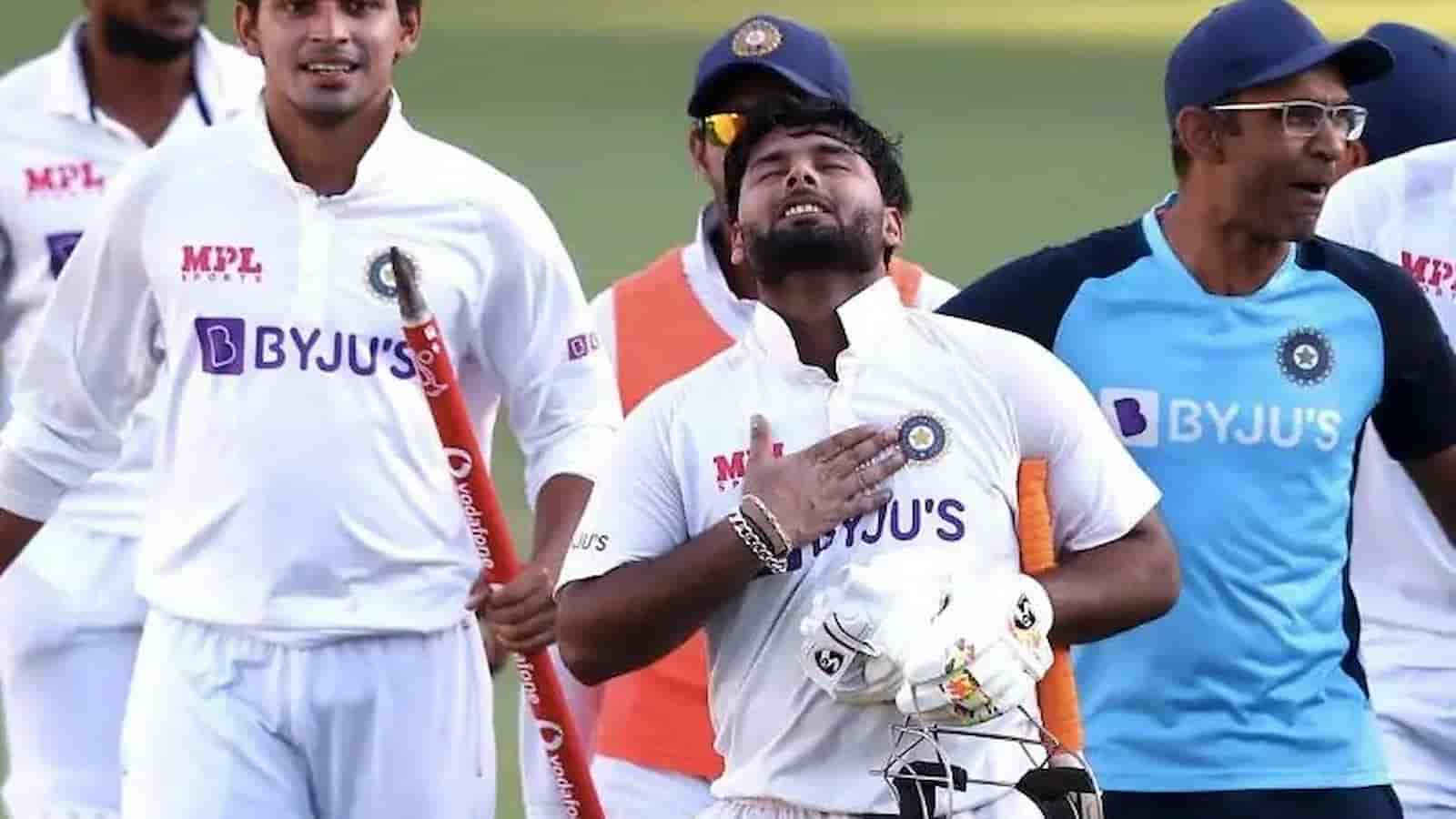 Rishabh Pant has been shunning his critics for quite some time now owning to his fabulous series in Australia which helped him earn accolades across the cricketing fraternity. Pant's career trajectory has been of great concern especially pertaining the fact that the Indian cricket team could not find a solid first team wicket keeper after MS Dhoni announced his retirement. However, if recent times are a witness of anything it is the rise of the southpaw, he is now known to finish Test matches, a rare feat across world cricket.
The Show Goes On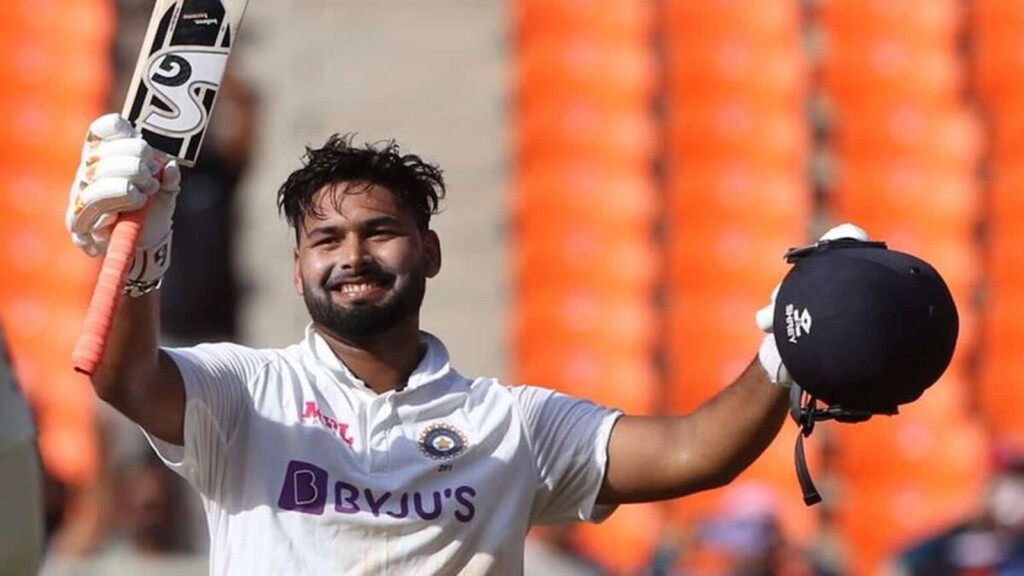 As India starts their training sessions after a rigorous quarantine schedule, it looks as if Rishabh Pant is ready to take off from where he left earlier. As per a video released by the Board of Cricket Control in India (BCCI), Rishabh Pant looks to be launching the dukes' balls into orbit. It hardly matters for Pant whether the game is of limited-overs or not or what the track is, Pant knows how to stick to his strengths of hitting the ball hard and long.
Pant seems to be enjoying himself in the video and can be seen raising his bat towards the end symbolizing a great score and earning the admiration of his peers. Pant being accustomed to the conditions in Southampton is a pleasing sight for the Indian cricket fans as they will be counting on him to deliver the final blows to New Zealand should the need arise.
Pant is an essential piece of machinery that the Indian cricket team thrives on, credit should be given where it is due and Pant has worked to improve both his batsmanship and his glove work. He will promise to be quite an asset to the team as the countdown towards the World Test Championship Final begins. The drums of war are beating hard in Southampton and Rishabh Pant seems to be ready.
Also Read: 'They need a leader who has qualities like MS Dhoni' – Former Pakistan Player Contemplates what the Team is Missing Right Now
Also Read: Shikhar Dhawan has been honored for his contributions to Indian cricket : Sanjay Manjrekar