There has been a lot of debate going around about India's fast bowling unit in the lead-up to the much-anticipated World Test Championship (WTC) final against New Zealand starting 18th June in Southampton. The role of team management has gotten more challenging with so many possibilities and alternatives available in the Indian camp. Joining the debate, West Indies legend Ian Bishop has opined Ishant Sharma for a spot over Mohammad Siraj in the Indian playing XI.
At a press conference held by Star Sports, Bishop explained his selection saying that Ishant is an experienced campaigner and his past records in England would be an advantage for the Indian team. He, however, agrees that Siraj has been exceptional so far for India as reflected by his performance in Australia last year where Siraj ended up as India's highest wicket-taker with 13 wickets.
Even then, Bishop has preferred Ishant Sharma and also Mohammad Shami, if fit due to his brilliant seam position.
"Ishant Sharma has a lot of experience, having had a couple of tours of active duty in England. He has played county cricket there. So, as the elder statesman, Ishant Sharma is in there for me. Of course, (Mohammed) Siraj bowled so well in Australia, but (Mohammed) Shami's experience, seam position… If he is fit and in good rhythm, I am going will him as well," said Ian Bishop.
Bishop also was in high praise for Jasprit Bumrah, who has delivered consistently for India and his skill set makes him an automatic selection in the team.
"I have high regard for Jasprit Bumrah. Shane (Bond) knows him a lot better than I ever will. But, his skill set has been pretty good, he has performed before," added Bishop.
Ian Bishop picks Ashwin and Jadeja ahead of an extra pacer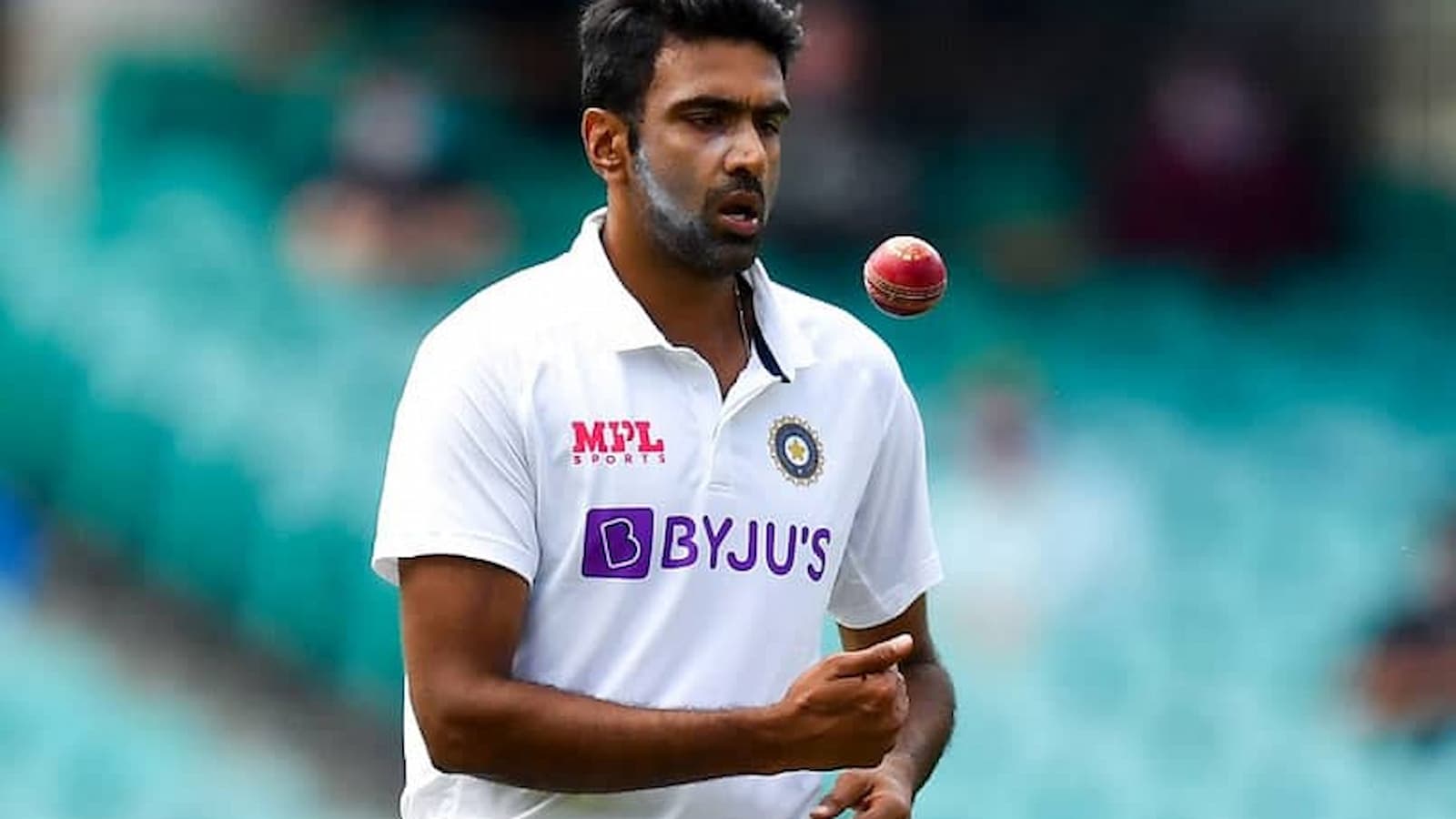 With talks going around whether to play both Ravichandran Ashwin and Ravindra Jadeja or bring an extra pacer, Ian Bishop has put up his opinion on this case. He has suggested going with both the spinners as they have been in good form recently and can contribute immensely with the bat too.
Ashwin and Jadeja have delivered several match-winning performances bowling in tandem and Bishop expects them to do that once again.
"And I am going for the two spinners. (Ravindra) Jadeja bats, (Ravichandran) Ashwin bats and they are both excellent bowlers and in good form as well. So the balance of the attack for me will be those three seamers and those two spinners," stated Bishop.
Also Read: What is the best WTC innings by an Indian? Feat. Pant 89 and Kohli 254