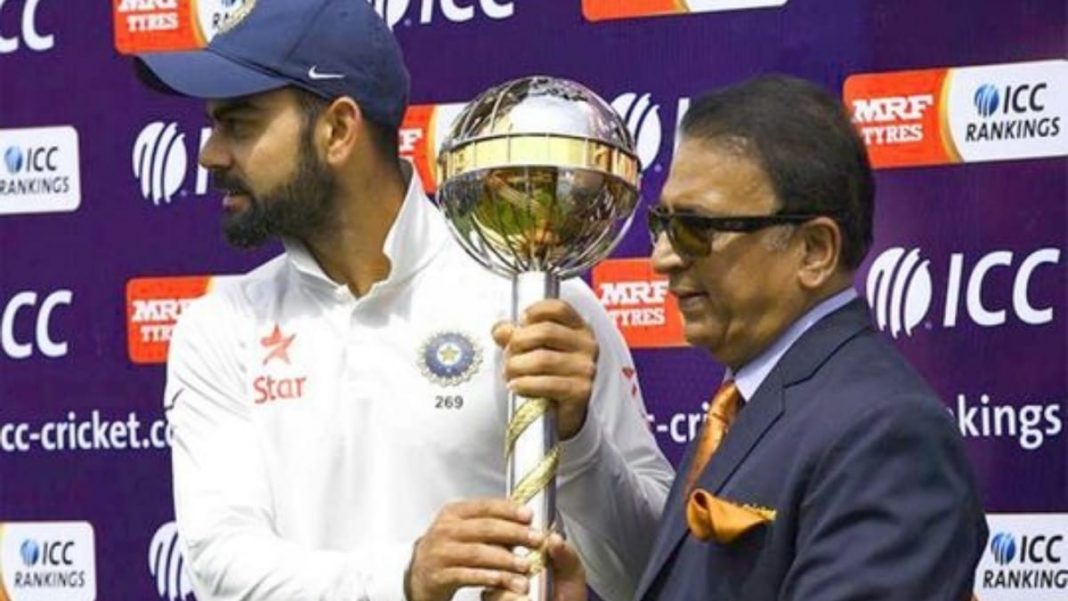 Former India cricketer Sunil Gavaskar gave a very simple and straightforward answer after being quizzed on never coaching the national side.
The veteran opening batsman turned out to be one of the greatest names in the broadcasting arena. Many cricket fans and experts have hailed Gavaskar for his commentary skills. However, he never tried his hands on the coaching role for team India. On the other hand, some of his fellow teammates including the likes of Bishan Singh Bedi, Ajit Wadeker, Sandeep Patil and Madan Lal have headed the country with this role.
In a recent chat with The Analyst, the Little Master reckoned that he has been a "terrible watcher" of the game. Gavaskar added that he used to prefer reading or writing over watching complete games even when he was an active cricketer too.
"I've been a terrible watcher of cricket, even when I was playing the game. If I got out, I would be watching the match very intermittently. I would watch for a while, then go inside the change room or read something or reply to letters, etc., and then come out and watch again. So, I wasn't the ball-by-ball watcher, like, say, GR, Vishwanath is. GRV or my uncle Madhav Mantri was a complete ball by ball watcher. And if you want to be a coach or a selector, you've got to be a ball-by-ball watcher. And therefore, I never even thought about it… being a coach," Gavaskar said on The Analyst YouTube channel.
Gavaskar helped the 'Fab 5' of Indian cricket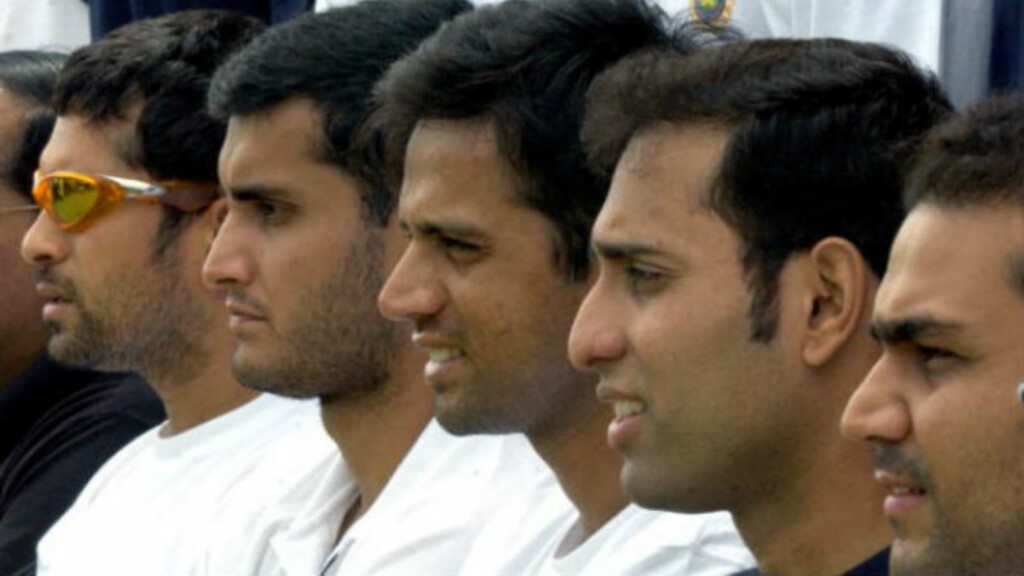 The legendary cricketer highlighted that India's greats like Sachin Tendulkar, Rahul Dravid, Ganguly, Virender Sehwag and VVS Laxman used to approach him for advice during their playing days.
"Having said that, I've had people coming up to me. Not the current lot, but say Sachin, Rahul Dravid, Ganguly, Sehwag and Laxman. So I've been very happy to exchange notes with them… whatever my observations are. So yes, I've been able to maybe help them somewhere down the line, but on a full-time basis, that's not something I can do," he added. 
Also Read | Have problems with people calling Ashwin one of the greatest of all time: Sanjay Manjrekar
Also Read | Michael Holding Praises Virat Kohli and Kane Williamson Ahead of WTC Final