Australia's Travis Head played a gem of an innings during the World Test Championship (WTC) Final match against India. The left-handed batter scored almost a run-a-ball century while coming in to bat at No.5 for Australia in the much-anticipated clash. Head playing a counterattacking knock made Indian fans miss Rishabh Pant big time. All of them seemed to miss the services of the dynamic wicketkeeper batter.
Rishabh Pant is not playing in the WTC Final because he is still recovering from the injuries, he sustained during a car accident in December 2022. The wicketkeeper batter is making quick progress but is still far from match-fit. With Pant unavailable, his pyrotechnics will be missed when India bat but seeing Travid Head launch a scathing attack made fans miss Pant even more. 
A user pointed out that they can now understand the pain of opposition teams when Rishabh Pant played against them. 
Check out other reactions below:
Also Read: "Bowling attack just for first innings," Ricky Ponting takes BRUTAL dig at Rohit Sharma and Rahul Dravid for leaving out R Ashwin out of WTC Final
Ricky Ponting remembers Rishabh Pant too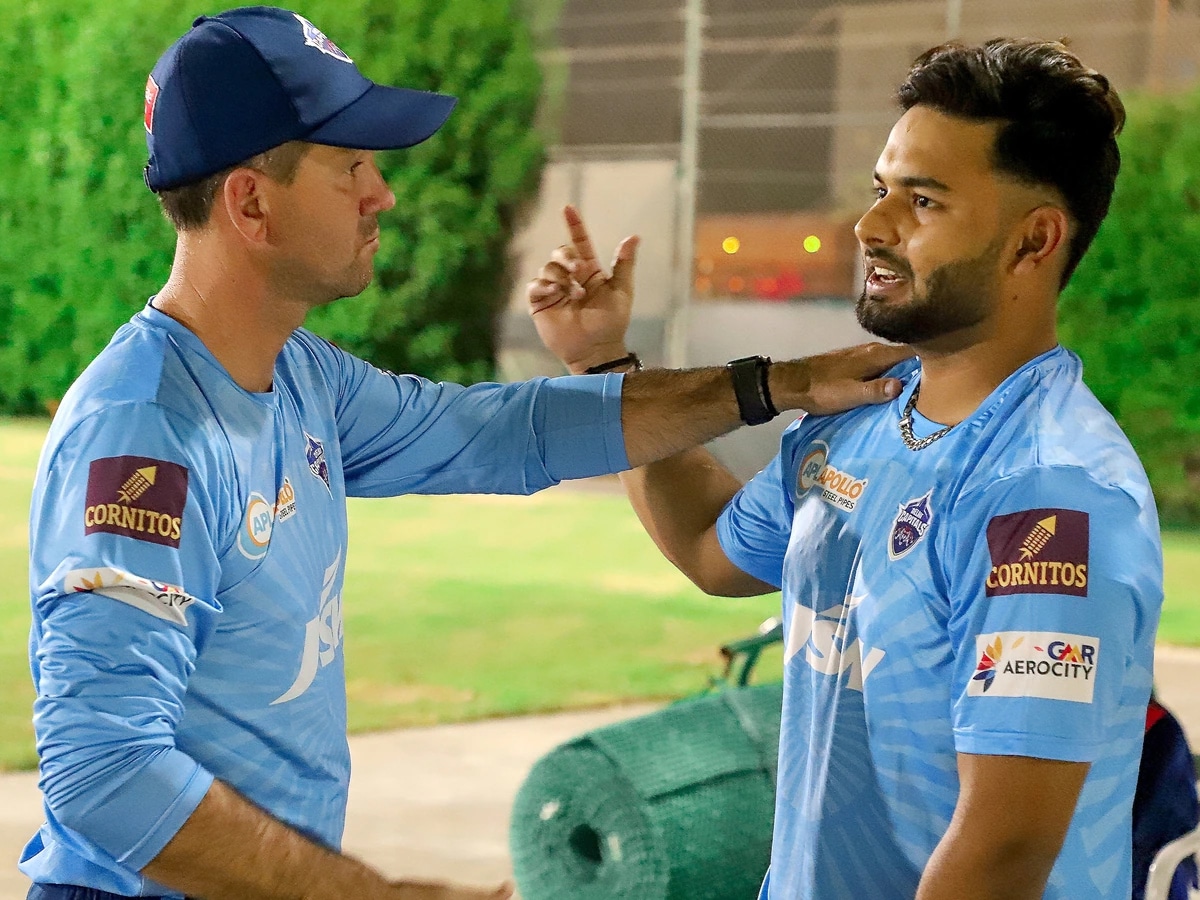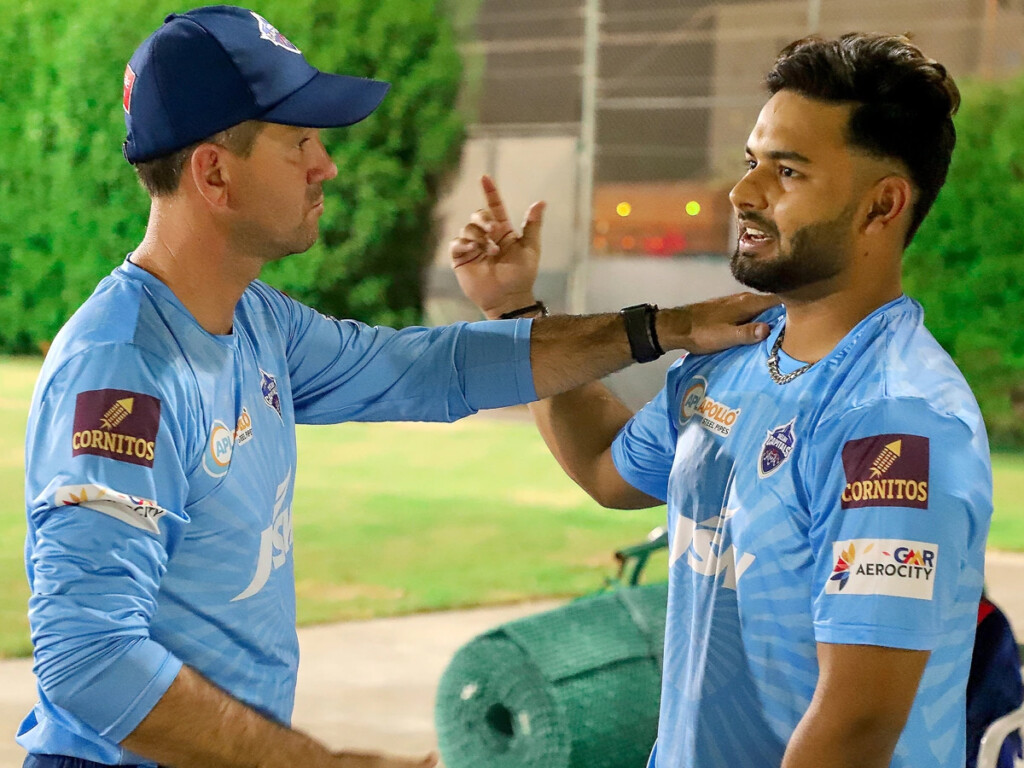 While Indian fans continued to miss Rishabh Pant, former Australia captain Ricky Ponting who is on the commentary panel for the ultimate Test also remembered the wicketkeeper batter. Ponting said that he knows one more team that dearly missed Rishabh Pant. "I know one more team who badly missed Rishabh Pant other than India," said Ponting.
Notably, Ricky Ponting is Delhi Capitals head coach in the Indian Premier League (IPL) and the franchise suffered heavily due to Rishabh Pant's absence. DC finished in the tenth position in IPL 2023 and there were many instances where Rishabh Pant was missed.
In case you missed!