The Australian team had to wait to reach The Oval, the venue of the World Test Championship (WTC) Final due to protesters. England's team bus was also held up by the same protesters when they traveled to the Lord's for a one-off Test against Ireland.
Well, they are a 'Just Stop Oil' environmental activist group who have been disrupting major sports events in the UK, including World Snooker Championship and the English Premiership rugby final. Their main aim is to stop the licensing and production of fossil fuels in the UK. And disruption is also anticipated at the WTC Final.
Because of this, the International Cricket Council (ICC) has prepared two pitches for the WTC Final, added a new clause to the playing condition, and also increased the security at the venue. If at all there is a pitch invasion then it will be up to the on-field umpire to decide whether it's unsafe or unreasonable to continue playing on the pitch. If this becomes the case, then the umpire will inform the ICC match referee.
Related: "I want to win championships," Rohit Sharma wants nothing less than a trophy at WTC Final
Aussie skipper Pat Cummins thinks there's a right way to do things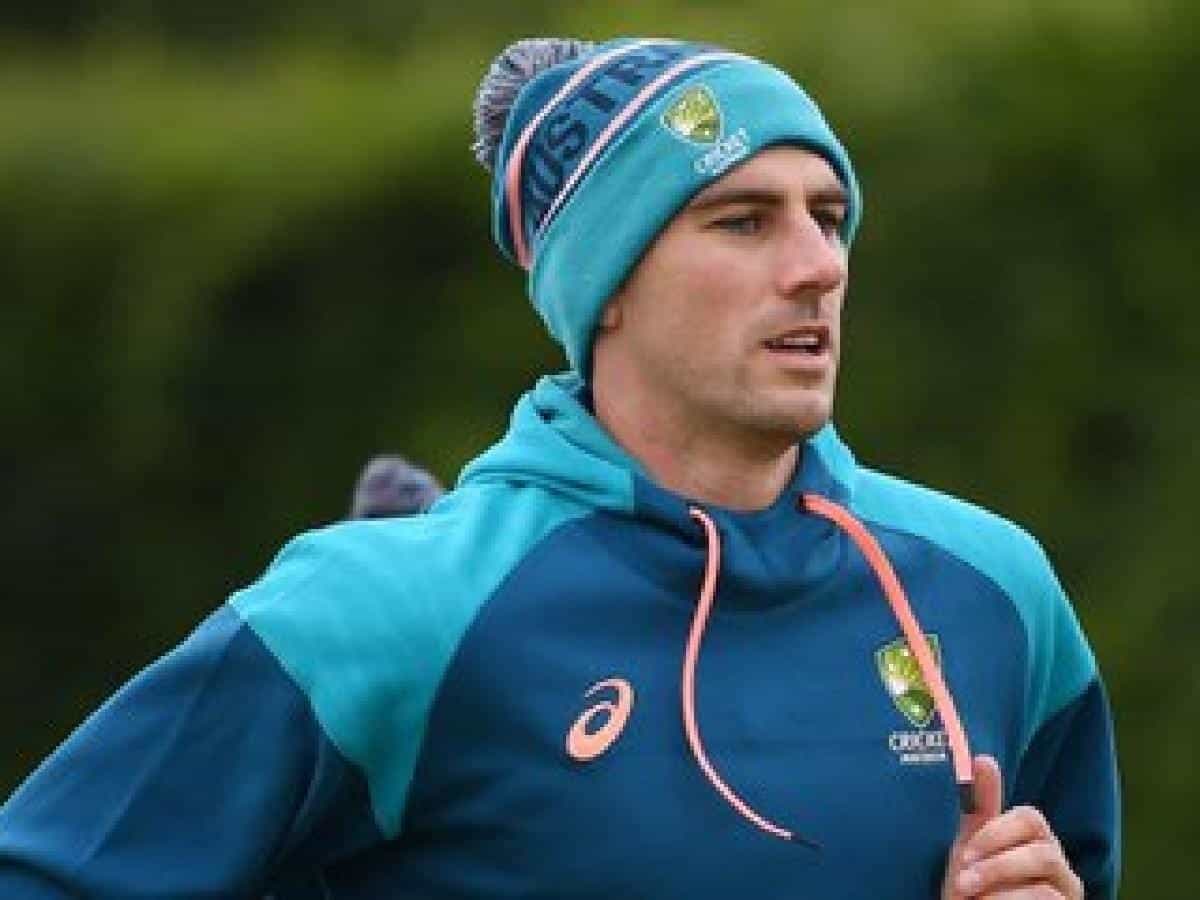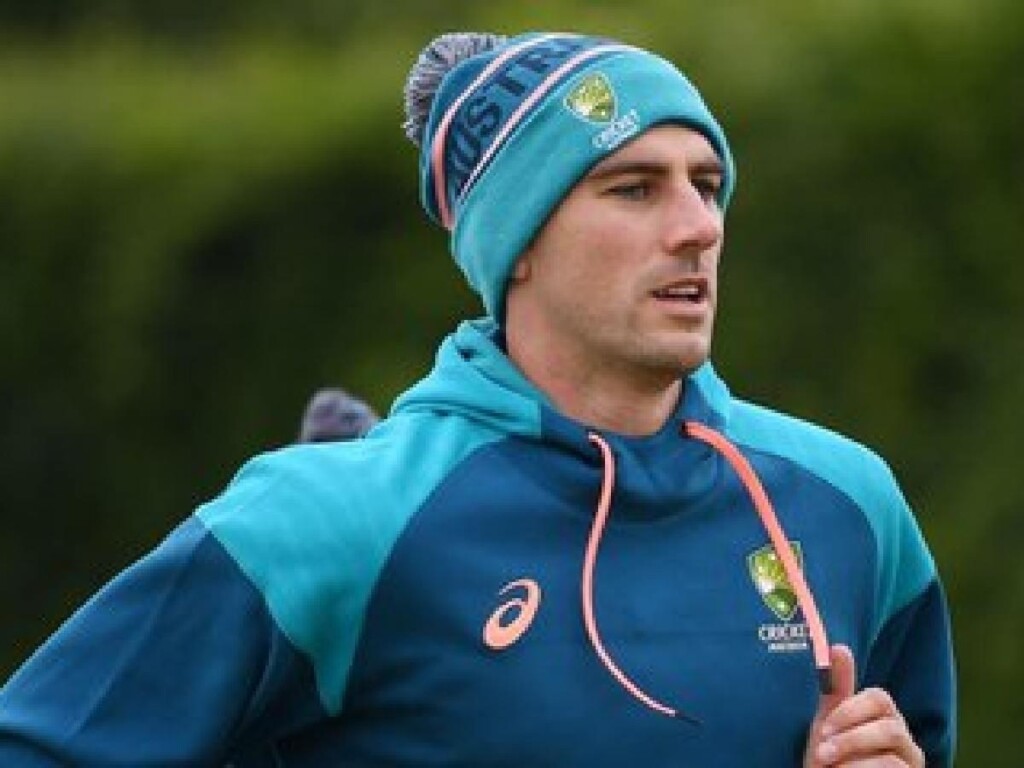 Ahead of the WTC Final, Aussie skipper Pat Cummins, who has often voiced his concerns regarding climate change opined there's always a right way to do stuffs based on one's beliefs. "My view is always that there are right ways to go about things and potentially not the right way to go about things," he said. "Whenever anyone's got any beliefs, you just hope you take the right option."
Meanwhile, if the pitch is found dangerous and if there's a decision to not resume the play, then it's up to the on-field umpires to decide whether the pitch can be repaired and the match can be resumed in consultation with the ICC match referee. At the same time, they will take care whether the repaired pitch is giving an unfair advantage to a side or not.
In case you missed!