India captain Rohit Sharma cleared his intentions ahead of the much-anticipated WTC Final. The Indian skipper said that his aim is to win a trophy for his team and that's the only way forward. As Sharma spoke to reports on the eve of the WTC Final, he revealed what was going through his mind before the big match starts. The Indian captain was clear in his intentions when he answered those questions.
Sharma said that this has been the demand from the team captains in the past and it remains the same for whoever is in charge will take charge in the future- to win championships. The India captain also said that it will be nice to win some titles. 
"I've gotten the job to make sure that we take Indian cricket forward every time whoever it is, whether it's me or someone else, even the guys before, their role was to take Indian cricket forward and win as many games, as many championships as possible," Sharma said on Thursday. 
Also Read: In absence of Rishabh Pant, IPL 2023 winner MS Dhoni offers crucial advice to KS Bharat for WTC Final 
"For me also, it will be the same. I want to win games, I want to win championships. That is what you play for. And yeah, it will be nice to win some titles, win some extraordinary series.But having said that, I genuinely feel that we don't want to put too much pressure on ourselves by overthinking about these kinds of stuff. As a captain, like I said, every captain wants to win championships, So I'll be no different."
Rohit Sharma brushes aside talks of Australia having an upper hand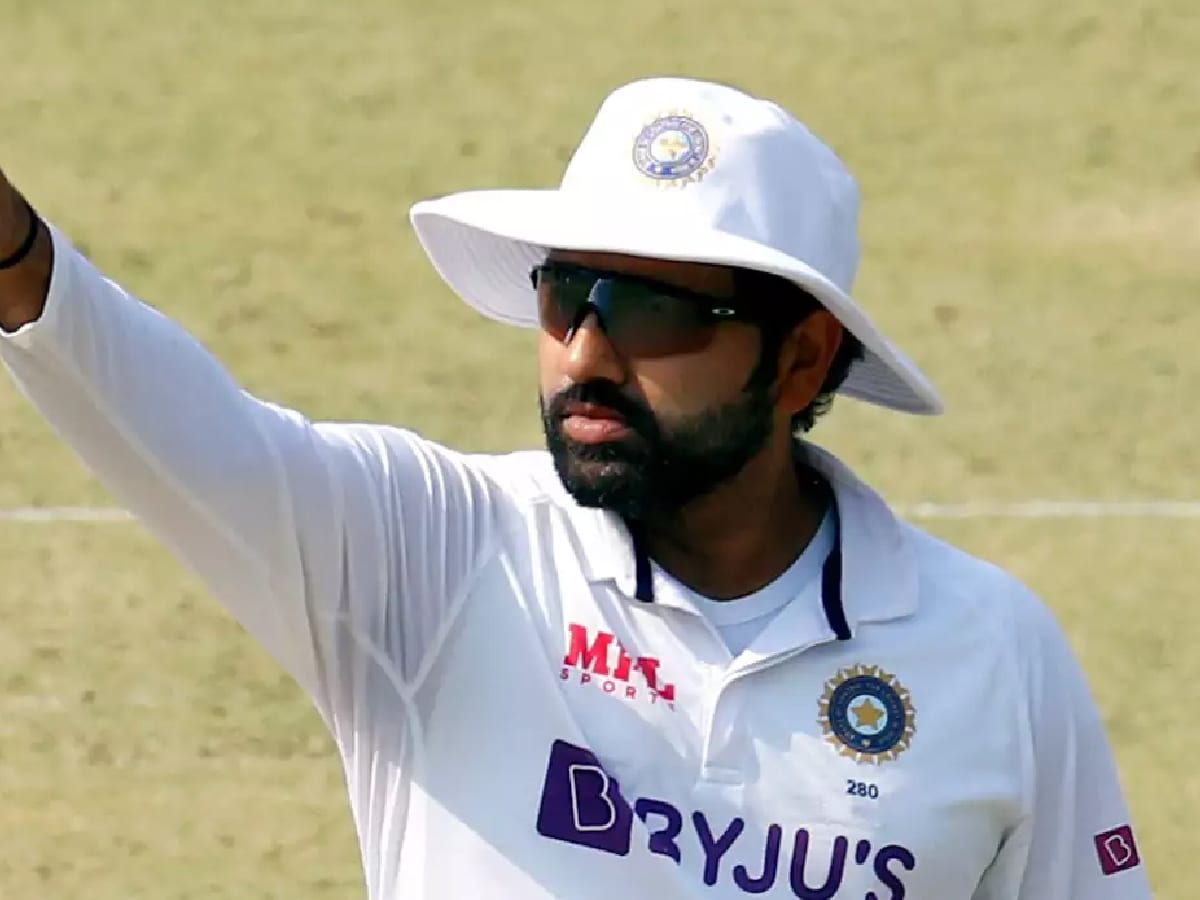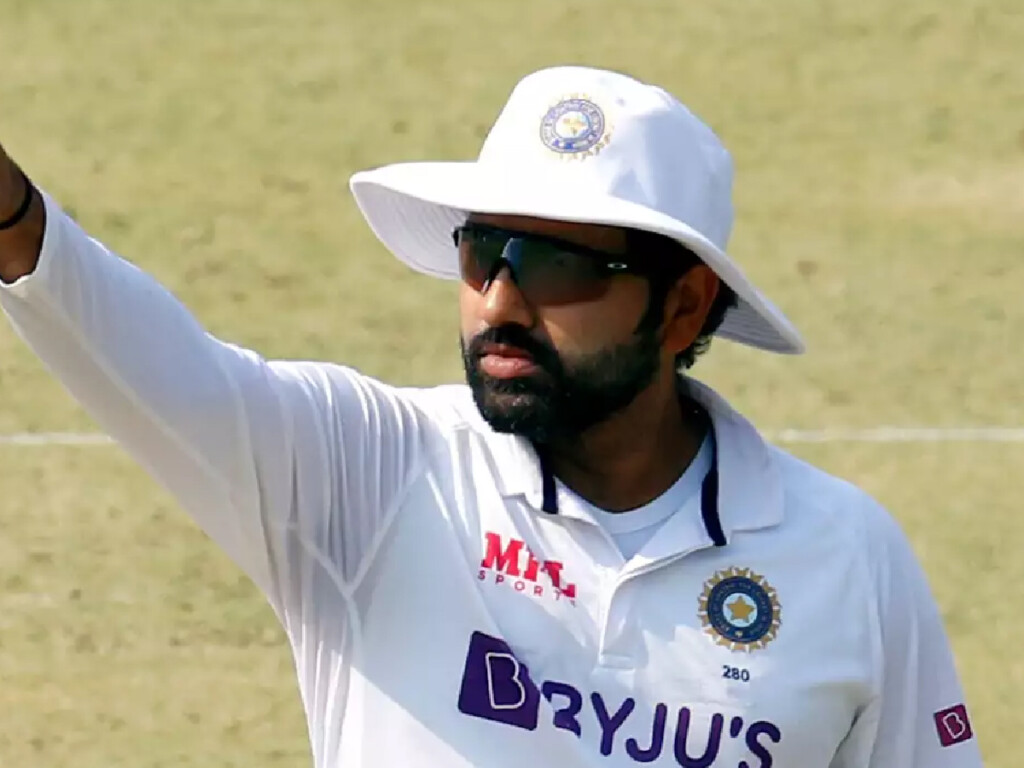 The India captain also addressed the talks around Australia having an upper hand as the conditions will suit them more. Sharma played down former Australia captain Ricky Ponting's views saying he is entitled to give his opinion but it does not matter for India.
"That's his point of view. He's allowed to give his opinion. Only time will tell which team has used the conditions really well.honestly – for us, it doesn't really matter because we know what is at stake and we need to focus on that. And that is what the team is going to do. Whoever uses the conditions really well, probably will win the game. As simple as that," said Rohit.
In case you missed!