Former India legs-pinner Laxman Sivaramakrishnan revealed an unheard story related to India head coach Rahul Dravid. Dravid, who has been one of the most loved cricketers during his playing days due to his gentlemanlike manners, refused to work with Sivaramakrishnan as spin bowling coach because the latter was too senior and he would have to work under Dravid.
During the third and decider ODI, a Twitter user questioned that Kuldeep Yadav did not bowl according to the field placement like the way Aussie spinners Adam Zampa and Ashton Agar did. To seek an expert opinion, the user tagged Sivaramakrishnan.
And in response, the former India spinner wrote: "I offered my services to Rahul Dravid and he said that I was too senior to him, to be working under him with the spinners."
Related: Suryakumar Yadav joins Sachin Tendulkar after registering a SHAMEFUL record during ODI series vs Australia
Sairaj Bahutule is the current Indian spin-bowling coach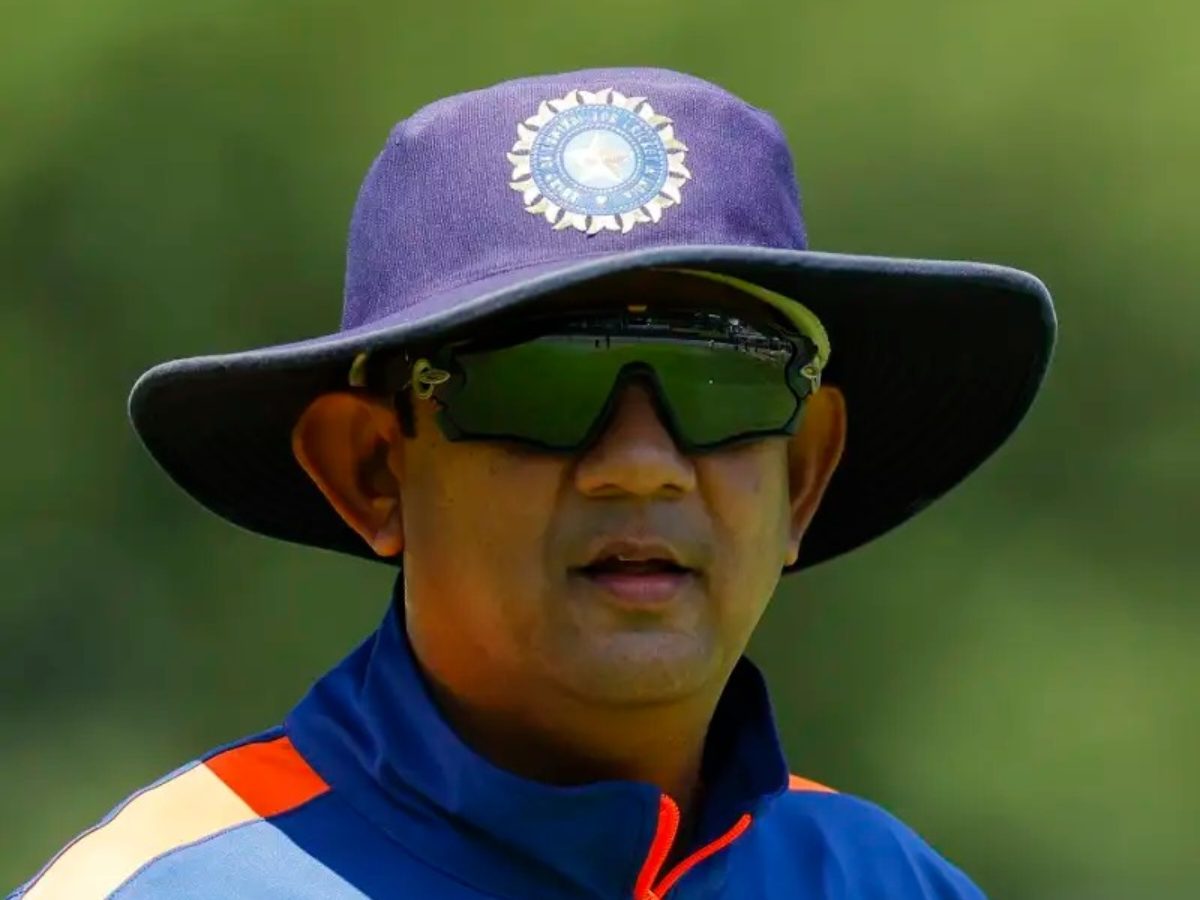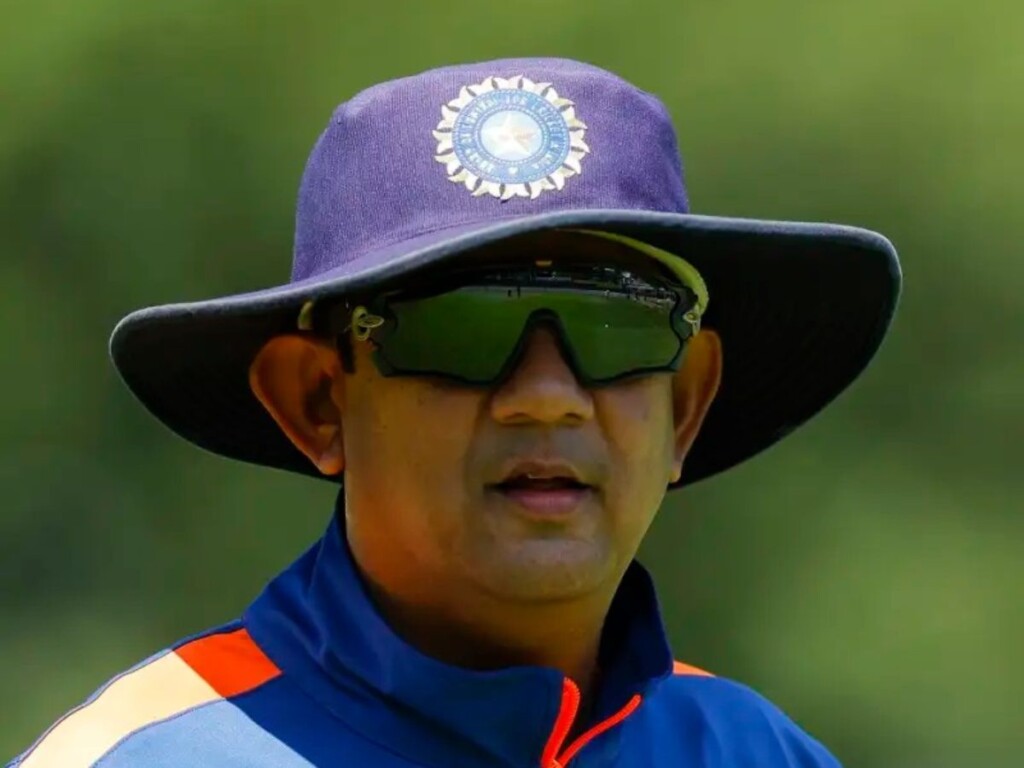 Former India leg-spinner Sairaj Bahutule is the current Indian spin bowling coach and was appointed the role before the Border-Gavaskar Trophy series.
Meanwhile, Laxman Sivaramakrishnan played an international career between 1983 and 1987. The 57-year-old played nine Tests, and 16 ODIs for India, scalping 26 and 15 wickets respectively. He played 76 first-class matches and bagged 154 wickets, and in 33 List-A matches, he picked up 37 wickets.
Notably, the cricketer-turned-commentator is also the third youngest bowler to complete a 10-wicket haul in Test cricket. He was 18 years and 333 days at that time and finished with the figures of 12/181 against England at the Wankhede Stadium in Mumbai back in 1984.
The ODI series between India and Australia ended in the latter's favor. Australia outclassed the hosts by 21 runs in the decider to take home the trophy.
In the third ODI, Kuldeep Yadav scalped three wickets (David Warner, Alex Carey, and Marnus Labuschagne). Ashton Agar picked up two wickets (Virat Kohli and Suryakumar Yadav), while Adam Zampa was the highest wicket-taker in that match with four scalps (of Shubman Gill, KL Rahul, Hardik Pandya, and Ravindra Jadeja). But before the ODI series, the two countries locked horns for the Border-Gavaskar Trophy where India overwhelmed the visitors 2-1.
In case you missed:
"Big concern as World Cup is coming"- Twitterati slams Indian batters for flop show while chasing small target in ODI decider vs Australia
WATCH: Kuldeep Yadav bamboozles Alex Carey with a magic delivery during Ind vs Aus 3rd ODI