After team India sealed the T20I series 1-0 against New Zealand, the two sides will lock horns for a three-match ODI series. It's going to be a fiery battle between two great sides of the cricket world. If the Men in Blue manage to beat the Kiwis 3-0, they will become No.1 in the ICC ODI rankings.
Just a day before the kick-off of the series, a new promo from Amazon Prime went viral on the internet. It includes renowned commentator Harsha Bhogle, who hosts New Zealand skipper Kane Williamson for food. He hilariously serves him spicy food as revenge for the defeats handed by the Kiwis at the ICC events. However, in the end, they settle for a sweet dish.
Veteran batter Shikhar Dhawan will be leading the visitors as Hardik Pandya has been given a rest. Kane Williamson, on the other hand, missed the third T20I match to attend a pre-booked medical appointment. However, he is back for the ODI series and will take back his captaincy duties.
Read More: 'Thank you to all' – Dinesh Karthik shares cryptic post on Instagram
Kane Williamson has his say on ODI cricket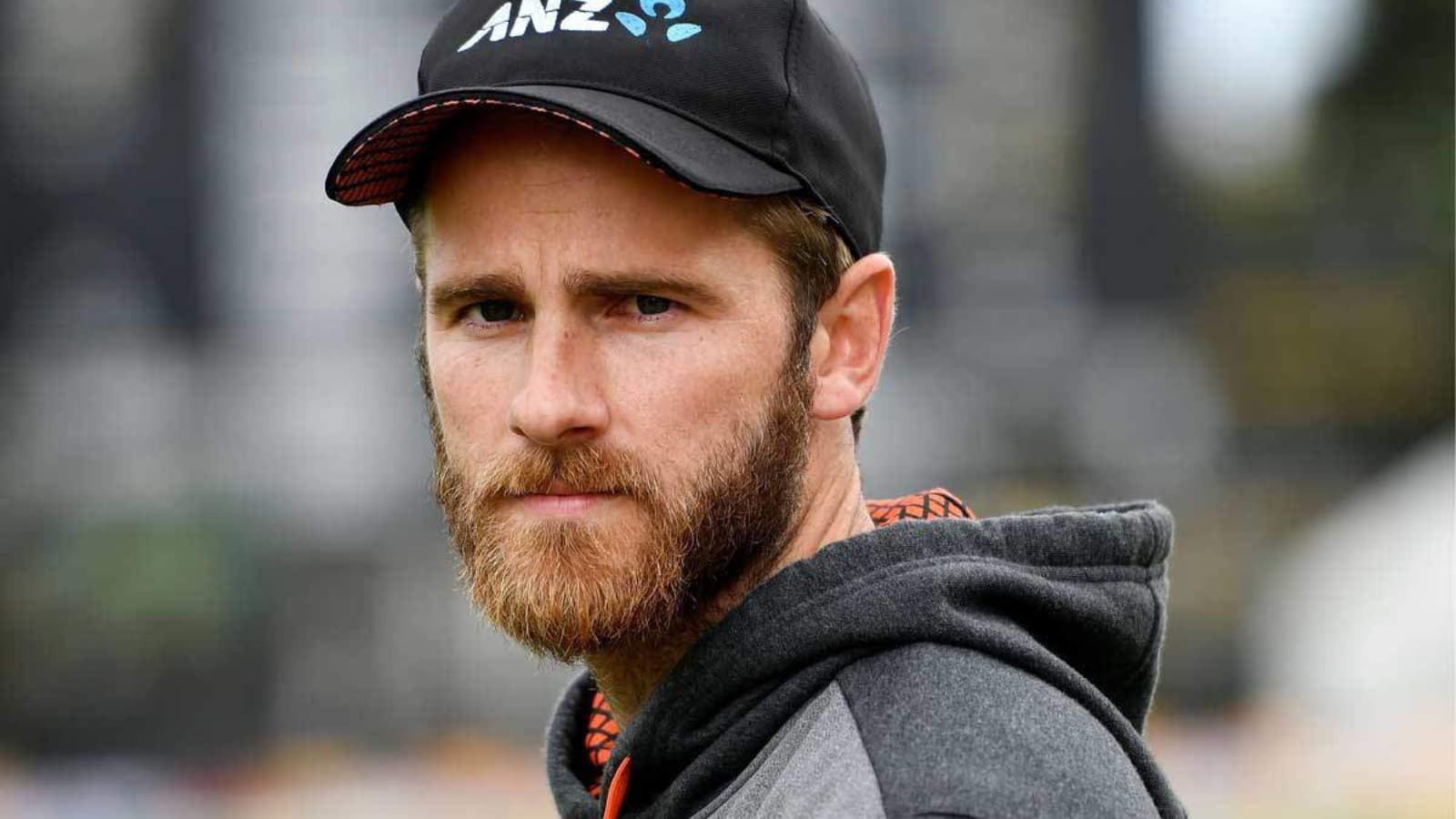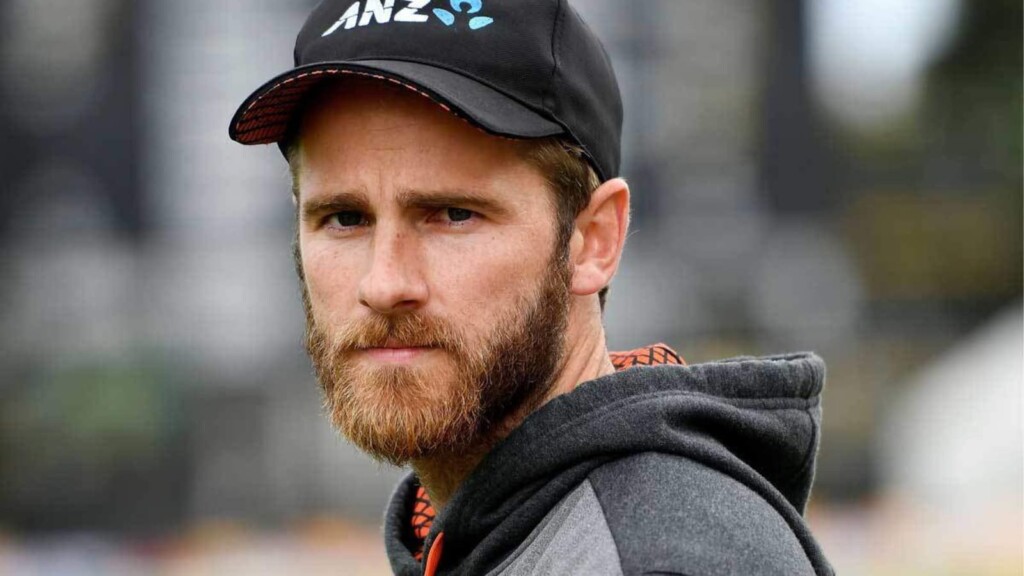 The third ODI between England and Australia saw an empty stadium, which again sparked the question, 'Is ODI cricket dying?.' Pointing to the same, a reporter asked Kane Williamson to express his opinion. The Blacks Caps' skipper believes the bilateral series needs to bring a lot more context.
"I suppose that was unfortunate to see, but it also shows the volume of cricket that's being held. Because no doubt the ICC tournaments are popular and there has been a lot of cricket on. They (Australia) also had a World Cup on. So, there was a lot on in their country too. So, we must ensure there is a lot more context as possible in games, especially the bilateral series," he said.
Read More: Faf du Plessis reveals the other side of Virat Kohli not many are aware of
The ODI series will commence on Friday (November 25) at Eden Park, Auckland. The series will be part of preparations for the 2023 ODI World Cup, which will be played on Indian surfaces. With less than a year left on the calendar, both teams will want to lay down a solid base to build upon.
Read More: 'He is definitely a starter' – Dinesh Karthik backs Shikhar Dhawan for 2023 ODI World Cup