After yesterday's Virat Kohli–Gautam Gambhir drama during the match between Royal Challengers Bangalore (RCB) and Lucknow Super Giants (LSG), former India spinner Harbhajan Singh revealed he is still ashamed of the 'Slapgate' incident.
Harbhajan urged Kohli and Gautam to maintain the spirit of the game by asserting that 15 years later, both will think about why they were fighting. He then pointed out that they are the ambassadors of the game and kids are also watching, it's their responsibility to represent it in the right manner.
"The whole mood around the game was spoiled because of this brawl. I'm a player who's lived through something similar. In 2008, a similar incident happened between Sreesanth and me. 15 years later, I'm still embarrassed because of it. Back then I'd think, 'Whatever happened, it's alright. Whatever I've done is okay.' But I was wrong. What I did was wrong," Harbhajan said on his YouTube.
"Look at Virat Kohli today, bahot bada kad hain (you've reached heights) you're a legend. You shouldn't tussle with anyone," the 47-year-old added.
Related: WATCH: Virat Kohli and Gautam Gambhir get into a verbal fight as RCB beat LSG in low-scoring affair
What happened during the slapgate incident between Harbhajan Singh and Sreesanth?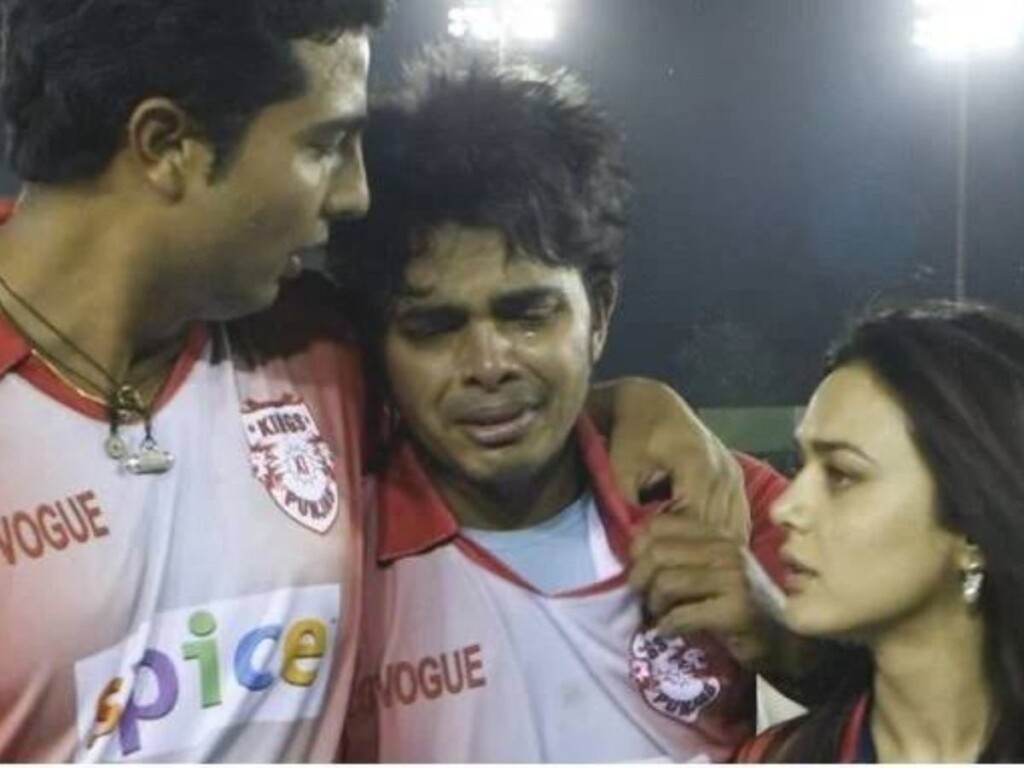 This controversial incident took place during an IPL match in Mohali, in 2008. While Sreesanth represented Kings XI Punjab (now Punjab Kings), Harbhajan Singh played for the Mumbai Indians. Harbhajan slapped Sreesanth after getting annoyed by his comments during the customary handshakes. Sreesanth was later seen crying.
Meanwhile, about the Gambhir-Kohli saga, a sledging incident between the former RCB skipper and LSG pacer Naveen ul Haq seemed to trigger the altercation, though the truth is not known yet. Both the players were involved in a war of words during the handshakes. And when Kohli was talking to Kyle Mayers, Gambhir interrupted and it turned worse, for both Gambhir and Kohli charged at each other and were later separated by teammates and match officials.
In case you missed!