Former India cricketer Sanjay Manjrekar heaped praise on Chennai Super Kings (CSK) captain Mahendra Singh Dhoni for cleverly managing his resources as well as himself. Manjrekar said that the CSK captain knows his limitations and has been clever in managing his team and himself. Dhoni earned praise for bringing out the best of his players and yielding results for CSK despite an injury-plagued season.
Notably, CSK have lost a few of their players due to injuries. Ben Stokes, Deepak Chahar, and Sisanda Magala are the three big names to be missing out on action due to injury. Dhoni himself is playing with a knee injury. The CS captain has been seen limping in a few videos shared by CSK on social media. Dhoni has been also spotted wearing a kneecap while practising.
However, the CSK captain has not let his injury affect the team. While Dhoni has flawlessly kept wickets for Chennai, he has also come in as a pinch hitter in a few games. Referring to the same, Sanjay Manjrekar heaped praise on the CSK skipper. The former cricketer cum commentator said that while MS Dhoni used to manage his team in previous editions, he is managing himself too this year.
Related: "Chad MS Dhoni," fans go crazy as MS Dhoni hits two consecutive sixes against Punjab Kings
"MS Dhoni is a clever cricketer. He knows his limitations. We are seeing a new avatar of him this season. Earlier he used to manage the team, this year, he's also managing himself," Manjrekar said on Star Sports.
Aaron Finch credits MS Dhoni for Ajinkya Rahane's success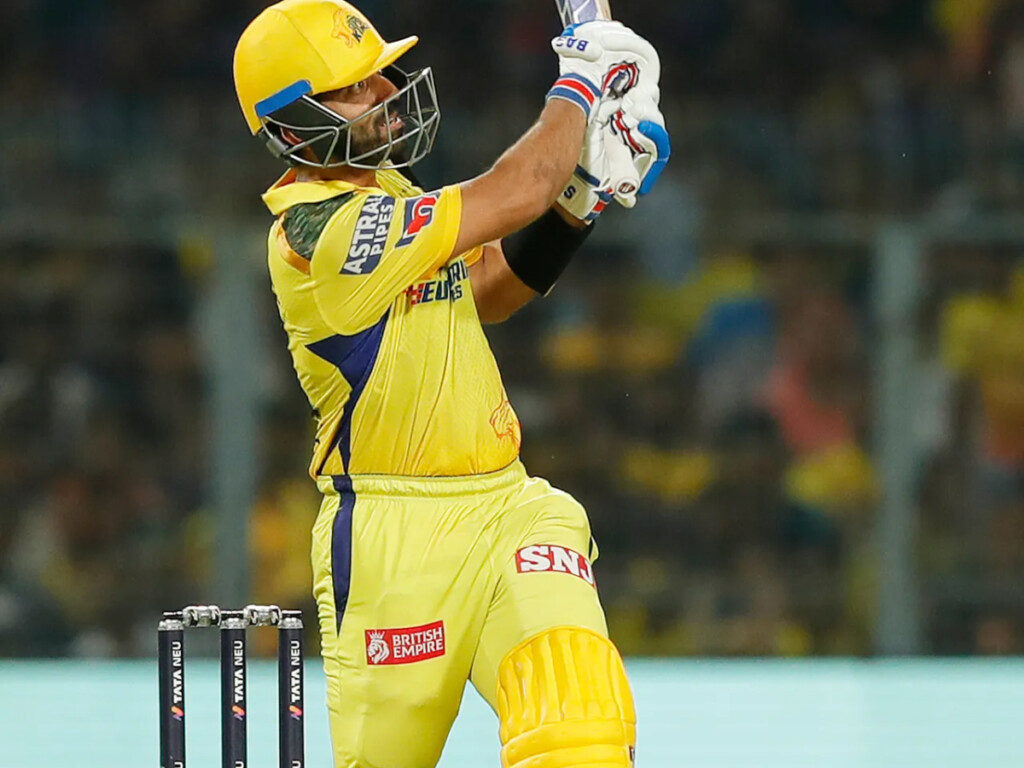 While Manjrekar praised Dhoni for injuring his injury really well, former Australia captain Aaron Finch credited the CSK captain for bringing the best out of Ajinkya Rahane. Finch said that Rahane got the freedom at CSK and hence has been exploding this season.
"Ajinkya Rahane got the freedom at CSK. After a poor run last year, he might have thought his IPL career was done. But then he got another opportunity after CSK picked him up. He got that unexpected opportunity with MS Dhoni and Stephen Fleming tapping on his shoulders and saying 'you are playing' go and have some fun, express yourself," said Finch.
In case you missed!