News on Mankad dismissal has been on the news since last month. When India women turned England, they needed lonely a wicket in the third T20I to clean sweep the Englishwomen at the Lord's. That's when Deepti Sharma mankaded the only left batter, Charlie Dean.
Her action sparked debate in the cricket fraternity. Fans and cricketers kept slamming Deepti for disrespecting the "spirit of cricket". Many had come, like R Ashwin, and Alex Hales among others who supported her.
After a month, Mitchell Starc came into the picture. When Australia was locking horns with England, Starc was bowling to Dawid Malan. When Starc was returning to his bowling mark, his warning to Jos Buttler was heard on the stump mic. Buttler was standing at the non-striker's end when this happened.
Starc warned him: "I am not Deepti Sharma but I won't do it. Doesn't mean you can still leave the crease."
Watch the video below:
Starc's comment again sparked debate on the micro-blogging platform. Australia skipper Aaron Finch, during the post-match presentation, said he isn't a fan of mankading.
ALSO READ | "Congratulations Team India"- Renuka Thakur and Smriti Mandhana star as India thrash Sri Lanka in the Women's Asia Cup 2022 final
"Iam going to mankad someone"- Riyan Parag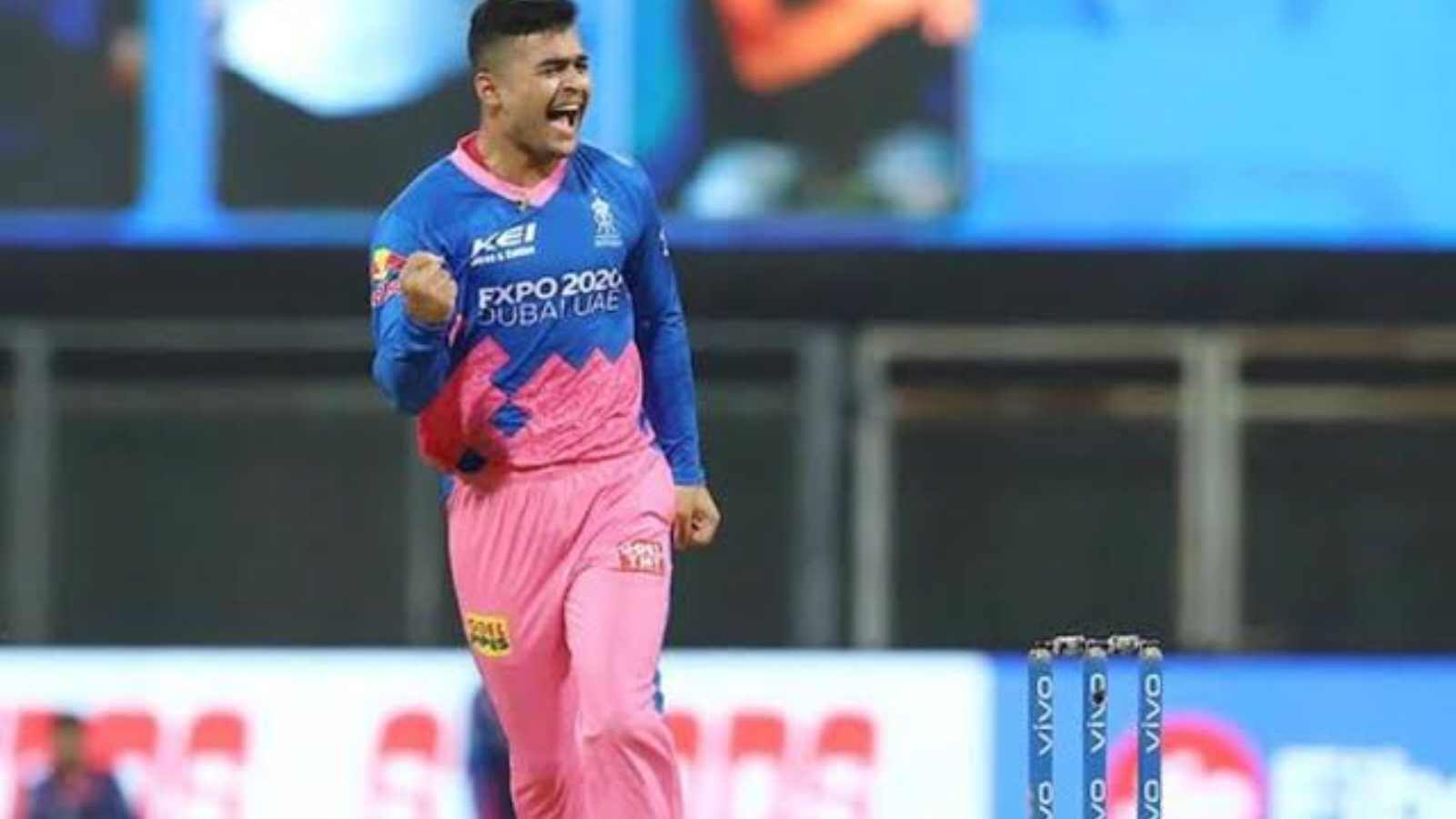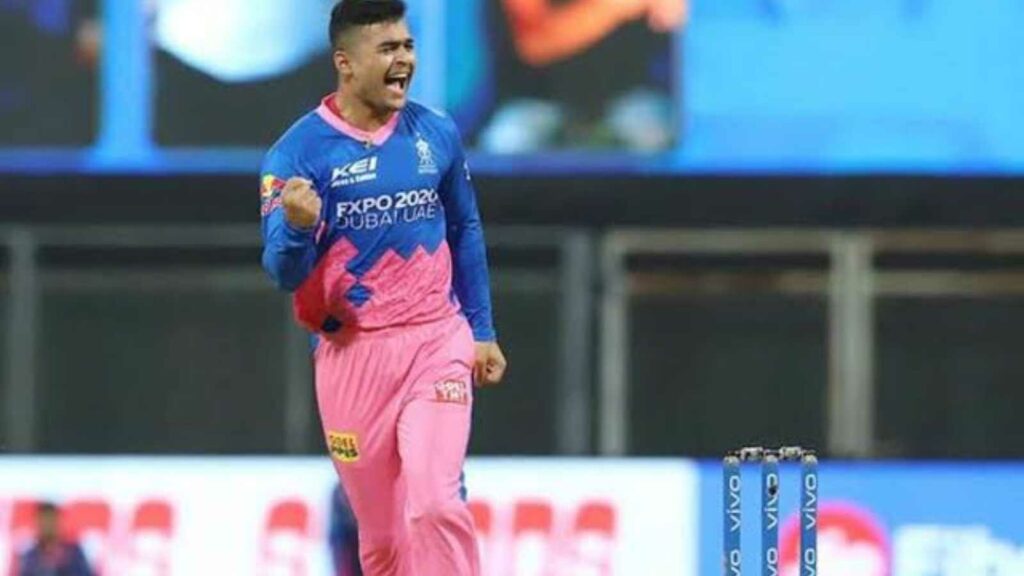 When the 16 captains joined the T20 World Cup press conference, the eight qualified teams' captains didn't raise their hands when asked if they would be comfortable with the dismissal.
Amidst all this, came Rajasthan Royals' youngster Riyan Parag. He said he will mankad someone in the Indian Premier League 2023.
He wrote this on Twitter: "Im going to mankad/run out sm1 next year and it's going to create a fun twitter debate."
Check his post below
English skipper Jos Buttler also represented the RR franchise and played alongside Parag in 2022. He was mankaded twice in his career. First in 2914 in a match against Sri Lanka, while in IPL 2019, R Ashwin ran him out. Buttler is not in favor of the dismissal because "No one wants to see them in the game because they always create such a talking point when it should be about the battle between bat and ball," Buttler said after the match against Australia.
ALSO READ | Meet Raj Laxmi Arora- The only female staff traveling with Team India for the T20 World Cup
ALSO READ | Azeem Rafiq forced to leave England after facing abuse and intimidation following Yorkshire racism backlash: Report