The Indian Premier League is undoubtedly the world's richest and most successful cricketing league. At the same time, it has drawn criticism, from former cricketers as well as from fans. When India lose a match at the ICC events, fans rant that IPL is a blessing and a curse for Indian cricket. They think the Indian cricketers care more about the cash-rich league and not the country.
Cricketers who play the whole IPL season but sit out during India matches due to injuries are slammed, continuously. Not even a high-profile player like Mumbai Indians' Jasprit Bumrah is spared. Then there are some who claim that IPL's advent has gradually decreased the popularity of Test cricket.
The recent critic of IPL is England's former all-rounder Ian Botham. As India are gearing up for their upcoming four-match Test series against Australia, Botham dropped a controversial remark. He is worried after seeing youngsters opting to not watch Test cricket because of the fast-paced white-ball leagues.
Related: "Slap on our cricket system," Misbah-ul-Haq on re-hiring Mickey Arthur
Ian Botham believes no Test means cricket is meaningless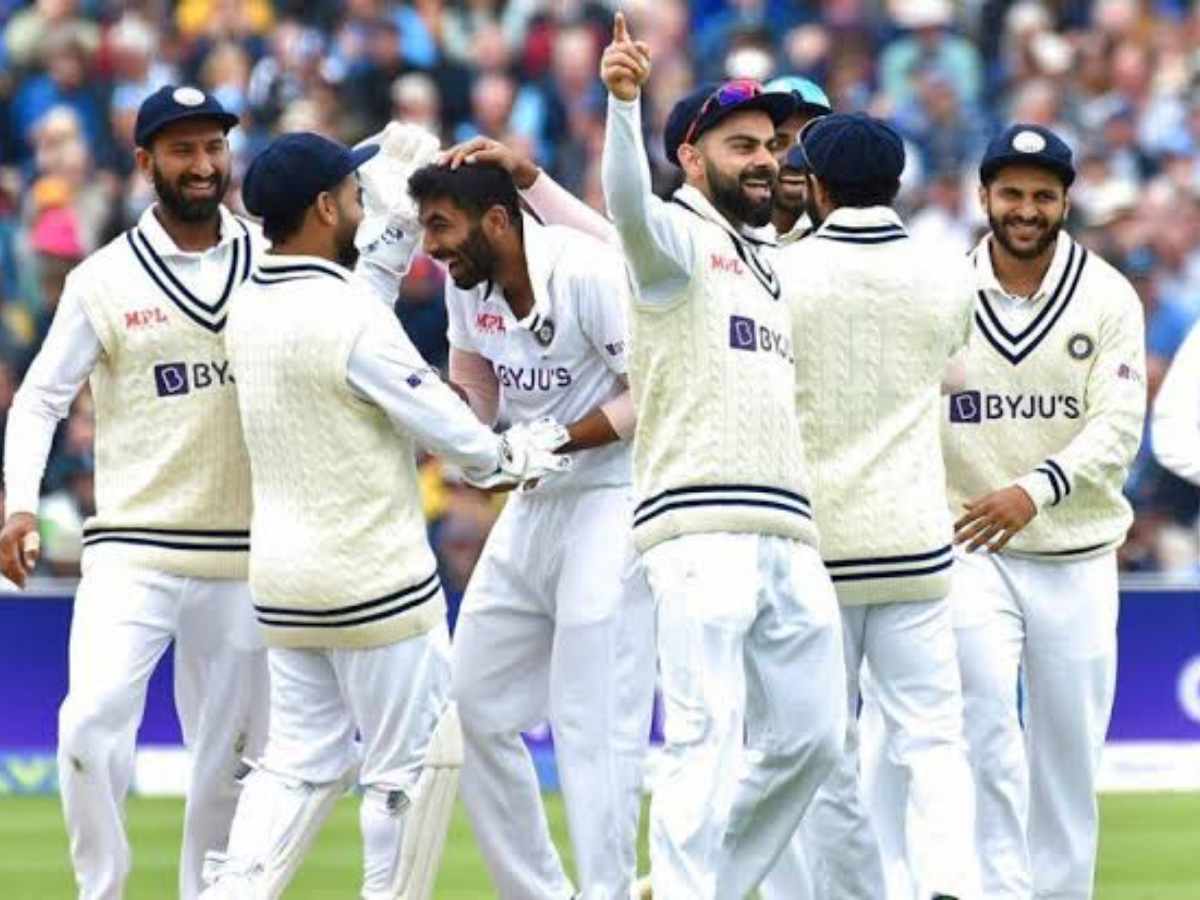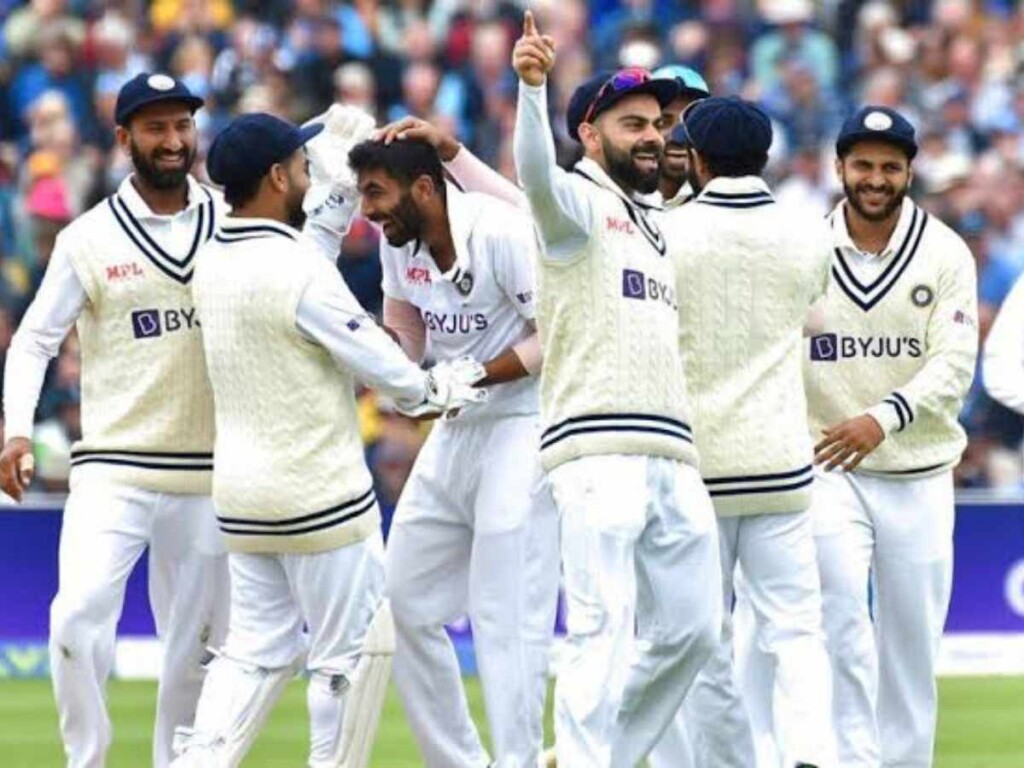 Botham claimed that England is lucky as tickets are sold out for the Tests, especially for the Ashes, which is not the case anywhere, not even in India, where fans- he opined- are more into the biggest cricketing extravaganza. At the same time, he questioned IPL's sustainability, citing that Test cricket still catches interest even after 100 years.
"You go to India now and they won't watch Test cricket. It's all IPL. They earn big money and it sounds great now, but how long do they think this is going to last?" Botham stated during an interview with the English publication Mirror Sport.
"Test cricket has been around for 100 years plus, it's not going to do anywhere. And if we do lose Test cricket, then we'll lose cricket as we know it. It will become meaningless. To play a Test match is what every player should want to do," he added.
India, meanwhile, are focusing on their upcoming red-ball series, the much-awaited Border-Gavaskar Trophy, starting on February 9 in Nagpur. Indian fans are already excited to watch the top two teams clash against each other as social media is filled with photos, and even hilarious videos- the iconic incident of Ishant Sharma mimicking Steve Smith– about the last time the two giants locked horns.
In case you missed:
"Kab mauka milega?"- Twitterati slams management for benching Prithvi Shaw for third T20I vs New Zealand
WATCH: Sachin Tendulkar honors World Cup-winning U-19 Women's team with 5 crore check