Former England skipper Michael Vaughan has often made bold statements in the media. And following England's lifting of the T20 World Cup, he thinks big teams like India and Australia should learn something from England. He also believes that Jos Buttler and Co. will be the favorites and not India to win the ODI World Cup in 2023, which is scheduled to take place in India.
Since 2011, the host team has won the ODI World Cup. In 2011, the tournament was hosted in India, and the team under MS Dhoni lifted the cup. The host Australia won in 2015, while England won their first-ever cup by beating New Zealand at the iconic Lord's in 2019. But Vaughan rubbished that trend and said instead of India, England will be the favorites.
"The next big ticket is to win the 50 over World Cup in India next year. They have good spin options and you have to put them down as favorites for that tournament as well. When the tournament starts people will have India as favorites on home soil. Utter nonsense. England will be the team to beat without any question and that is going to be the case for a few more years to come," Vaughan wrote in his column in The Telegraph.
ALSO READ | WATCH: Journalist asks Babar Azam an uncomfortable question related to IPL; media manager intervenes
Michael Vaughan said Jos Buttler can do what MS Dhoni did as India's captain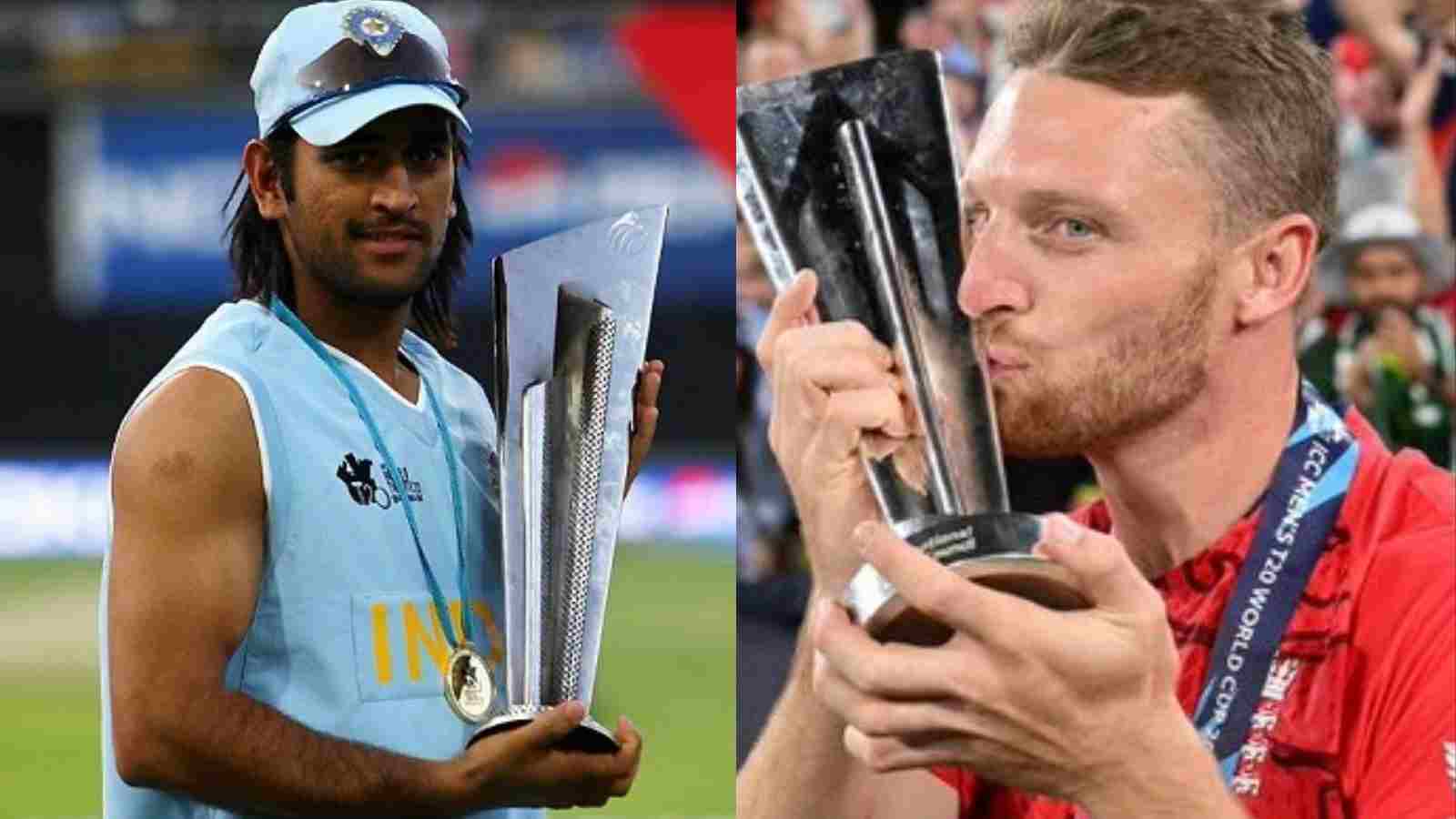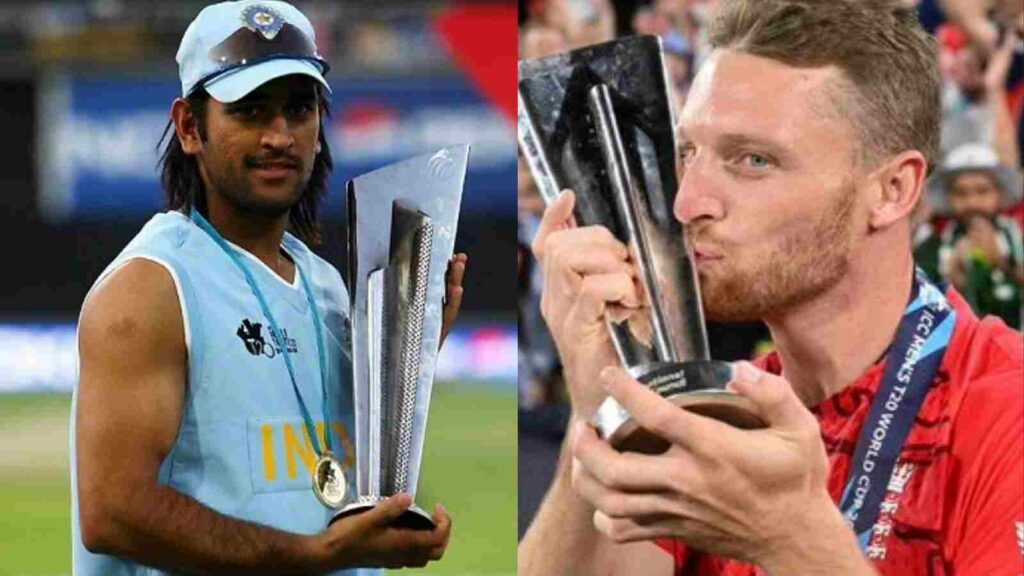 Michael Vaughan heaped praise on Jos Buttler's men, saying they are the trendsetter on how cricket should be played in the ICC events, and that big teams like India can take inspiration from England by swallowing their pride.
"How are England going about their business? What do they do? If I was running Indian cricket, I would swallow my pride and look at England for inspiration," Vaughan said.
Buttler, 32, is the second wicketkeeper skipper after India legend MS Dhoni to lead a team to World Cup victory in his first attempt as a captain. Dhoni is also India's most successful skipper, as, under him, India lifted T20 World Cup in 2007, ODI World Cup in 2011, and the Champions Trophy in 2013. Vaughan believes Buttler has the chance to build his legacy like Dhoni, as he is concentrating on one format.
"Now Buttler has landed the World Cup at the first time of asking and at the age of 32 he has the chance to build his own legacy. MS Dhoni went on for years as India captain. Buttler can do the same, especially now he is concentrating on one format," Vaughan added.
ALSO READ | IPL 2023: Royal Challengers Bangalore trade Jason Behrendorff from Mumbai Indians
ALSO READ | "When you realize it's not 1992"- Cricket Twitter creates hilarious memes after England thrash Pakistan to lift the T20 World Cup 2022