YouTuber IShowSpeed or Speed watched cricket for the first time. For him, it's the easiest sport in the world. His search for the best cricketers in the world on Google acquainted him with Virat Kohli.
Speed sent a voice note to Kohli on Instagram DM, and called him a legend. But he wanted a quick reply from the former captain as he (Speed) might die tomorrow.
Watch the hilarious video and fans' reactions below:
Kohli's smashing six looked "so easy" for Speed. The most funny thing about the video was his pronouncing Kohli's name which rather sounded like "why-rat". Speed, whose real name is Darren Watkins Jr. is an American YouTuber and internet personality. He has over 15 million followers on YouTube where he mainly uploads video games.
Meanwhile, Kohli is the third-most followed athlete on Instagram after Cristiano Ronaldo and Lionel Messi. He has over 230 million followers on the Meta-owned platform.
Related | IPL 2023: Chennai Super Kings probable playing XI
Virat Kohli and Anushka Sharma visited an ashram in Vrindavan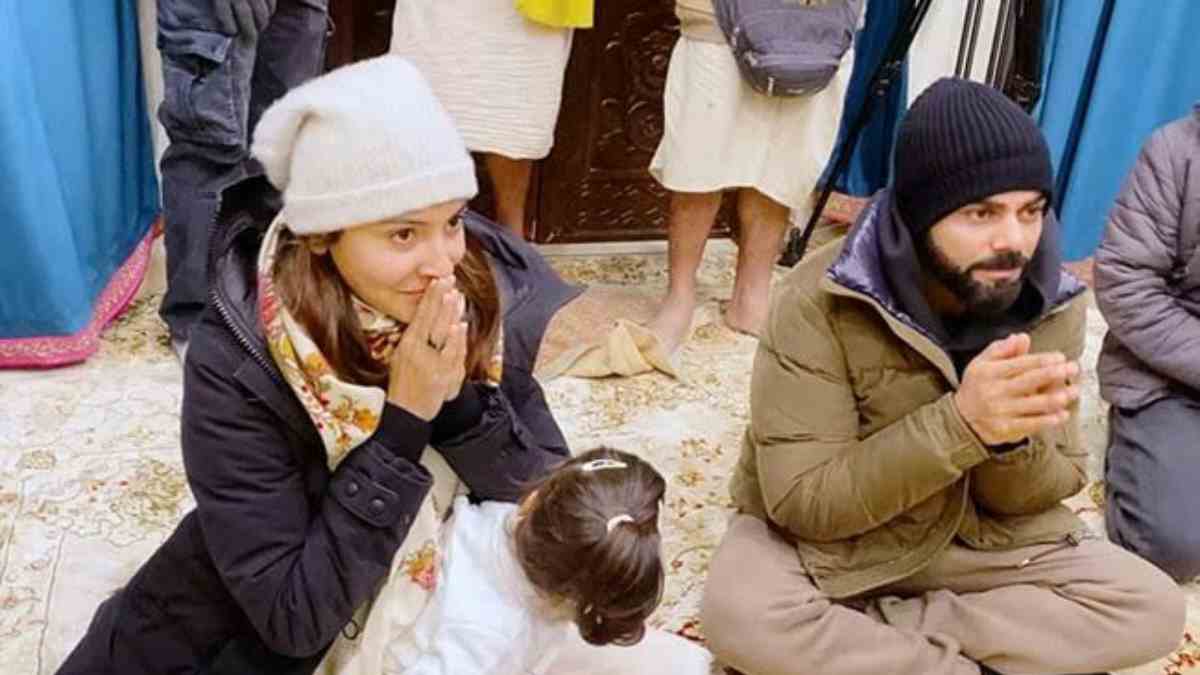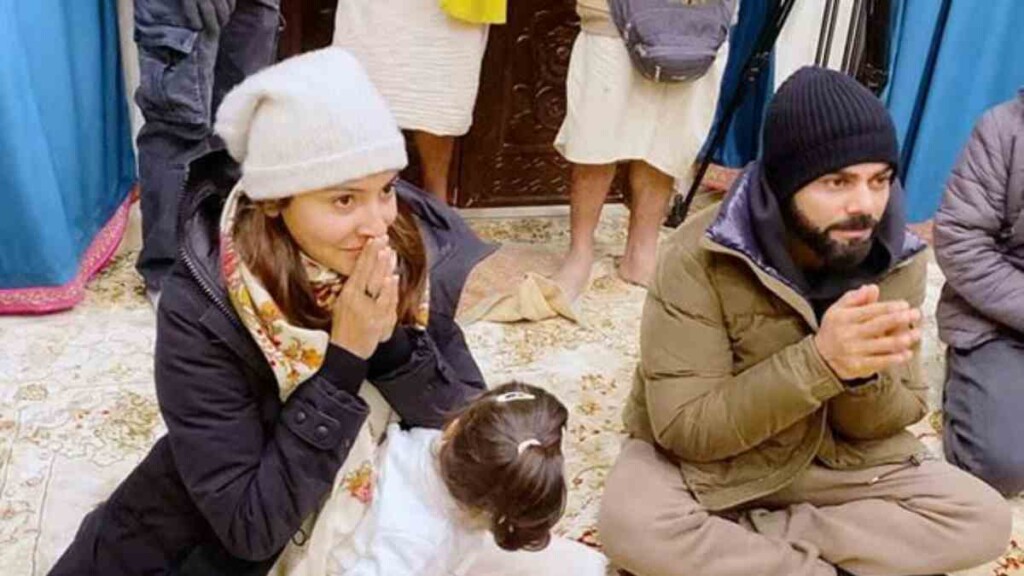 After celebrating the New Year in Dubai, Virat Kohli, his wife Anushka Sharma, and their daughter Vamika visited Baba Neem Karoli's ashram in Vrindavan. In the video, the family knelt before the priest as the latter put a veil around Anushka.
Vamika's face is covered with emojis. The priest can be seen giving his blessing to her. As to why her face was not revealed because her parents want to raise her away from the public eye and requested the paparazzi to respect their privacy.
The pictures and videos of their visit have gone viral on social media. Check the video below:
As per India Today's report, the couple came to Vrindavan on Wednesday and distributed blankets. Even last year in November, the family paid a visit to the religious place in Uttarakhand and distributed blankets to the needy ones. They returned to Mumbai on Friday afternoon.
Virat Kohli is enjoying his break from the game and is not part of the T20I squad against Sri Lanka. But he will soon join the squad on Tuesday, January 10, for the ODI series against the same team.
In case you missed:
Urvashi Rautela faces flak for cheap gimmick on Rishabh Pant