India's rising star Ishan Kishan revealed how he picked 32 as his jersey number. Initially, he had chosen 23, but the number was sported by bowler Kuldeep Yadav, so he was asked to choose another one.
In a video shared by Indian cricket on Instagram, Ishan narrated how his mother helped him in choosing 32 as his jersey number. "I actually asked for number 23 but Kuldeep Yadav already got that number," Kishan said. "So, I was supposed to take any other number. I called my mom and she asked me to get 32. So, I didn't ask any other questions and went for it."
Kishan then added that his favorite cricketing idol while growing up was MS Dhoni. Because both the players come from the same place and played for Jharkhand, the youngster wants to fill Dhoni's shoes and help his team win many games.
Related: WATCH: MS Dhoni meets Hardik Pandya and Co. ahead of 1st T20I vs New Zealand, video goes viral
Ishan Kishan received his first autograph from MS Dhoni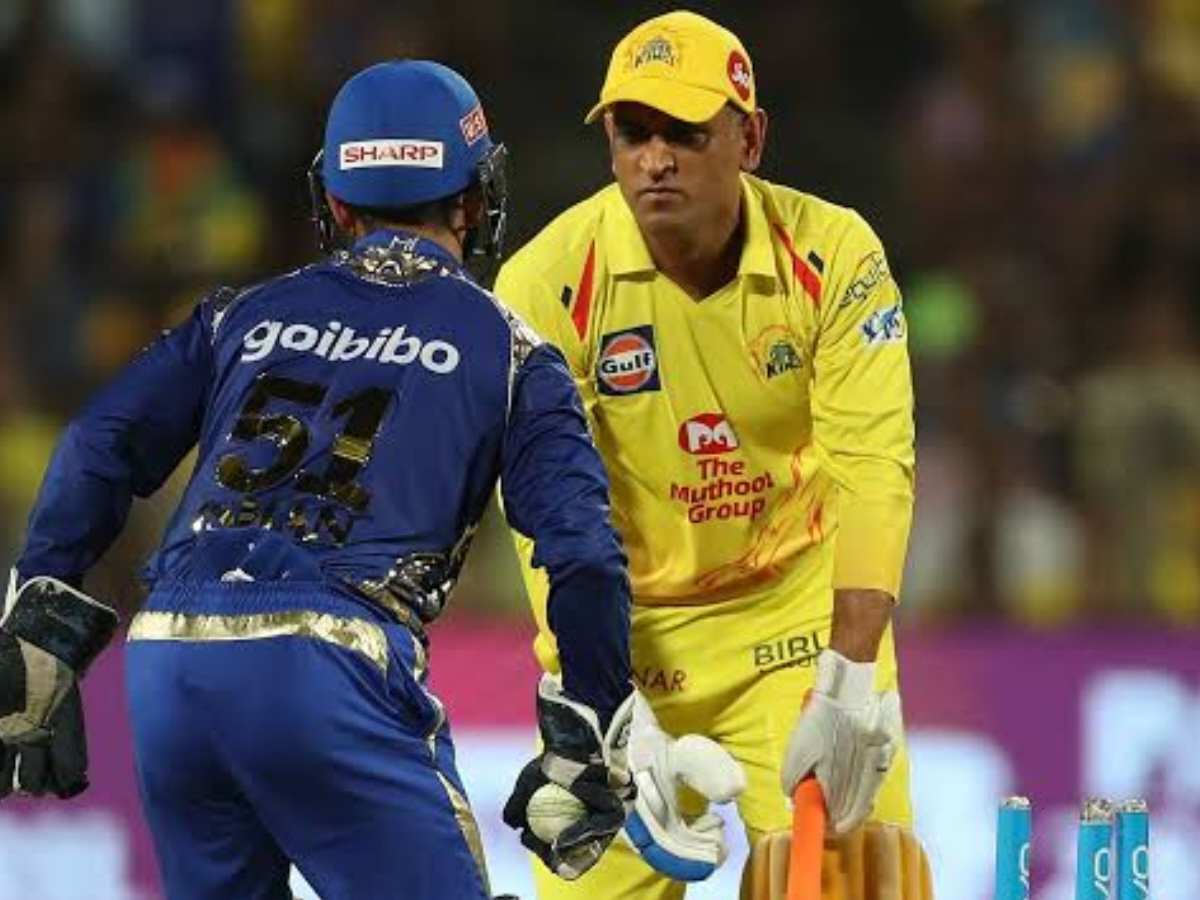 Kishan then talked about his first autograph, which he got from MS Dhoni. "The first autograph that I had asked for was from MS Dhoni. I was 18 years of age and it was a dream come true for me to meet him and I still have his autograph on my bat," Kishan added.
Last year, in the third ODI against Bangladesh, the opener slammed his maiden double century and became the fourth Indian batter to reach that mark. But he got dropped from the next 50-over series against Sri Lanka.
But the 24-year-old was picked up for the New Zealand series where he was asked to come to bat at No.4. He did not have a great show as he could produce just 30 runs from three innings.
As the Men in Blue under Hardik Pandya will be clashing against New Zealand tonight (Friday, January 27) in the first T20I, it is expected of Kishan to open the innings alongside Shubman Gill. The second T20I will be played in Lucknow on Sunday, while the third will be in Ahmedabad.
In case you missed:
Chennai Super Kings, Gujarat Titans don't submit documents to buy WIPL team
Fraudster steals around $2.5 million from ICC, check details