During the second Test in Multan between Pakistan and England, India speedster Jasprit Bumrah's look-alike kid was spotted watching the game. He started dancing when he realized he was on camera.
This isn't the first time that a carbon copy of Bumrah was spotted in Pakistan. In 2017 also, a similar incident happened during a match of the Independence Cup at the Gaddafi Stadium in Lahore.
Meanwhile, England toured Pakistan for a Test after 17 years. In the first Test on a flat track in Rawalpindi, a draw was expected but England defeated Pakistan by 74 runs, while in the second Test, the host fell short of just 26 runs. The 3rd Test will take place from December 17-21 at the National Stadium in Karachi.
ALSO READ | Players auction list announced for IPL 2023, check details here
Jasprit Bumrah, Mohammed Shami to miss Bangladesh Test, Umesh Yadav becomes a spearhead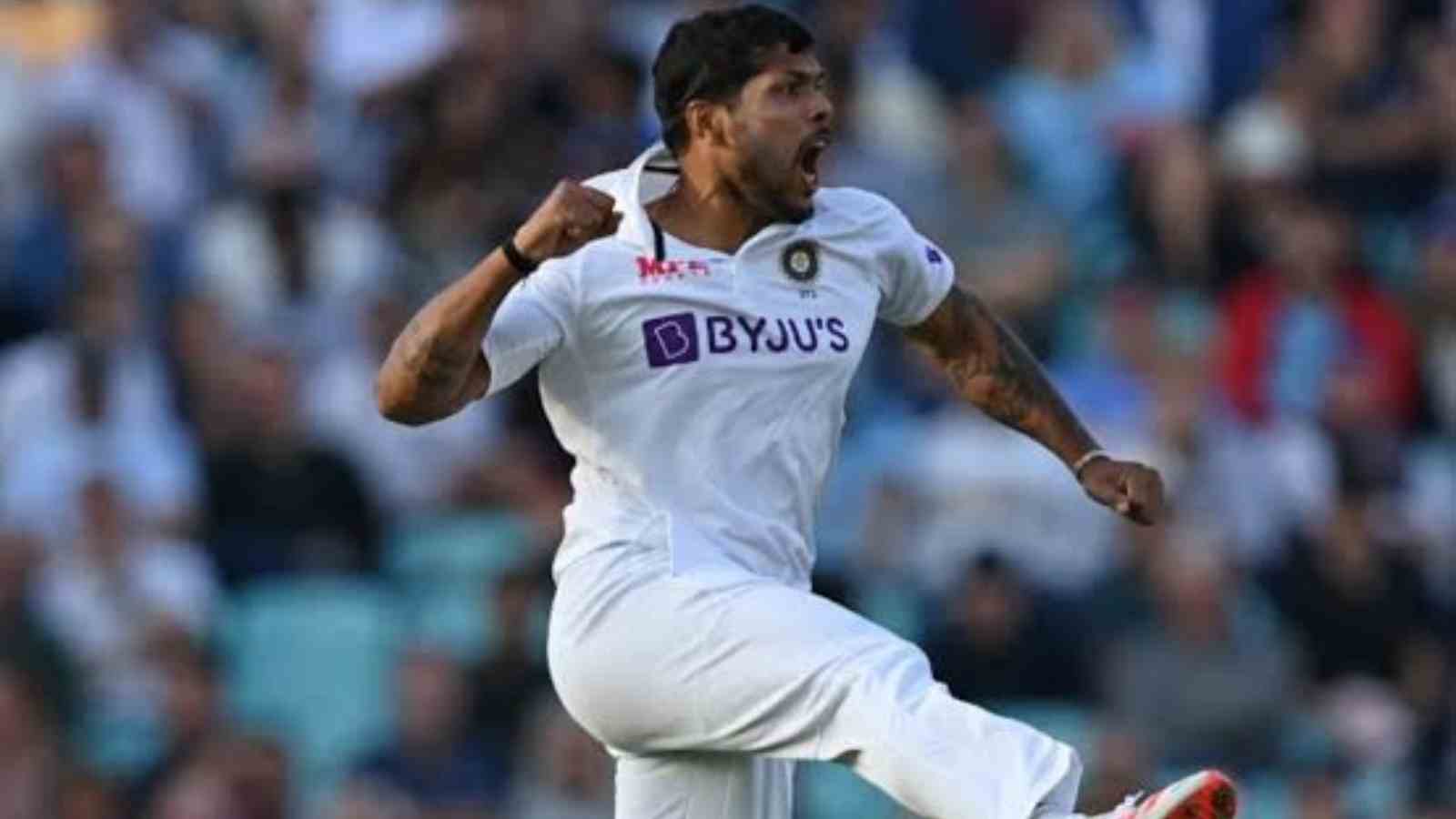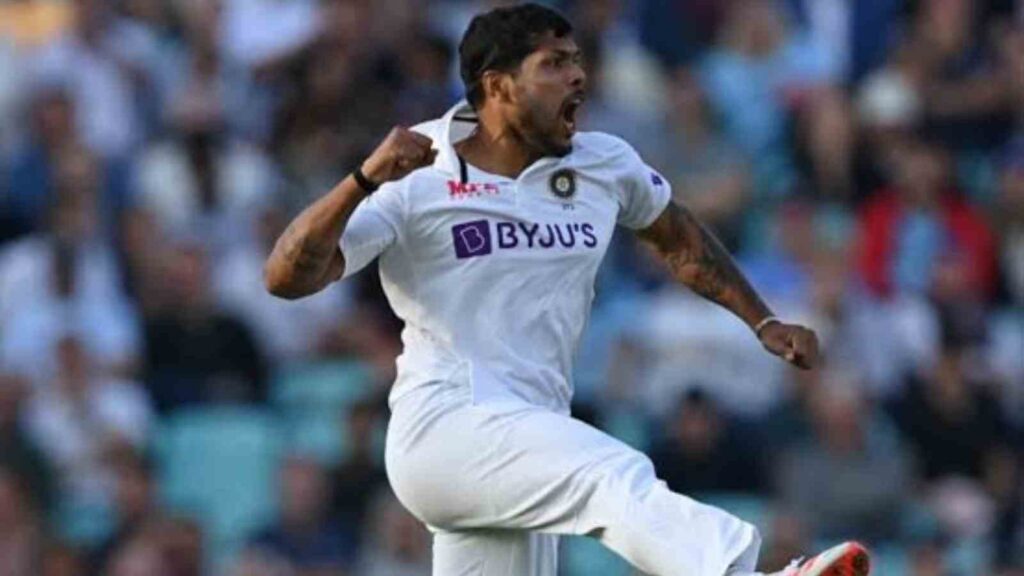 Jasprit Bumrah had injured his back ahead of the Asia Cup 2023 and got ruled out of the tournament. He didn't play in the T20 World Cup 2022 as well. As his replacement, Mohammed Shami earned a call back to the T20 side.
But Shami also got injured in the lead-up to ODI against Bangladesh. In the absence of Bumrah and Shami, other players can get the opportunity to play the Test. India bowling coach Paras Mhambrey said pacer Umesh Yadav has become a spearhead for the Indian team.
"Umesh is a very experienced bowler and what he brings to the table. Unfortunately, the way things have been, he hasn't got enough opportunities. Looking at the team balance, someone like Bumrah, Shami, Siraj came in and team management has spoken to him on why certain decisions were taken. In that sense, we are very clear with Umesh as far as clarity is concerned."
"If I look it from other way, Umesh becomes a spearhead for us right now. He has a lot of experience with him going into the Test match and series. Also happy with the way Siraj has progressed and delivered in Test cricket. He has won Test matches for us and in other venues as well."
ALSO READ | WATCH: "Toh kya aap kah rahe Test chhor de?"- Babar Azam's reply to journalist over Pak's batting collapse in Test after his dismissal
ALSO READ | Has Ireland offered Sanju Samson to play for their country?