Team India and Pakistan are sweating it out at nets ahead of their opening T20 World Cup match on Sunday at the Melbourne Cricket Ground (MCG). But the topic that is being discussed in the media is Jay Shah's statement which he made earlier this week.
BCCI secretary Jay Shah shocked the world earlier this week when he said that India will not be visiting Pakistan for Asia Cup 2023 and he is confident that the match will take place in a neutral venue. The cricketing world is divided by the statement and former cricketers are coming out in the open to share their points of view.
Pakistan Cricket Board and former Pakistan players are clearly upset with BCCI's stance. In response to that, Pakistan Cricket Board (PCB) has already stated that they are considering opting out of the ODI World Cup which India will play host next year.
Also Read: "Pakistan World Cup khelne bi Aayega"- Aakash Chopra makes a bold claim highlighting the helplessness of PCB
"If Pakistan does not come, will the market value decrease?" – asks Danish Kaneria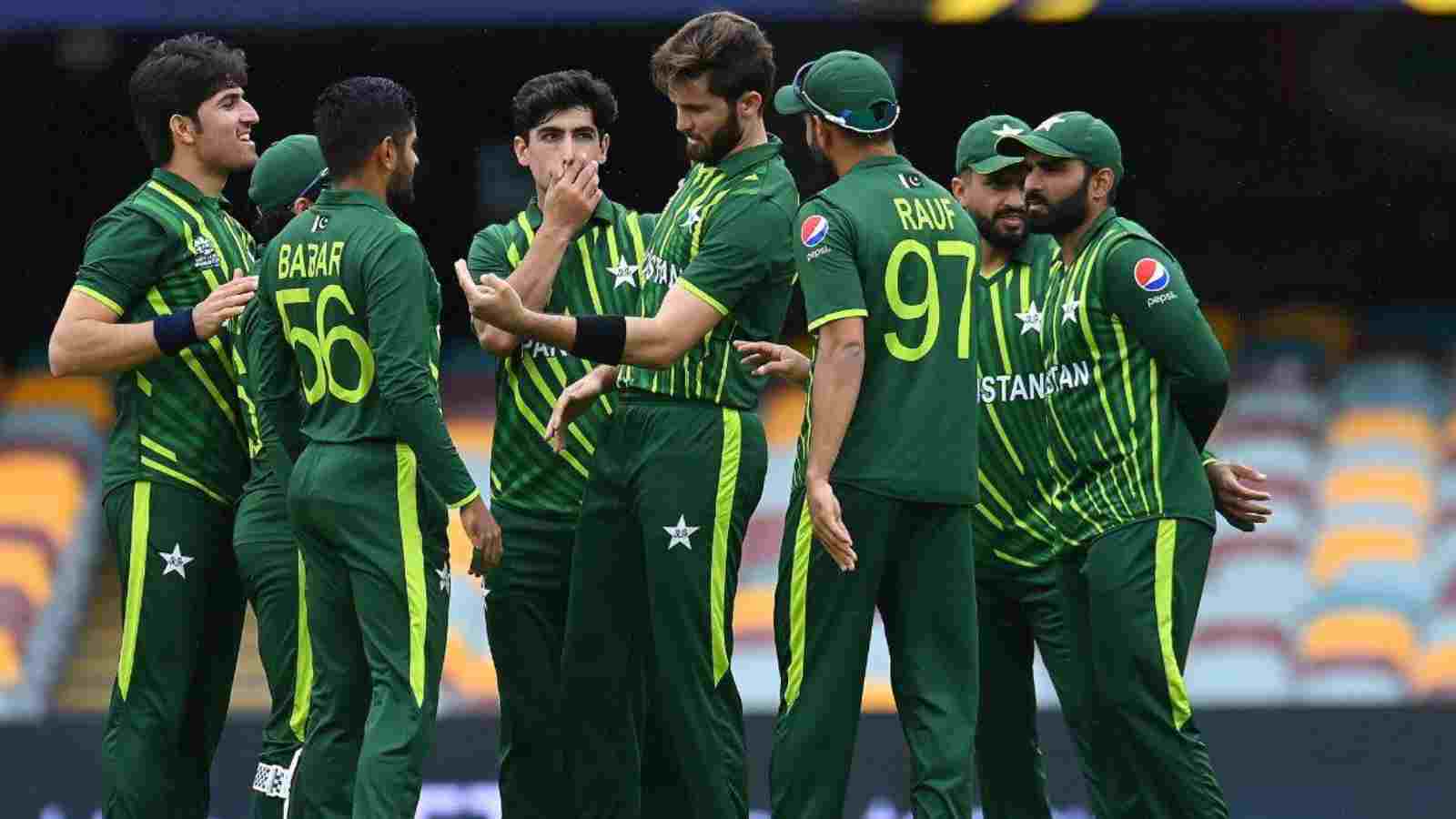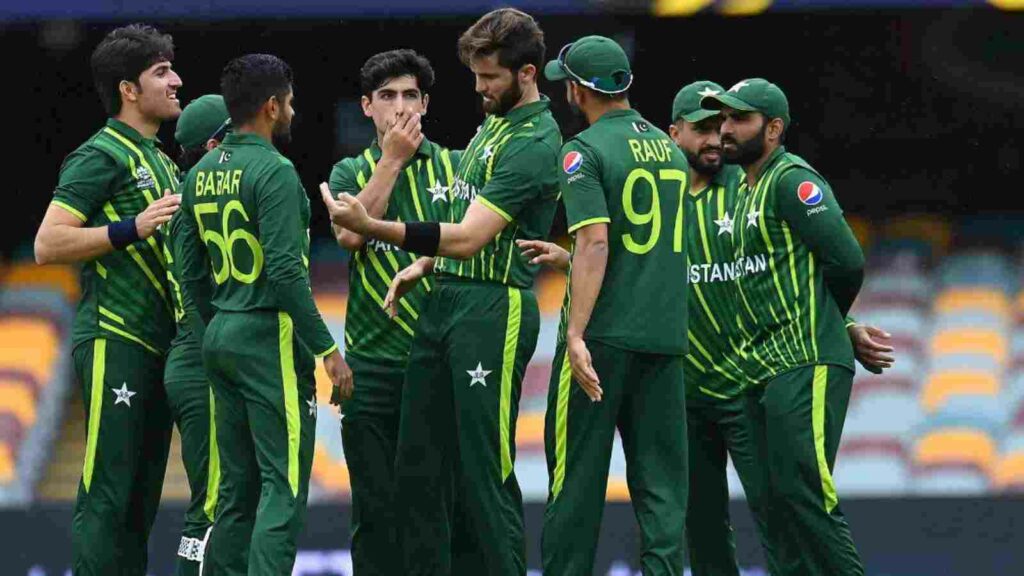 However, PCB's statement hasn't gone down well with former Pakistan cricketer Danish Kaneria. In an exclusive interview with DNA Hindi – the former wicketkeeper insisted that Pakistan will make a very big mistake if they chose not to participate in World Cup 2023 and PCB should have acted responsibly before making this bold statement.
"If Pakistan does not come, will the market value decrease? Pakistan should have thought before making an official statement. Jay Shah has spoken as BCCI Secretary and not as ACC President. There is no point in giving so much feedback on what will happen next. BCCI could also have written an official letter on what Rameez Raja has said, asking how it was said that you should also apologize," Kaneria said.
"Right now the match is on 23 October and before that Rohit Sharma is being asked whether you will play or not. On Rohit made a very sensible statement that we respect both boards. We will be told to go and play, if we are not told, we will not go. But what is the point of such things from now on," former Pakistan cricketer added.
Next year, Pakistan will host the Asia Cup while India will host the one-day world cup, according to the Future Tours Programme (FTP). However, former Pakistan players such as Wasim Akram, Waqar Younis, Mudassar Nazar and few more have come out in support of the PCB statement. Danish also added that BCCI is a rich Board and PCB can't compete with it.
"The BCCI could very well do that. The PCB cannot take any objection as BCCI is the richest board in the world and all other boards have to agree with them. England, Australia, South Africa and New Zealand, all these boards are with the BCCI as they know there's nothing without the BCCI.
"The Indian board is very, very powerful, whereas the Pakistani board is quite weak. They will have to agree with what the BCCI says, and there's no need to feel bad, because it's due to the political scenario between the two countries."
Also Read: Aakash Chopra names THIS Pakistani bowler that India needs 'to be wary of, but it's not Shaheen Afridi
Also Read: "You'll see a few pumped boys for the World Cup," Adam Zampa fires early warning to rivals amidst a run of poor results