These Aussies are dangerous. Just when one thinks they are done and dusted, the big guys come back like the proverbial phoenix rising from the ashes. One saw it in the Border Gavaskar Trophy Series as well, when they bounced back to win the Indore Test. For those who want to get carried away by the fact that India drew the Ahmedabad Test and won the series, harsh truths are well known.
Likewise, in the ongoing ODI series, the Aussies have bounced back like a yo-yo. One thought, after the comfortable win in the first ODI in Mumbai a few days ago, under Hardik Pandya as stand-in captain, momentum would be with the Indians. That turned out to be as freakish as the weather in Visakhapatnam, where there was rain a day ahead. On Sunday, when the color of the sky was blue, the Aussies thrashed India by ten wickets to make it 1-1 in the series.
One man who showed he is going to be more than dangerous is left-arm speed/swing bowler Mitchell Starc. The way the southpaw made life miserable for the Indian batters was proof of how the 33-year-old is still a terror. There was a mild cloud cover and Starc was in the form of his life with the white ball as she struck one blow after another. He knocked out the top order, where he devoured the wickets of skipper Rohit Sharma, Shubman Gill, Suryakumar Yadav, KL Rahul, and Mohammed Siraj. Replays on the TV screen showed his cunning.
Add to it the Sean Abbott variation which produced three wickets, and India's misery was complete. To be bundled out for 117 runs in 26 overs was a shame. A word about captain Rohit Sharma. He had missed the first match as he was away for a wedding. The videos of his dance there were nice. Certainly, his own performance on Sunday was miserable, with the bat and leadership.
Related: Nepal defeat UAE by DLS method to make it to 2023 ICC World Cup Qualifier
Mitchell Starc has been a dangerous bowler all along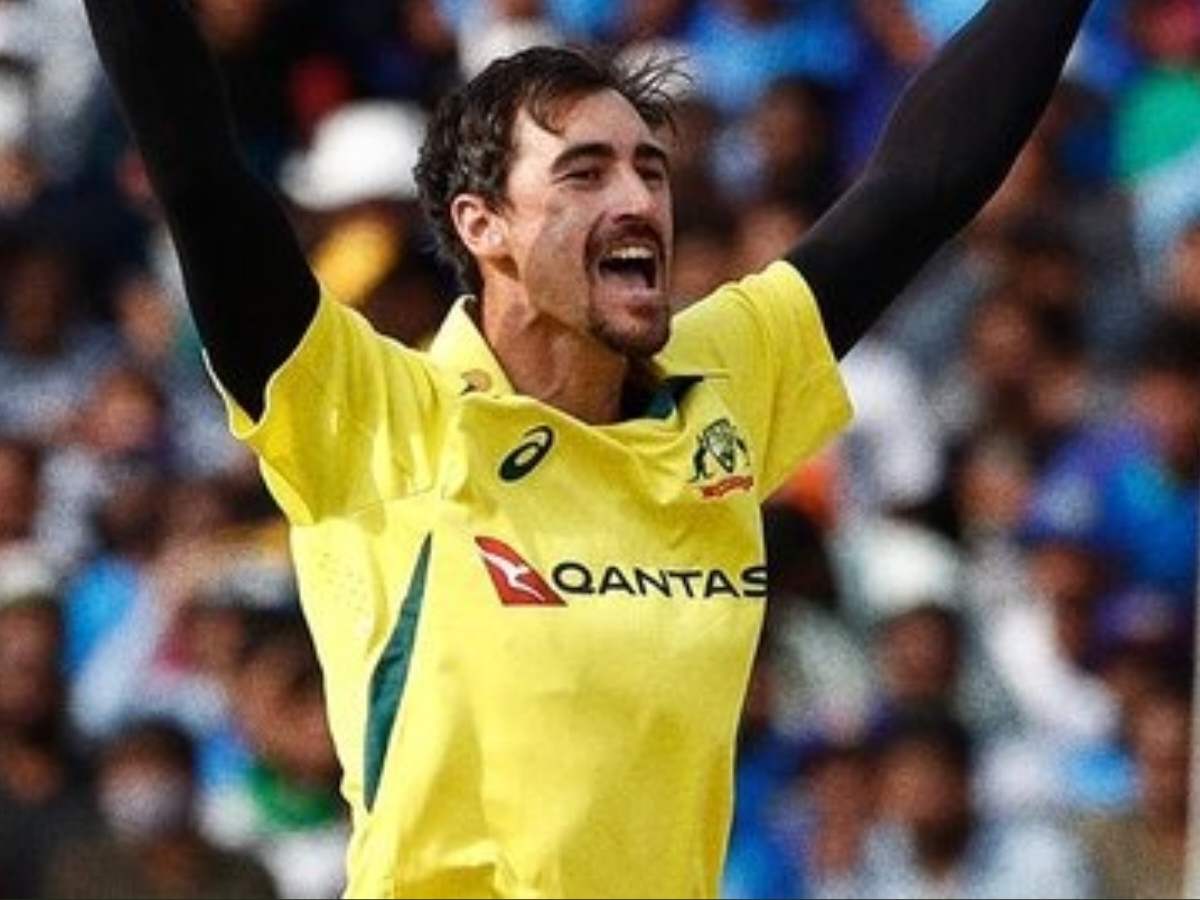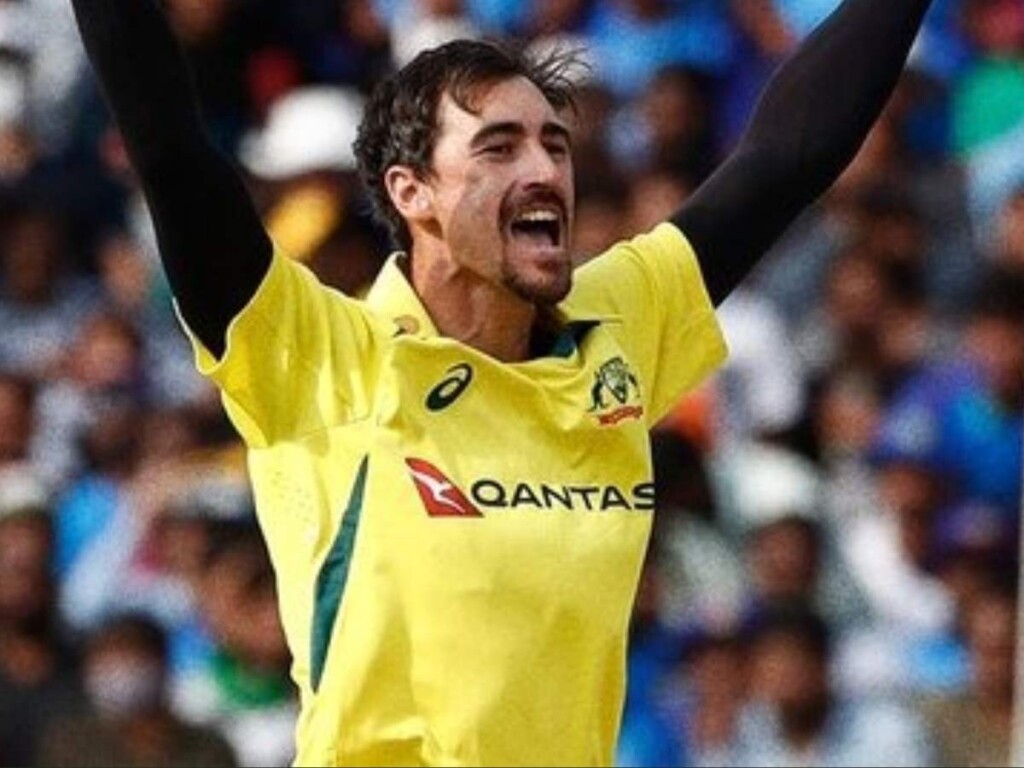 One got to see good leadership from Hardik Pandya in the first match at the Wankhede Stadium where he batted, bowled, and showed good captaincy. Not Rohit Sharma, whose appearance and body language in the second match were poor. He bats at the top of the order. Barring his century in the first Test at Nagpur, he has been in poor form. If that is an aberration, the capitulation of the entire battery of Indian batters was a laughing stock.
Just imagine, when crowds wanted to see competitive cricket and get their money's worth, the ODI match was over by 5:15pm. This was a mixture of classy bowling from Mitchell Starc, and hard-hitting by the Aussie openers. Starc has been a dangerous bowler all along. Social media went gag over the pace ace, as he showed no mercy. For Indian batters, fed on a staple diet of medium pace and fast bowling on flat pitches, this performance was spineless. When a ship sinks, the captain goes down last. In Vishakapatnam, Rohit Sharma showed no such leadership. His departure was early as an opener and even when he used his bowlers, there was no creativity. He appeared to go through the motions.
For their part, the men in canary yellow, Mitchell Marsh and Travis Head made mincemeat of the Indian bowling. To win the match in 11 overs was ruthless. It brought into focus how harsh these batters can be. They were in aggro mode with a turbo boost. Some of the shots were so huge, one wondered if they were at nets. On a pitch that was flat and full of runs, Marsh and Head showed why they could go full throttle.
It was great viewing for the fans, to see 16 fours and six sixes being belted. Yet, deep down in the Indian hearts, there was fear, as these Aussies will come to India for the ICC World Cup in October/November. Indian fans were celebrating KL Rahul coming back to form two days ago. He flopped and so did SKY. There is an outrage on social media platforms.
A Sunday ruined by Team India, where skipper Rohit Sharma was far from inspiring. To lose is one thing, to be beaten black and blue is quite another. Chennai will host the third ODI in two days' time. Be sure, it will be a full house and full of anticipation.
In case you missed:
Will be interesting to watch Hardik Pandya the leader in first ODI against Australia on Friday
Delhi Capitals appoint David Warner their captain after Rishabh Pant's injuries in car crash