Former Indian opener Gautam Gambhir is once again making the headlines. The World Cup winner Gambhir has once again made a controversial statement and stated the reason why Team India hasn't been successful in World Cups after their historic win in the 2011 ODI World Cup.
The former left-handed batter cited hero worship in Indian cricket as the "biggest reason" for the Men in Blue's failure in big tournaments. He also claimed that media hyping certain players is also one of the key factors that had led to India's downfall at the biggest stages.
In addition, he said that talking about one or two players was less important than talking about the whole Indian team. However, he stated the fact that it's a team sport, not an individual one.
Also Read: Sunil Gavaskar explains how India can play with two wicketkeepers- Rishabh Pant and Dinesh Karthik
Gautam Gambhir stressed that the captains compete as a team, not alone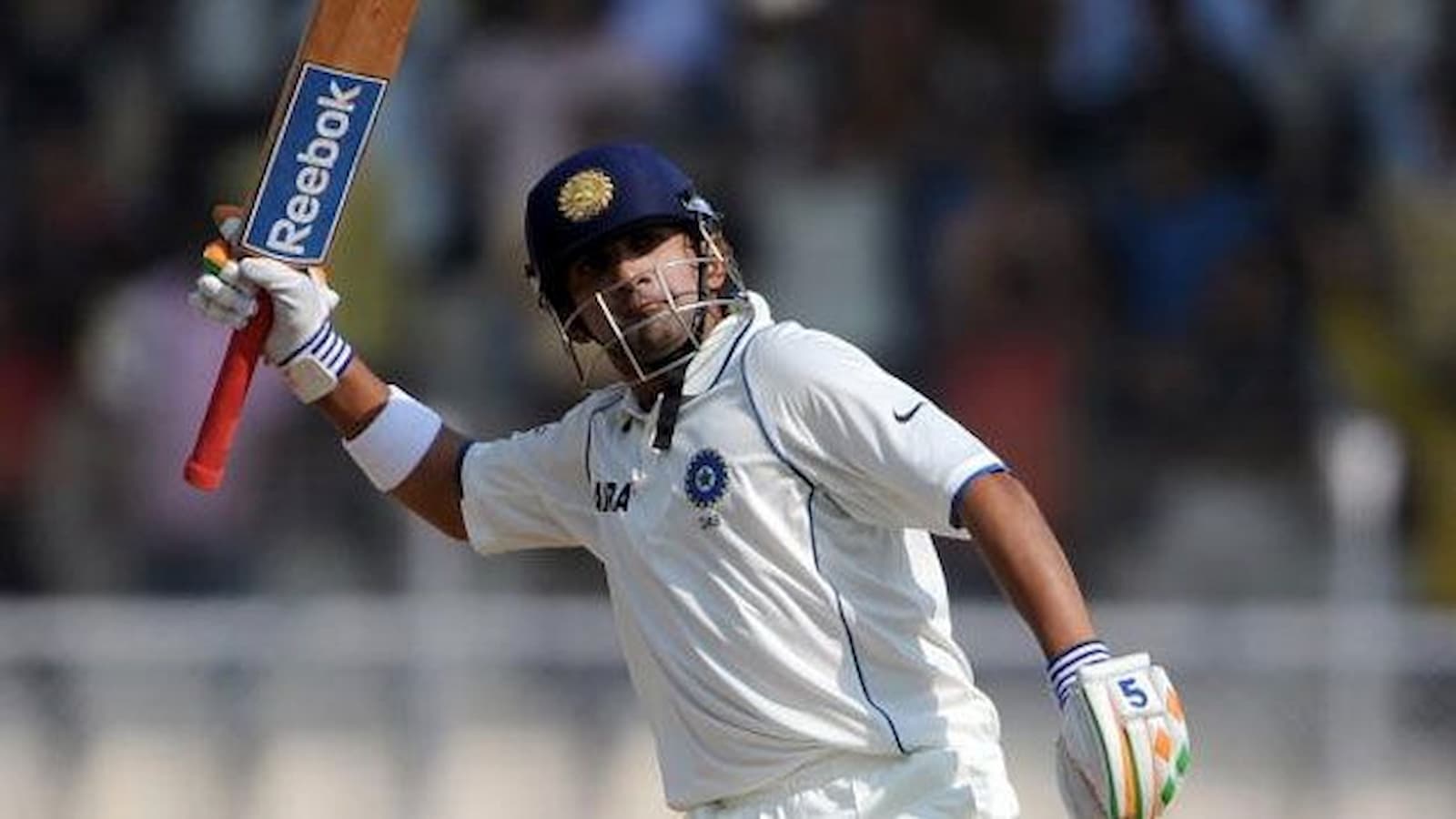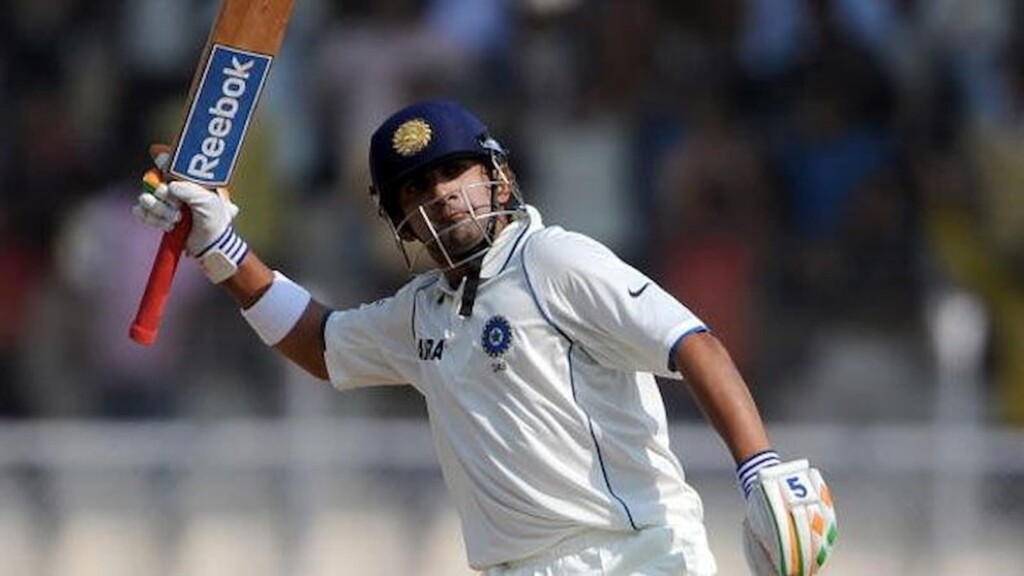 "When we won the World Cup in 2007 and 2011, we said MS Dhoni won the cup. When we won in 83 we said Kapil Dev won it. No, India had won. Because other team players also took catches, bowled, and scored runs," Gautam Gambhir said.
Gautam Gambhir also feels that certain players are worshipped less because they have fewer social media followers. The two-time World Cup winner also went on to cite the example of Team India's middle-order batter Suryakumar Yadav.
"We need to talk about cricket. Talking about the Indian cricket team is important, hero-worship is not," he said. "Suryakumar Yadav has performed better than other top six Indian batters in the last year. But we don't talk about Suryakumar Yadav that much probably because he has the least amount of social media followers," he added.
Moreover, Gambhir stressed that the captains compete as a team, not alone. "Unfortunately, what happens in India is that if we win the World Cup, and I hope we do, all credit will be showered over Rohit Sharma. Rohit Sharma won't win the World Cup, India will win the World Cup," he said.
Team India will begin their campaign against rivals Pakistan on Sunday at the Melbourne Cricket Ground. India are coming into the main tournament after beating Australia in the warm-up encounter. However, their second warm-up match was abandoned due to rain.
ALSO READ | Watch : Ruturaj Gaikwad does a MS Dhoni-style stumping to dismiss Sanju Samson
ALSO READ | "India's home ministry will take call on travelling to Pakistan for Asia Cup 2023"- Sports Minister Anurag Thakur's huge claim