India sports minister Anurag Thakur's recent statement might subdue the heated tension between BCCI and PCB for a while. In a recent interview with journalists, Thakur claimed that the home ministry will take a call on traveling to Pakistan for Asia Cup 2023. 
Thakur's comments came after BCCI secretary Jay Shah suggested Aisa Cup 2023 be held at a neutral venue since Indian players can't visit Pakistan. Then came PCB's stern response of pulling themselves out of the ODI World Cup 2023, which is scheduled to take place in India. Thakur said that all the teams, including Pakistan, will play in the World Cup.
"All teams who qualify for [the World Cup] are invited [to India]," Thakur told a select gathering of journalists, when asked about Shah's statement. "Many times Pakistan teams have come to India and played. I feel India is not in a position to be dictated [to] and there is no reason for anyone to do that. I expect all countries to come and compete," he added.
Amidst all this, it won't be wrong to say that cricket lovers from both countries were rather excited to watch India play in Pakistan. Notably, international teams have also started touring Pakistan. "It's a decision that will be taken by the home ministry. Overall, players' safety and security is an important matter," Thakur added. 
ALSO READ | Watch : Ruturaj Gaikwad does a MS Dhoni-style stumping to dismiss Sanju Samson
Roger Binny says not sending Indian players to Pakistan for Asia Cup 2023 is not BCCI's call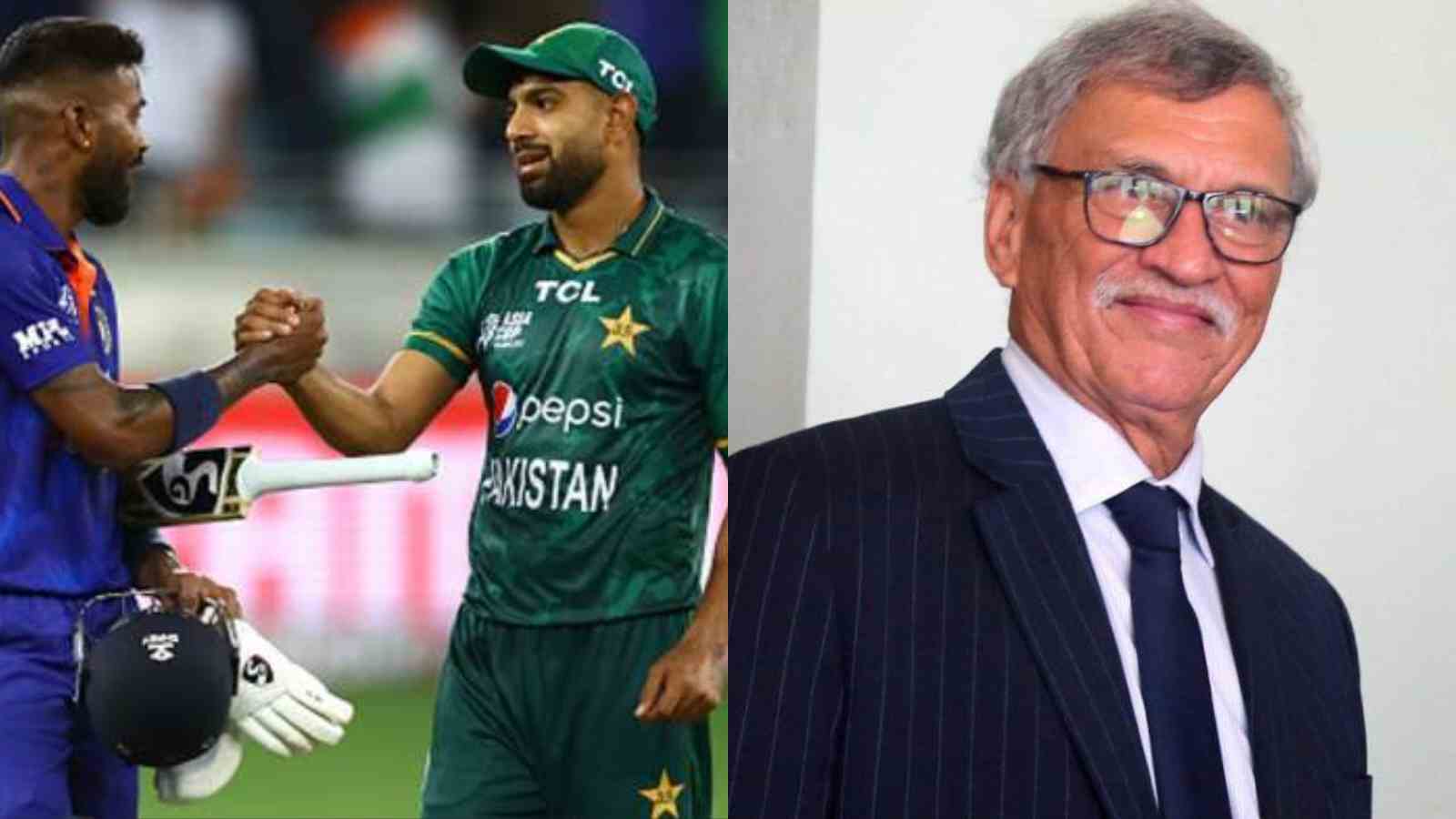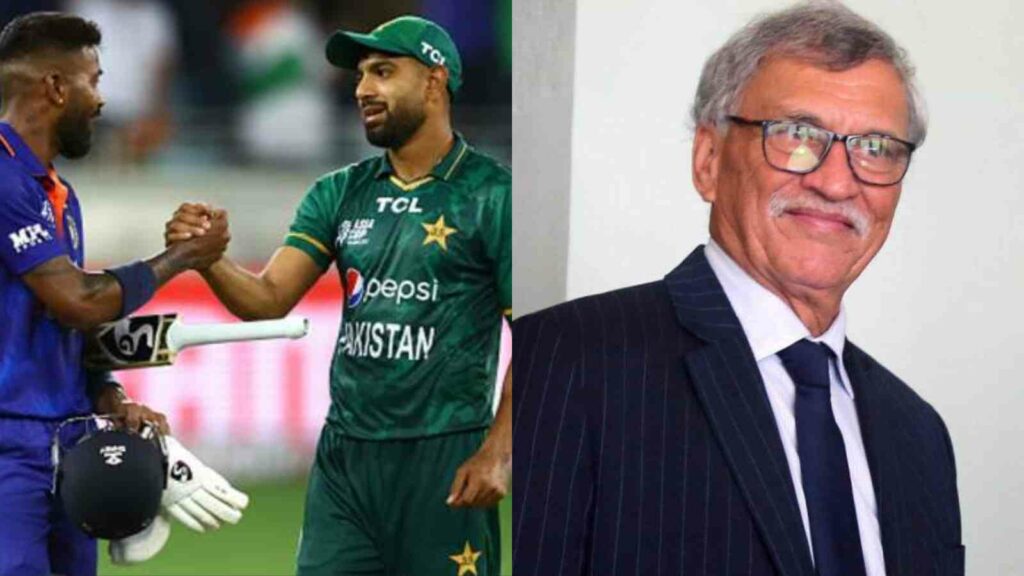 PCB, on Wednesday, responded to ACC President Jay Shah's controversial remark. They threatened to pull themselves out of the prestigious cup if BCCI don't send their players to Pakistan for the Asia Cup 2023. 
"The comments were made without any discussion or consultation with the Board of the Asian Cricket Board and without any thoughts towards their long-term consequences and implications," PCB's tweet read. The tweet also mentioned that Shah's statement of shifting the ACC Asia Cup has clearly been made "unilaterally".
BCCI's new president Roger Binny also commented on the issue following Anurag Thakur's statement. Binny said not sending Indian players to Pakistan is not BCCI's call, but if they get the clearance from the government, they can proceed further. 
"That's not the BCCI's call. We have to get clearance from the government. Once we get clearance, we give a go-ahead. We can't take the decision on our own," said Binny.
ALSO READ | WATCH: "Bullets fired. Pakistan shouldn't play vs India in T20 World Cup on October 23"- Pakistan greats lambast Jay Shah
ALSO READ | Happy Birthday Virender Sehwag: Sachin Tendulkar shares nostalgic picture to wish former opening partner