PV Sindhu is currently going through a rough patch. The 2019 World Championship winner has been struggling ever since returning from a left foot stress fracture she suffered in late 2022. In 2023 her best result was reaching the finals of the Spanish Open in March 2023. The Olympic medalist has been training under Prakash Padukone ahead of the 2023 Asian Games.
P.V Sindhu spoke about her struggles and how she realized many athletes go through rough patches after reading an interview by Virat Kohli. "I do read some interviews, and I've seen Virat's as well – when you're sad and nothing is working out, how you are and how you come out of it stronger. Initially, Virat too went through a situation where he couldn't score. But coming out of that is incredibly important, even for the greatest athletes. I'm sure every athlete goes through it," Sindhu told Hindustan Times.
Virat Kohli has gone through two rough patches, but the major one occurred after the COVID-19 Pandemic. He went over 3 years without scoring a century while underperforming in Test cricket, averaging below 30 from 2021 to 2022. But recently, it seems as if Kohli has reached a 2nd peak.
Kohli scored his first century in over 3 years against Afghanistan in the 2022 Asia Cup. He was then the highest run scorer in the 2022 ICC T20 World Cup, scoring 296 runs in 6 innings. The 34-year-old then scored 4 ODI centuries and 2 Test centuries in a span of 10 months. He then scored a match-winning century against Pakistan in the 2023 Asia Cup as well.
Related: "Forever Grateful," Virat Kohli shares emotional message as he celebrates 15th anniversary of international cricket
Did Virat Kohli unfollow the Indian Cricket Team on Instagram due to being rested without being asked?
Virat Kohli was rested by the Indian Team Management for the first two ODIs against Australia. This comes after he was rested in 2 games against West Indies and then rested against Bangladesh in the Asia Cup.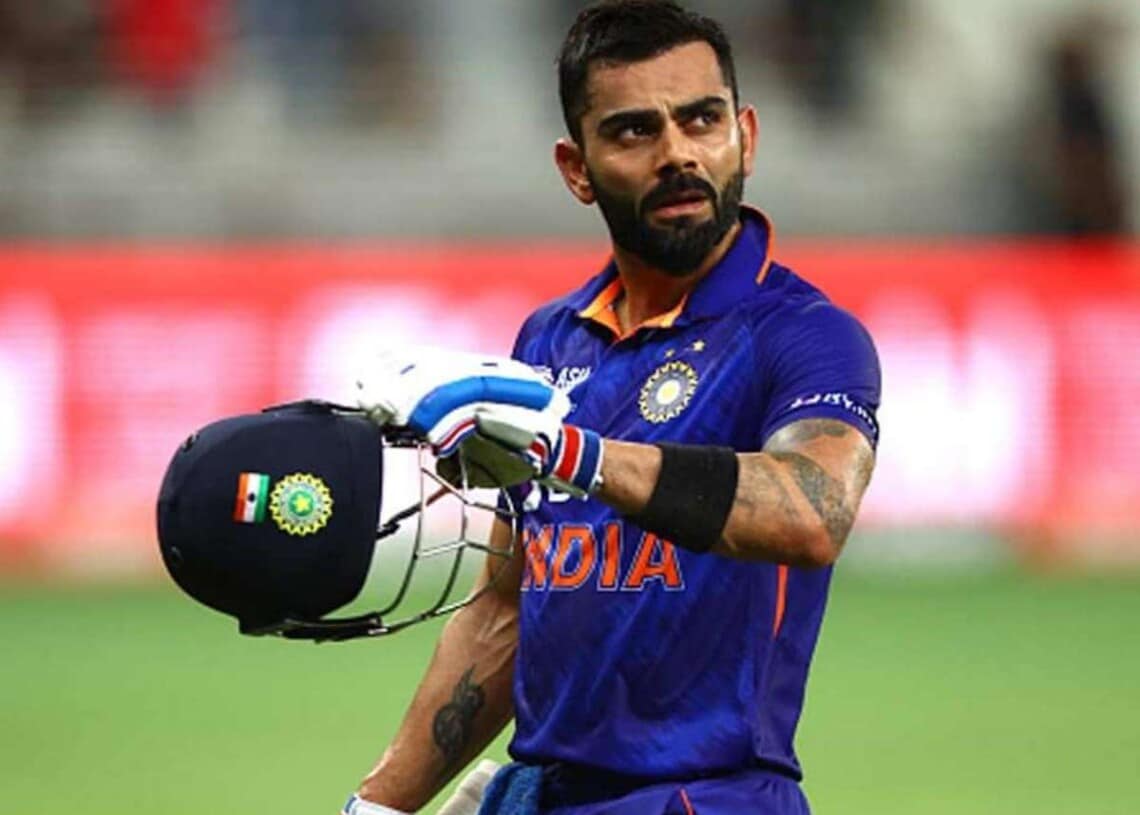 After being rested once again, he has reportedly unfollowed the Instagram page of the Indian Cricket Team. As per the fans, Kohli was unhappy being rested again. It is unsure if Kohli did follow the Instagram page of Indian Cricket Team, or it is fans just spreading fake rumors.
In case you missed!