Former Pakistani cricketer Shahid Afridi has made a massive claim as he accused governing body ICC of being biased towards Team India. The controversial statement came amid ongoing talks around biased umpiring in India's matches at the T20 World Cup 2022.
The debate was sparked when umpire Marais Erasmus gave a waist no-ball after Virat Kohli's appeal during their clash against Pakistan. In the match against Bangladesh, Kohli did the same as he asked for a no-ball, which was yet again given. Bangladesh wicketkeeper Nurul Hasan even accused Kohli of 'fake fielding' in the post-match presentation, which was also ignored by the umpires.
Pakistan and Bangladeshi fans also raised issues when the umpires forced an immediate start despite heavy rainfall during India vs Bangladesh just because the Men in Blue were in a difficult position. However, these are just opinions and not something concrete to build upon.
Afridi, taking a dig at the ICC, said that they are biased towards Team India and will ensure that the Men in Blue reach the semi-finals at any cost. "You saw the ground how wet it was. But ICC is inclined towards India. They want to ensure India reaches the semi-finals at any cost. The umpires were also the same who officiated India vs Pakistan & will get the best umpire awards," Afridi told Samaa TV.
Read More: "I will marry a Zimbabwean guy"- Pakistani actress vows marrying a Zimbabwean guy if they beat India
Shahid Afridi appreciates Bangladesh for their showing spirit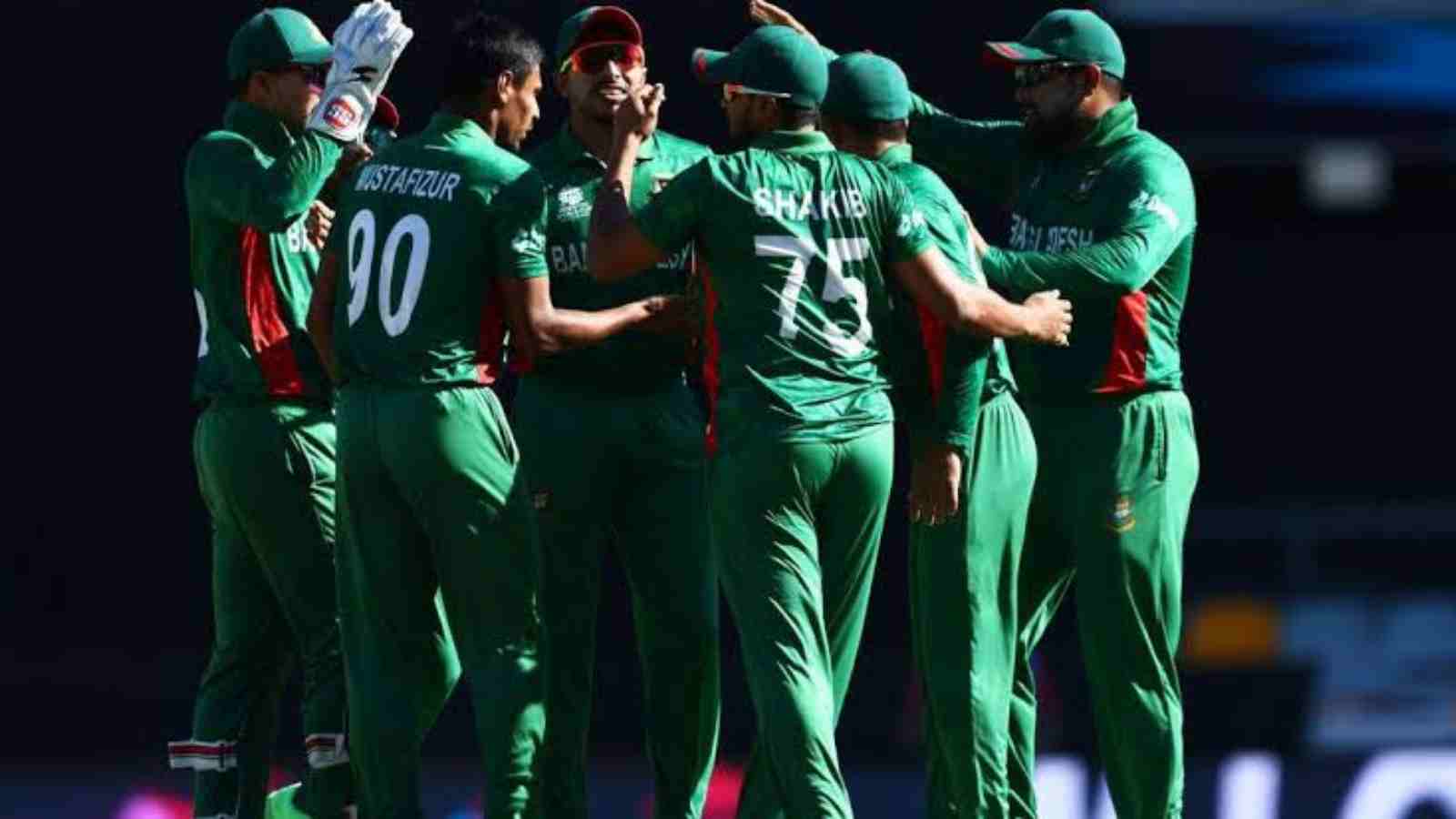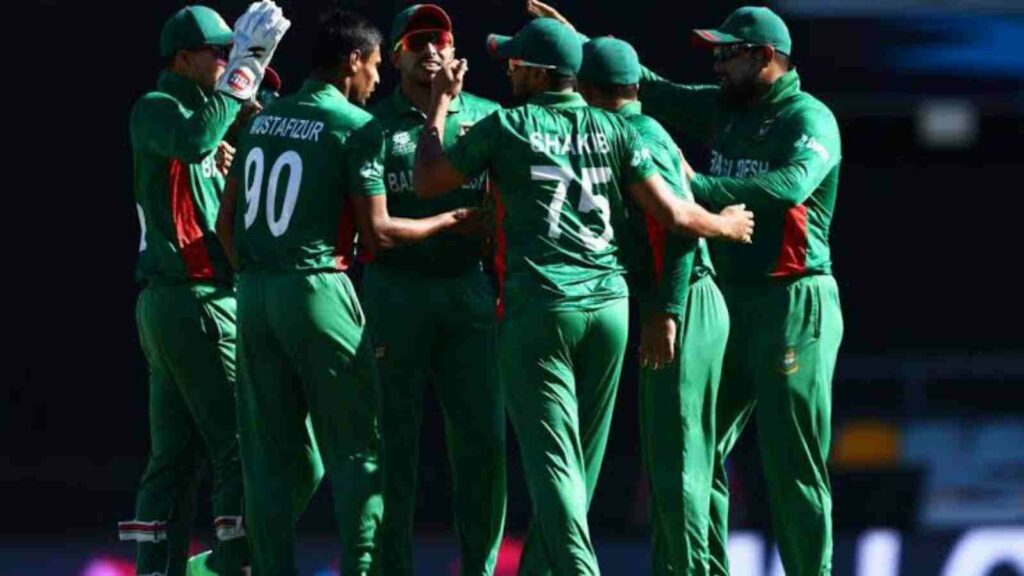 Despite all the hard takes on ICC and Team India, the 42-year-old didn't forget to appreciate the Bangladesh team, who were very close to clinching a memorable victory. He also felt that if the Tigers had not lost too many wickets, they would have won the match.
"Given the amount of rain that happened, the game resumed immediately after the break. It is very evident that many things were involved, the ICC, India playing (the game), the pressure that comes with it, there are many factors involved. But Litton's batting was amazing. He played positive cricket. After six overs, we felt that if Bangladesh didn't lose wickets for another 2-3 overs, they would have won the match. Overall, the fight shown by Bangladesh was brilliant," Afridi added.
Read More: "Abhi Ham Zinda Hain" – Fans react to Pakistan's victory against South Africa in the T20 World Cup 2022
Pakistan registered an impressive win over South Africa on Thursday to keep themselves alive in the tournament. They will have to beat Bangladesh in their last group stage match on Sunday. And also hope India or South Africa lose points on the same day. If that happens, it will be a remarkable comeback from Babar Azam & Co.
Read More: "2 Captains, same opponent, same umpire, same tournament, Same Story????"- Mashrafe Mortaza slams Virat Kohli and umpire over no-ball controversy