Australia and India are battling out at the Border-Gavaskar Trophy series and off the field, ex-cricketers from both sides have started the war of words. The legendary Sunil Gavaskar lambasted Australian media and former players for their repeated allegations on how the pitches used in India are prepared to favor the home side.
Gavaskar first said how Australia's stand-in skipper Steve Smith talked about his enjoying batting and captaining on Indian soil because every delivery is a challenge and that things can change in a blink of an eye. He shed light that no current Australian players have said anything about the pitches, but the accusations coming from Australian media, plus the former Aussie players, are not quite "tasteful", despite entering an era of 75 years of India-Australia friendship (yesterday India PM Narendra Modi and his Australian counterpart Anthony Albanese marked their presence at the stadium to celebrate the friendship). 
Gavaskar did not like that Australian media and ex-cricketers are using words like 'skullduggery' and 'doctored pitches' which are prepared to help the Indian spinners. "The pitch was the same for both," said the 1983 World Cup winner to India Today.
"Play and accept that when you come overseas, you are not going to get pitches like at home, but do not use words like skullduggery, doubting the integrity of the Indians. No country can have a monopoly on integrity and honesty. Let's get this absolutely straight. I am a very proud Indian. When somebody casts doubt on Indians and me, I will speak my mind," he added.
Related: Pat Cummins' mother Maria Cummins dies after battling prolonged illness, Aussie players wear black armbands on Day 2
Sunil Gavaskar called the Gabba pitch threatening, after which Mark Taylor hit back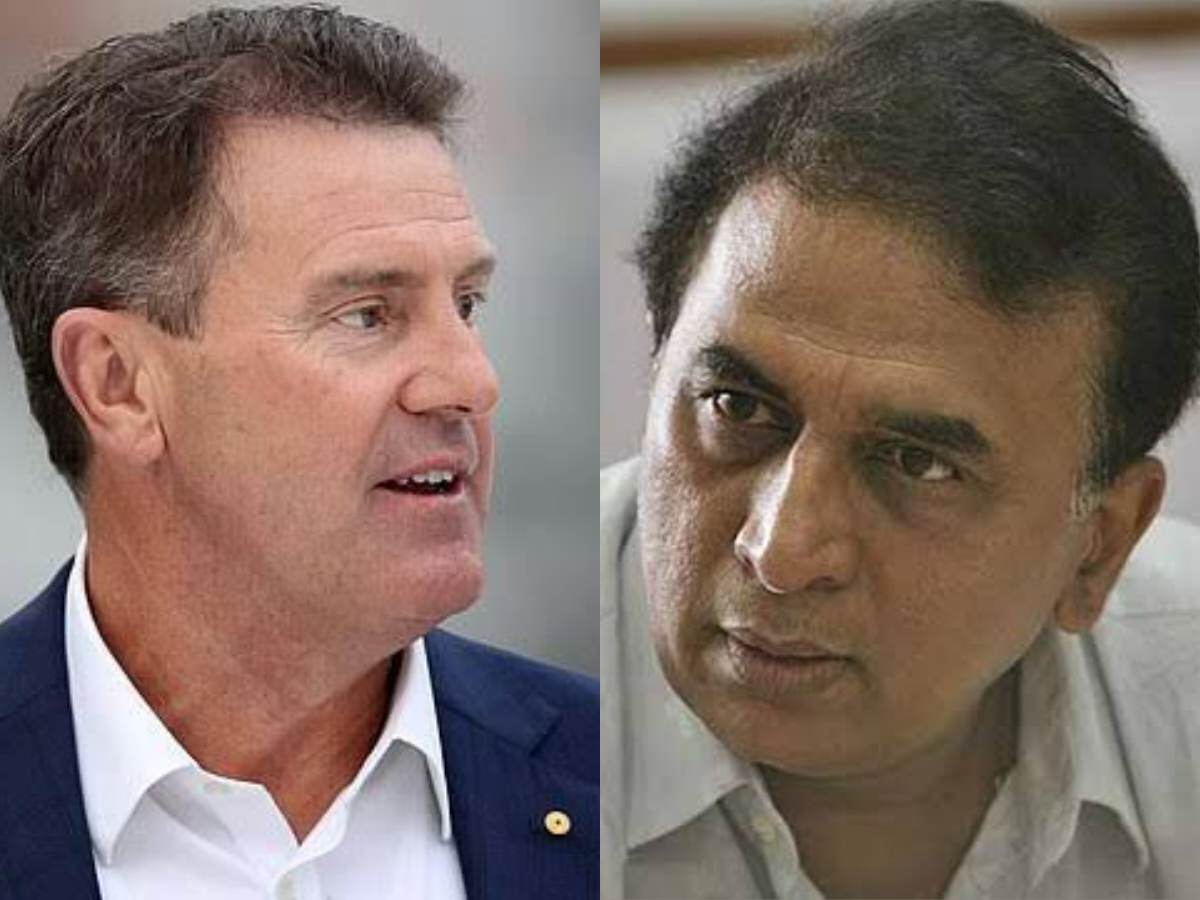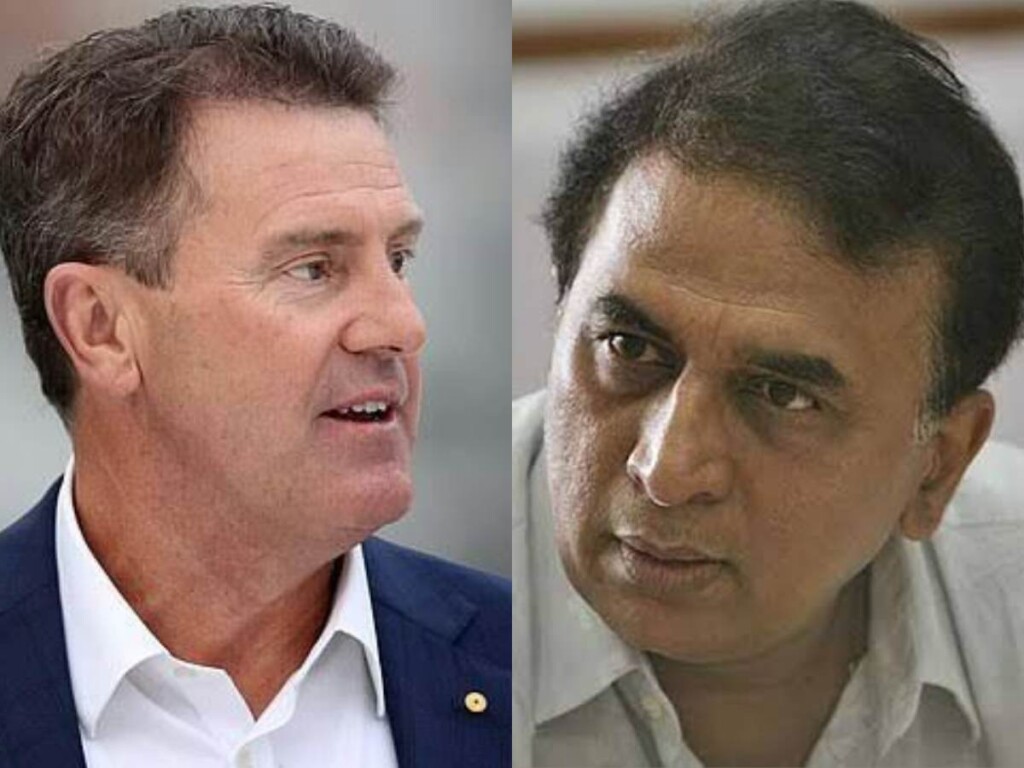 Notably, Sunil Gavaskar had slammed the International Cricket Council's (ICC) decision to rate the Indore pitch as "poor" and cited the example of how the Gabba track in Brisbane got a "below average" rating despite its looking extremely dangerous during the Australia-South Africa Test. 
Later, Aussie great Mark Taylor defended the Gabba by saying it was due to the groundsmen's error as they left way too much grass on it. "So I don't think there was any skulduggery on at the Gabba," he had said.
India had secured victories by large margins in the first two Tests, but couldn't emulate the same performance on Indore's turner despite having the likes of world-class bowlers like Ravichandran Ashwin and Ravindra Jadeja. The Aussie spinners, Matthew Kuhnemann and Nathan Lyon helped in the wrapping up of the Test in three days, winning the match by nine wickets. 
The two teams are currently playing the fourth Test match at the Narendra Modi Stadium in Ahmedabad. The two captains from both sides have said that this pitch is completely different from those they played on in the last three Tests. Usman Khawaja and Cameron Green are playing at 150* and 95*, and soon they will start again after lunch. Australia have reached 347/4.
In case you missed:
"Unstoppable since his comeback!"- Twitter fans laud Usman Khawaja for becoming 1st Aussie batter to achieve this special feat in BGT series
WATCH: Virat Kohli caught munching on chocolate at slips, offers it to Shreyas Iyer