Former Indian cricketer Suresh Raina believes Virat Kohli can win the Player of the Tournament award at the ongoing T20 World Cup in Australia. Kohli started the event on a high note as he played one of the best T20 innings ever in the opener against arch-rivals Pakistan. After a struggling start to the innings, he kept his cool and played some extraordinary shots against a strong bowling unit of Pakistan.
As a result, Team India sealed a memorable win at the MCG to kick-off their campaign. Again in the second game against the Netherlands, the 33-year-old batter emerged as the highest run scorer with an unbeaten 62 to his name. After a low pace start, he accelerated well to finish strongly.
The way Kohli has been batting, one can guess that there is a lot more to come from his end. Speaking to Aaj Tak on Saturday, Raina said that he won't be surprised if Kohli bags the prestigious award. "I won't be surprised if Virat Kohli wins the Player Of The Tournament Award in this T20 World Cup," he said.
Notably, Kohli is the only cricketer till date to win the Player of the Tournament twice in T20 World Cup history. He won it in the 2014 and 2016 editions for his batting performances throughout the event. Now, he has the golden chance to make it three, which would be very difficult for anyone to reach.
Related: "ONE MAN SHOW!"- Glenn Phillips' lone onslaught saves the Kiwis from faltering; with his blistering ton, he achieves a special feat
Virat Kohli does not believe he is the GOAT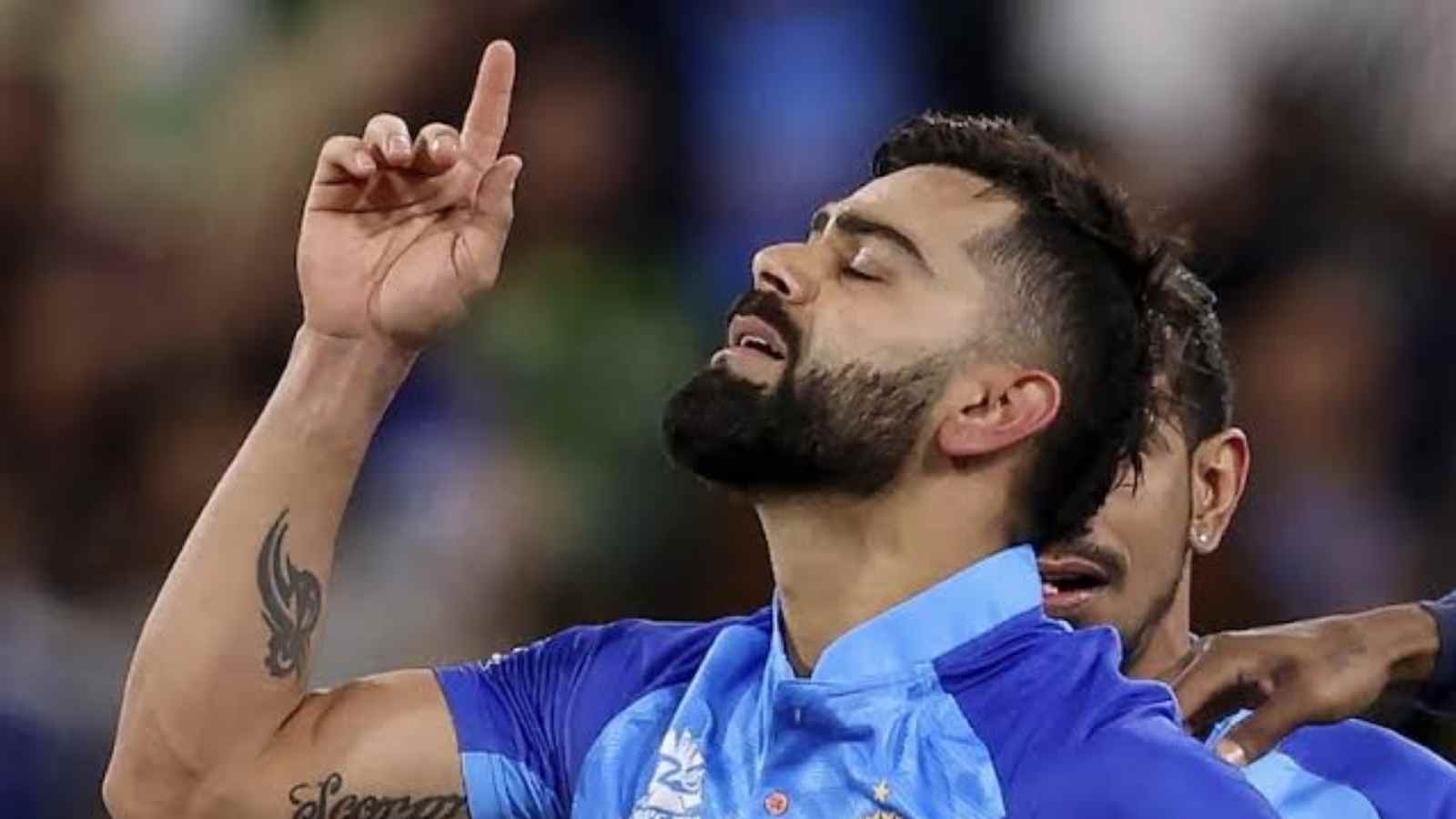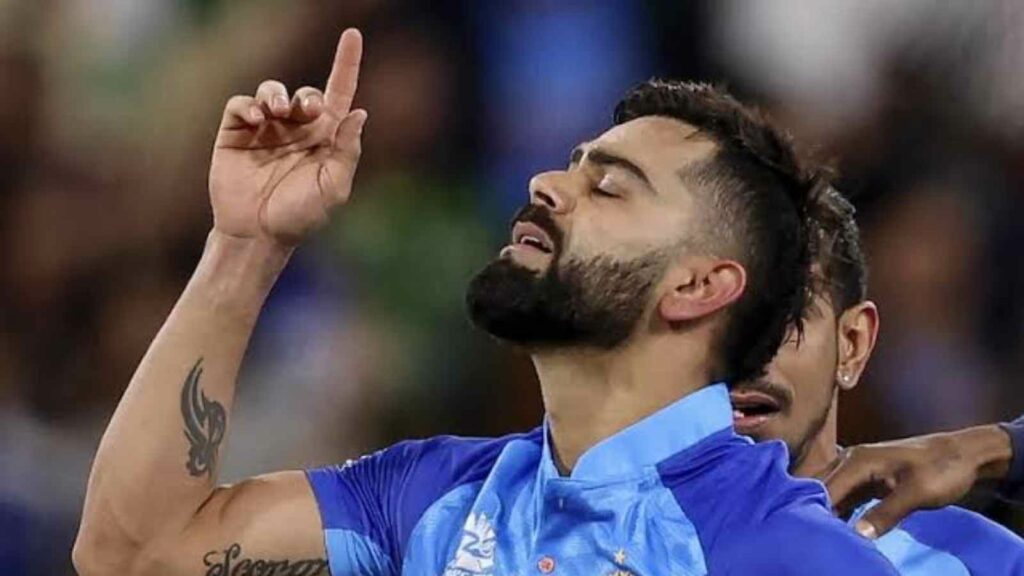 There has been a never-ending debate whether Virat Kohli is the ultimate GOAT of cricket, maybe even ahead of the likes of Sachin Tendulkar, Don Bradman, Viv Richards, etc. However, the former Indian skipper has always turned it down and he repeated that once again recently when asked about the same.
He believes that only Sachin Tendulkar and Viv Richards can be considered for the prestigious tag, and he doesn't see himself as the GOAT of the game. "No, I wouldn't consider myself the GOAT of cricket. For me only 2 people qualify for it. Its Sachin Tendulkar and Viv Richards," said Kohli on Star Sports.
Also Read: WATCH: "Pak and English- show me a deadlier combo," fake Pak Mr Bean issues an official statement after Pakistan's one-run defeat to Zimbabwe
Kohli will once again be in action on Sunday, October 30, when Team India take on South Africa. The Men in blue are currently leading their group with four points in two games. A win against the Proteas will take them one step closer to the next round of the marquee event.
Also Read: Mathematically Pakistan can still qualify for the T20 WC semi-finals, check how