Nagpur will host the first Test and the Aussies have started hyping it in right earnest. It was interesting to see a tweet from the Cricket Australia handle of how India were shot out for 36 in the Melbourne Test two years ago.
Much changed after that one loss, though it's sad the hero of that series Ajinkya Rahane did a fab job as stand-in captain and is now out. In tandem with coach Ravi Shastri, Team India rocked, with the climax in Gabbatoir still fresh in memory. Gabba was the impregnable fort that India breached in the 2021 series. That win remains standout and will be remembered for many years.
For long, the Ashes have been hyped as the mother of all battles. England versus Australia involves history, geography, and acrimony. However, the Aussies now feel winning a series in India is the Final Frontier.
If Pat Cummins has a challenge as skipper, the same is the case with Rohit Sharma. His form in white ball cricket may still be good enough but his absence, rather than presence, in most Tests India played in 2022 is an important stat.
There are issues for India in batting and the captain has to score, lead and pilot a side where there is uncertainty. It is not just the absence of Rishabh Pant which will rankle. Rohit has to get the right playing 11. For a man who was a leader in all three formats and now finds changes happening, these are testing times. In T20, the baton has been passed to Hardik Pandya.
Rohit knows he is under the microscope in 2023, first in this four-Test series and then in the ODI World Cup. The Mumbaikar has the services of former captain Virat Kohli at his disposal. The kind of Test record which Virat set was phenomenal.
Rohit has a long way to go as Test skipper and age is not on his side. He has been on the fatter side and does not come anywhere close to Kohli in fitness, or fielding. To say that there is pressure would be stating the obvious.
Related: Pakistan's threat to boycott ICC World Cup in India is rhetoric
To say that Rohit needs mentoring would be nasty but he faces pressure and media glare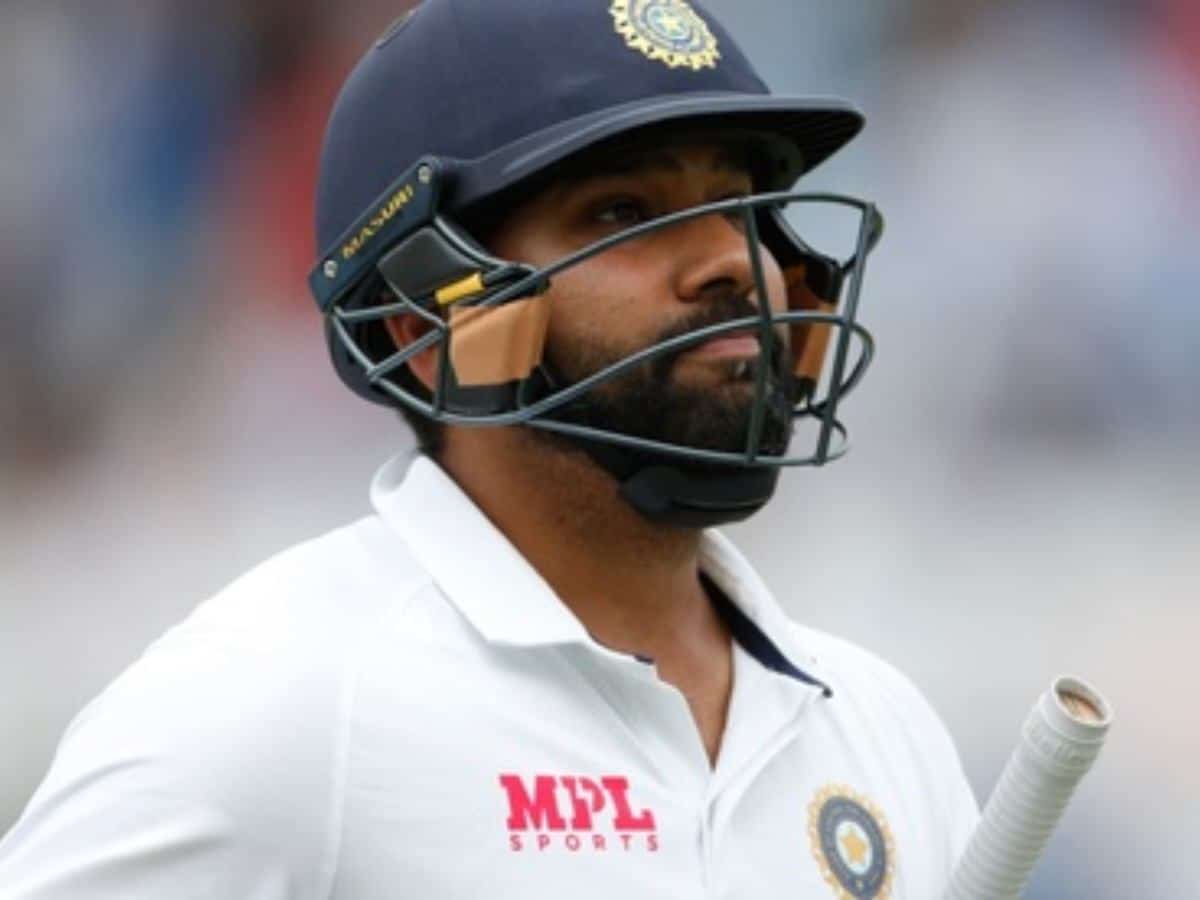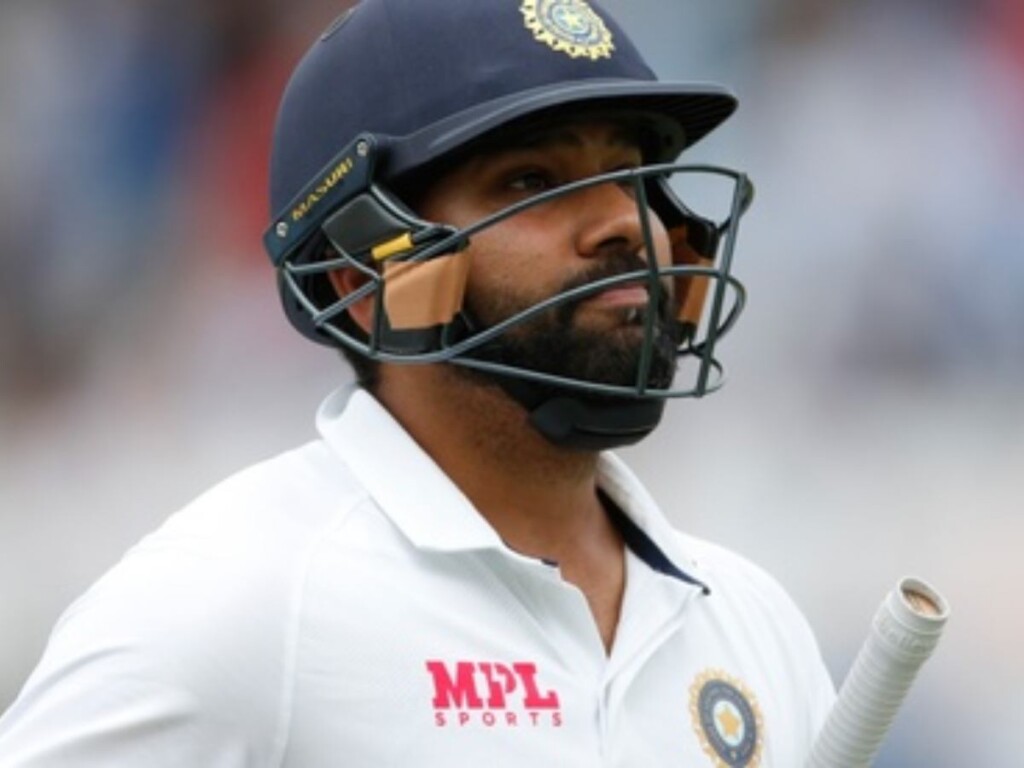 In the old days, the Aussies would sledge, get under the skin of rivals. A slight change is there now as the Indians have spunk. Yet, as fierce competitors, the Aussies will keep testing Rohit the skipper and batter.
It was interesting to read former England all-rounder Ian Botham's tweet, India is good only for the IPL. A bit weird comment that as Beefy, his nickname, has seen a good crowd in India during his time.
It's no big deal if there is not a full house for all Tests but certainly, the BGT series evokes passion. Maybe, Beefy can track it on TV. Minus the India versus Pak rivalry, the India versus Australia rivalry has touched great heights.
The current coach, Rahul Dravid, and NCA head VVS Laxman bring back great memories from that famous stand against the Aussies. Dravid will share his experience and wisdom as the coach with Rohit. To say that Rohit needs mentoring would be nasty but he faces pressure and media glare. For the Aussie media, too, this is a chance to look at each incident with prying eyes.
At home, too, the full glare of Indian media will be on Rohit Sharma. It's going to be a hard series as the Aussies are great fighters. From white to red ball, the change of shade will have many meanings. None other than Rohit knows it best.
In case you missed:
Asia Cup 2023 is likely to be shifted out of Pakistan
"If they're unfair wickets…," Ian Healy takes a sly dig at India, Ashwin gives epic reaction