Pakistan may be in mourning, partially, over the death of General Pervez Musharraf, in Dubai recently. Cricket diplomacy was misused by the General, who was singularly responsible for the loss of many valuable lives (Indian armed forces) in the Kargil war. The General had shown his true colors as a Pakistani, as deep down he was tricky and untrustworthy.
The backlash for the deceased General has erupted on social media, once again, though, from a cricket point of view, his visit to Delhi for a match long ago is being remembered. What's the relation between a deceased General and cricket now, you may well ask. A lot, actually.
It's the second month in 2023, a year when the cricket calendar is packed like a sardine tin. Asia comes into focus, as always, big time, as it hosts plenty of cricket. The war of words has begun between India and Pakistan, with BCCI boss Jay Shah and Pakistan Cricket Board chief Najam Sethi involved in shadowboxing.
Unfortunately for Pakistan, Jay Shah heads the ACC (Asian Cricket Council) and has already made a case for the Asia Cup to be shifted to the desert venues of Dubai, Abu Dhabi, and Sharjah. Pakistan are smarting, for, Najam has to take orders from his political leaders back home. Najam Sethi has replaced Ramiz Raja and can only cry over all this. The Indian viewpoint is very clear, there is no way the team will travel to Pakistan.
Many countries have traveled to Pakistan for cricket series, assured of security. However, the Indian government is rightly determined this is not the time for cricket diplomacy. This has left the Pakistan establishment smarting. Moving the Asia Cup is no big deal. The UAE has hosted many events in the last three years, which includes even stages of the Indian Premier League when the Covid pandemic was raging.
More recently, the UAE has become a favorite destination for many teams, even though concerns will be there over dew factor. Viewed purely from a security angle and how cricket in the off-shore venues flourishes, UAE is a good destination for the Asia Cup. Najam may try and speak to other Asian countries but the clout which India wields is enormous, financial plus in terms of dominance.
Related: Asia Cup 2023 is likely to be shifted out of Pakistan
Moving the Asia Cup cricket to UAE seems certain and is upsetting Pakistan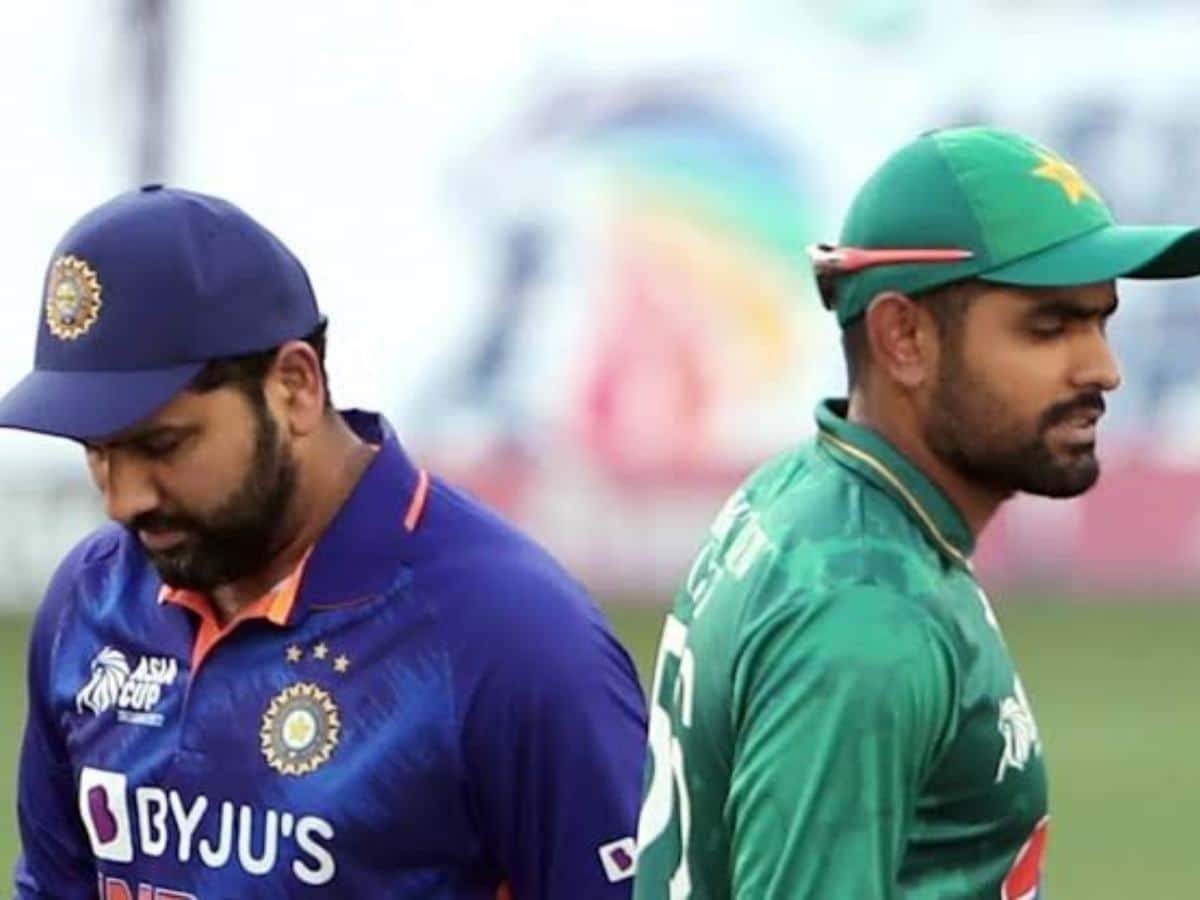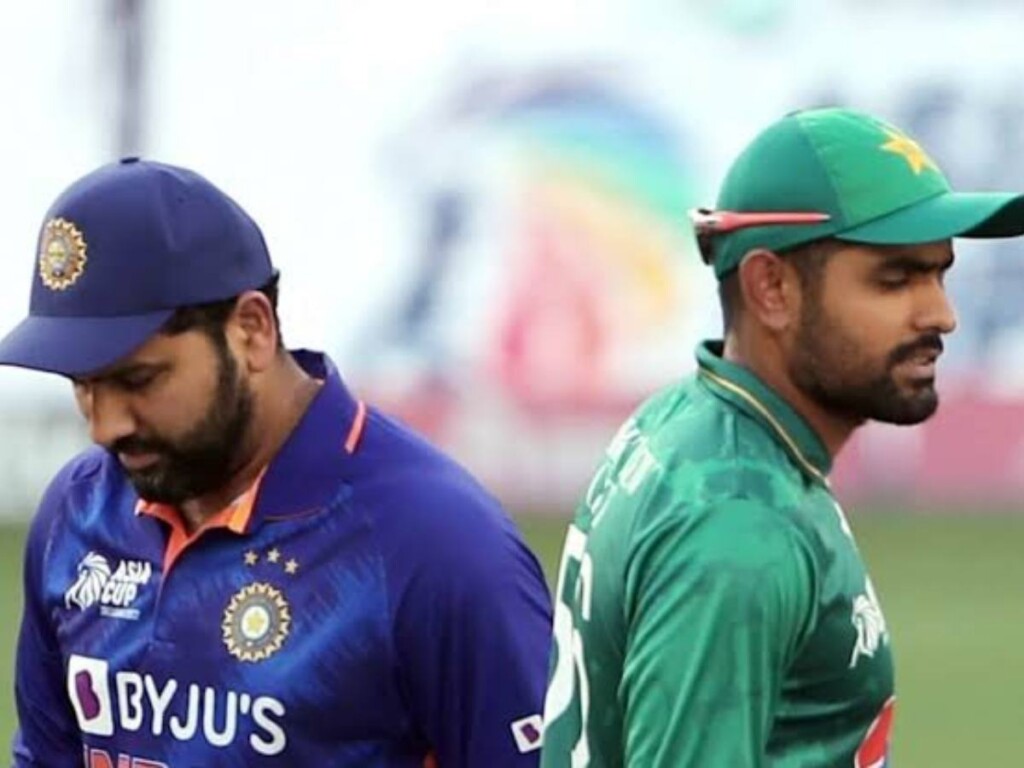 The bigger "threat" is Najam Sethi serving as HMV (His Masters Voice) and hinting Pakistan will boycott the ICC World Cup (ODI) in India this October. One can take this with a pinch of salt. This is not the first time Pakistan have made such a threat, despite several changes of heads in a state where terror runs deep. They said this many years ago as well for the World T20 as well as the ODI World Cup.
Pakistan is in no position to flex muscles and talk of a boycott, for they have everything to lose. Unlike the BCCI, they are not rich, they do not have sponsors. Worse, they are not allowed to compete in the IPL. One can argue cricket and politics must be separated. That can never happen. History has shown Pakistan can never be trusted and the Indian government will never send a team there. It is not just a political decision but also keeping in mind the safety of the Indian players.
How seriously should India take the boycott threat from Pakistan? This is just the usual rhetoric, the usual threat, and tough posturing. India saw how Pakistan failed to make any headway vis a vis cricket even when a former captain, Imran Khan, as head of State, could not sort the mess. As long as Pakistan continues to sponsor terrorism, they can forget India playing cricket in the neighboring state. Jay Shah and the BCCI are in close coordination with the Indian government, so if Pakistan is making a threat, no big deal.
Way back in 1996, when the sub-continent hosted the World Cup with India, Pakistan, and Sri Lanka as co-hosts, there was so much drama, even then. The Aussies did not want to travel to Sri Lanka. Much has changed from 1996 till now, in these 27 years. Relations between India and Pakistan have worsened, so cricket in Pakistan is a no-no for India. Let the PCB bark, they can do just that, not bite.
From now till October, there is plenty of time. If Pakistan chooses not to come, which is mere speculation, the loss is theirs. For the time being, they can sulk and mourn the demise of their General Musharraf who was not even welcome in Pakistan. He died in Dubai.
In case you missed:
"If they're unfair wickets…," Ian Healy takes a sly dig at India, Ashwin gives epic reaction
"In India they won't watch Test cricket, it's all IPL," Ian Botham's controversial remark on IPL